A (very small) selection of socks I designed for
lululemon \ women
I independently lead the creative direction and design of a new mens and womens technical sock program for lululemon that focused on perfect fit, new performance yarns, and new packaging. I partnered with cross-functional teams on product strategy, pricing, wear-testing. 

My design ethos was to create socks that are as seamlessly beautiful on the inside as they are on the outside.
Here are some of my favourites: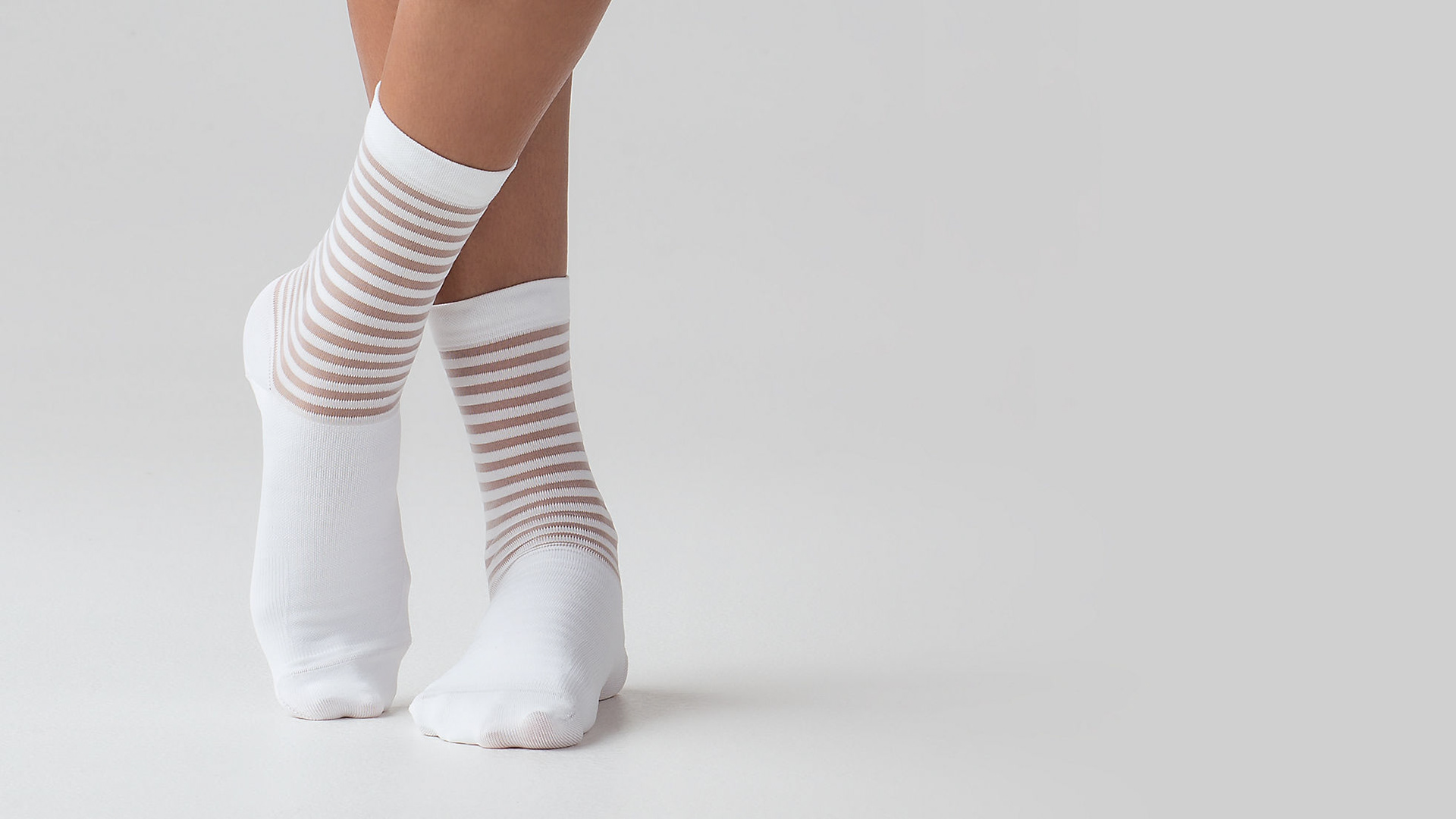 Light On Your Toes Sock \ One part technical sock, one part commute sock—these lightweight, high-performance socks were designed to feel like you're wearing nothing at all.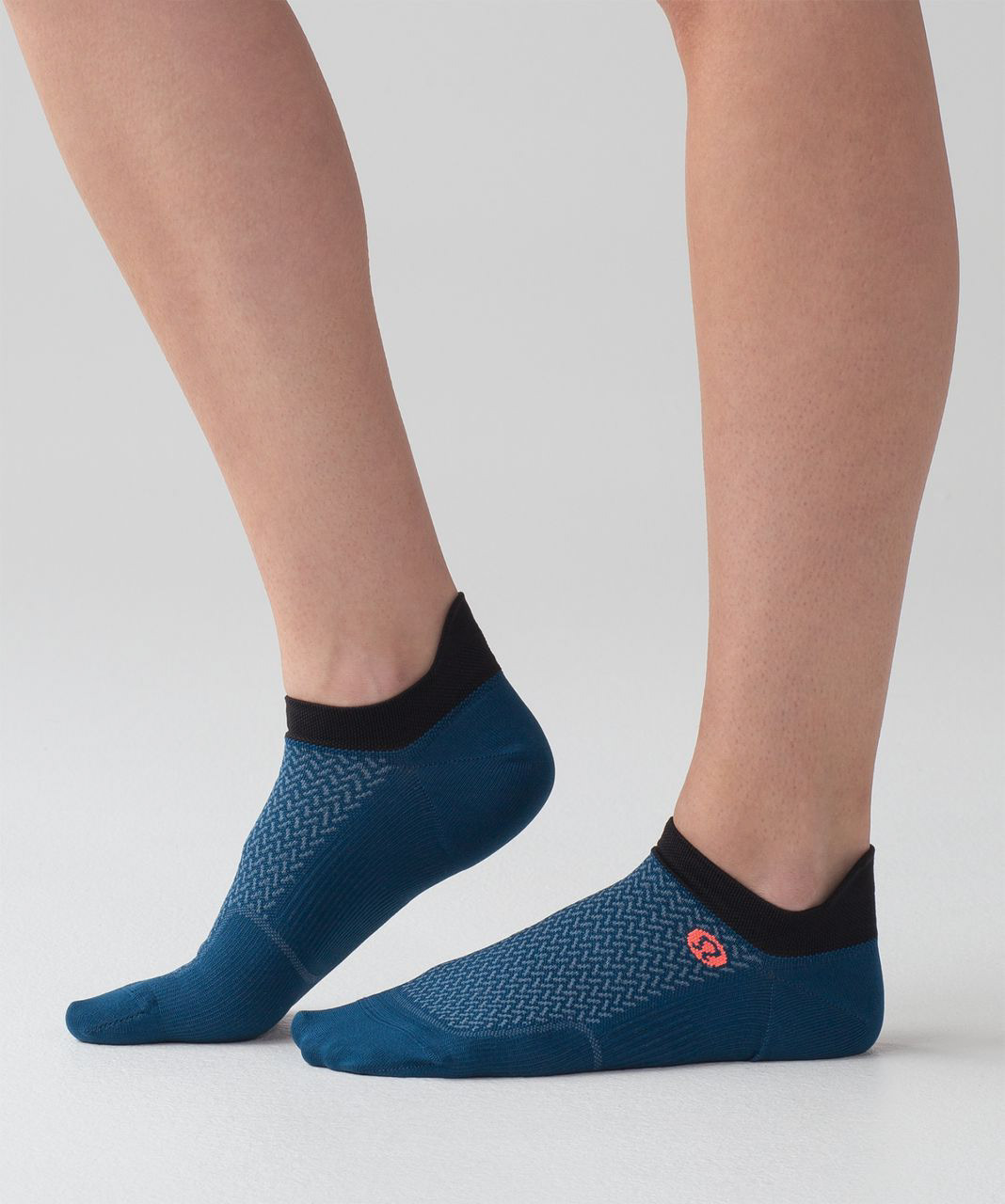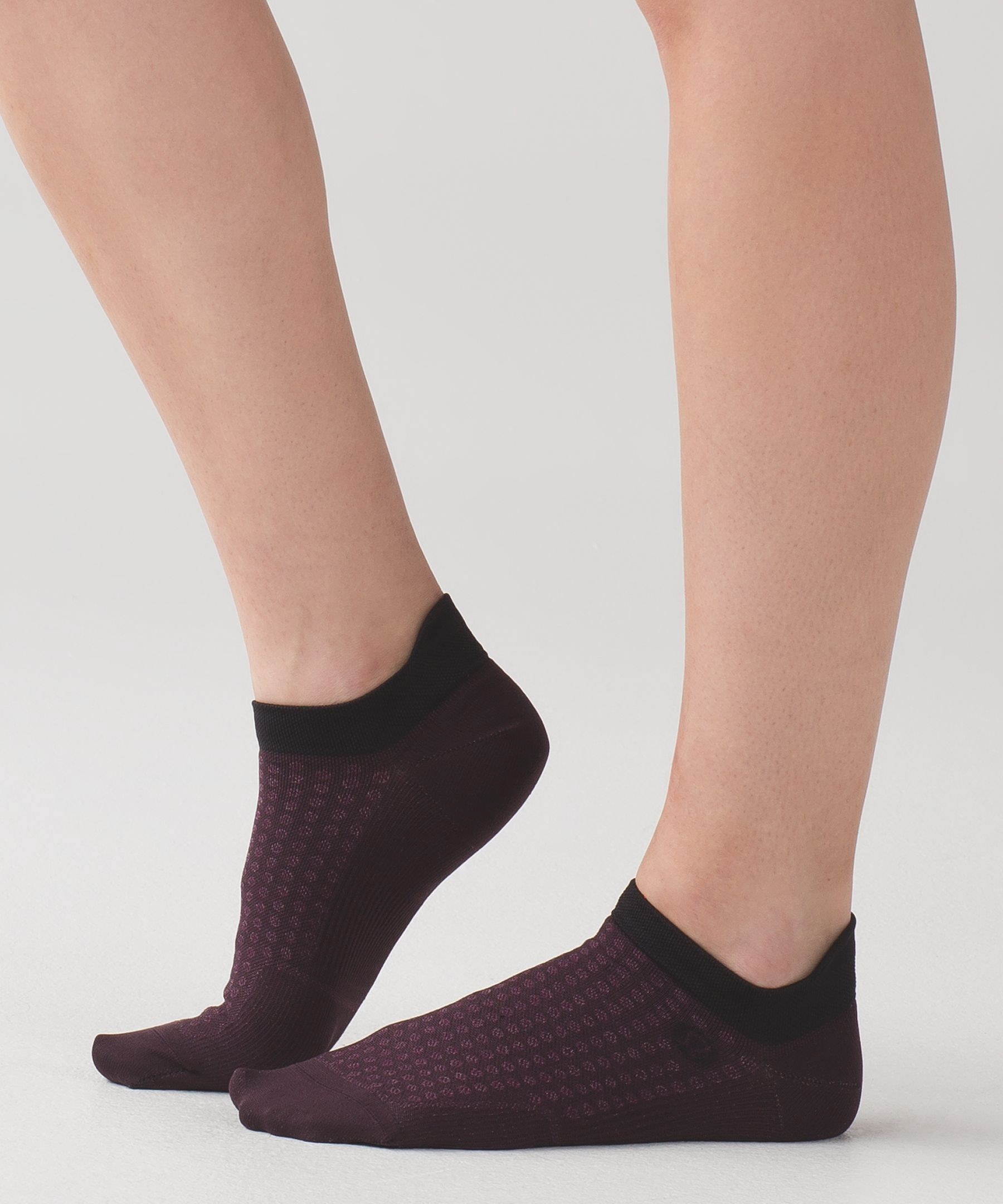 Light Speed Sock \ Ultra light, high-performance socks designed to feel like you're wearing next to nothing on your longest runs.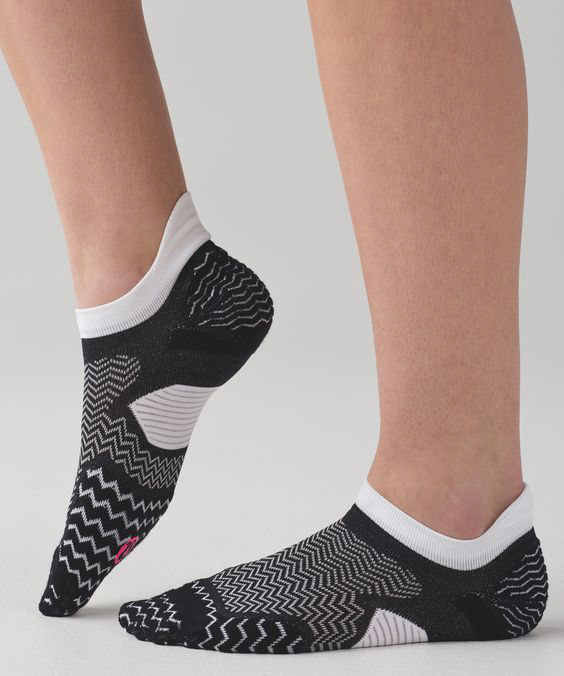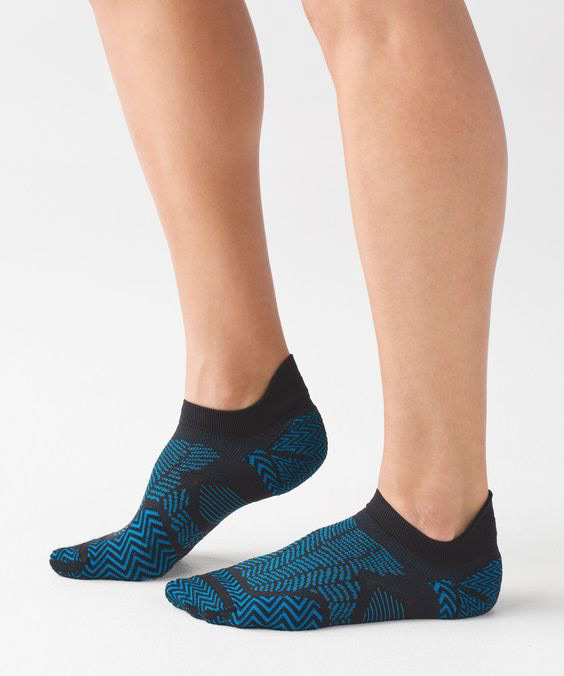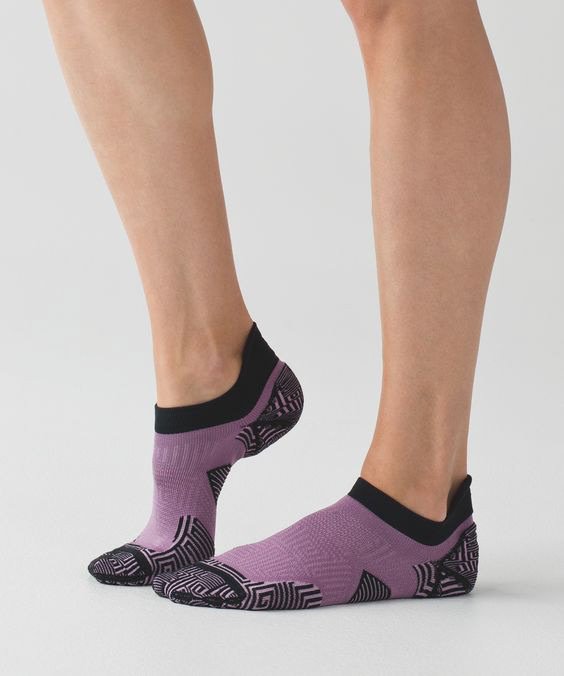 Speed Sock*Silver \ These anti-stink running socks were designed with micro-cushioning in the heel and toe as well as an ActiveArch™ arch support for added comfort during your sweatiest workouts.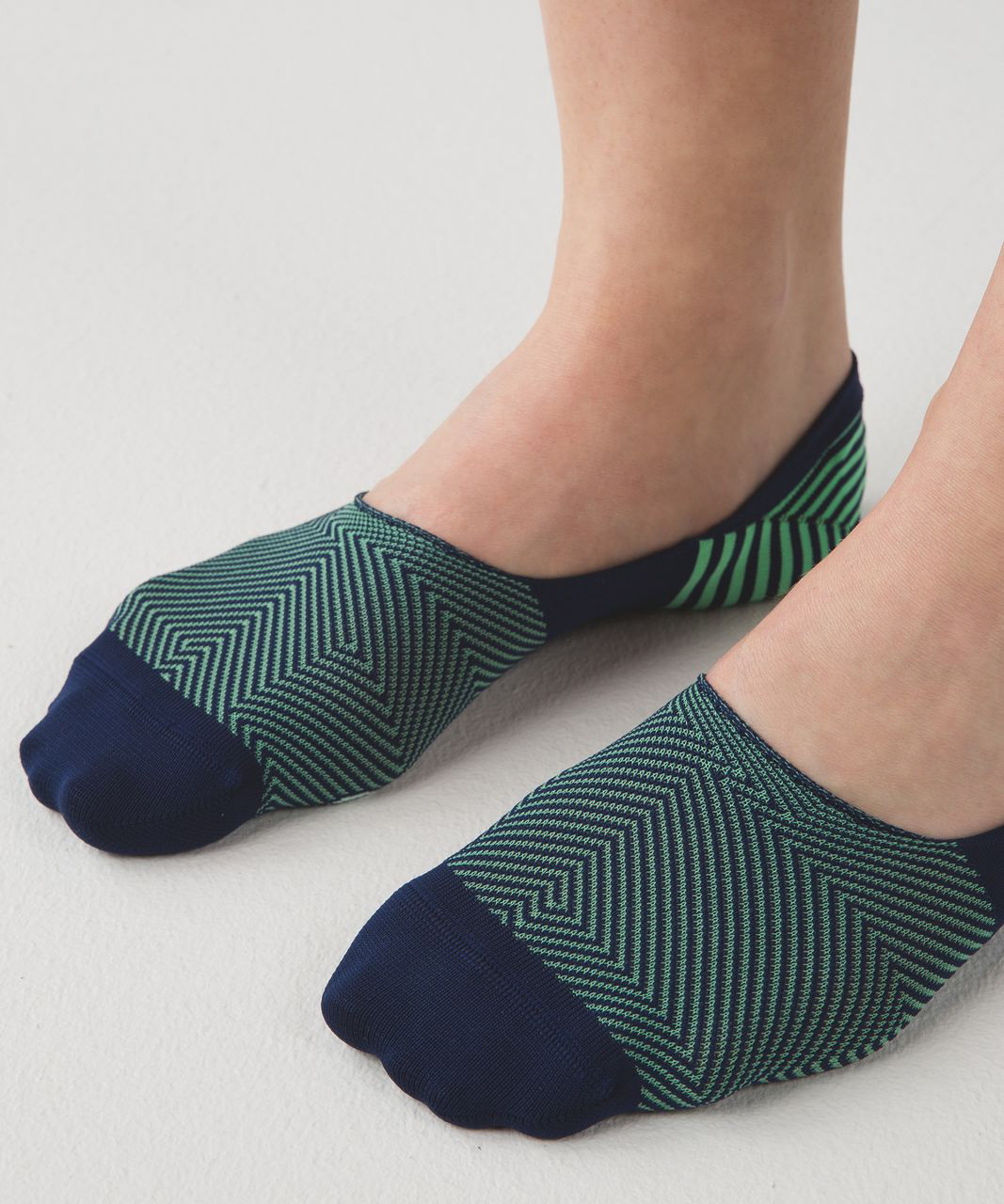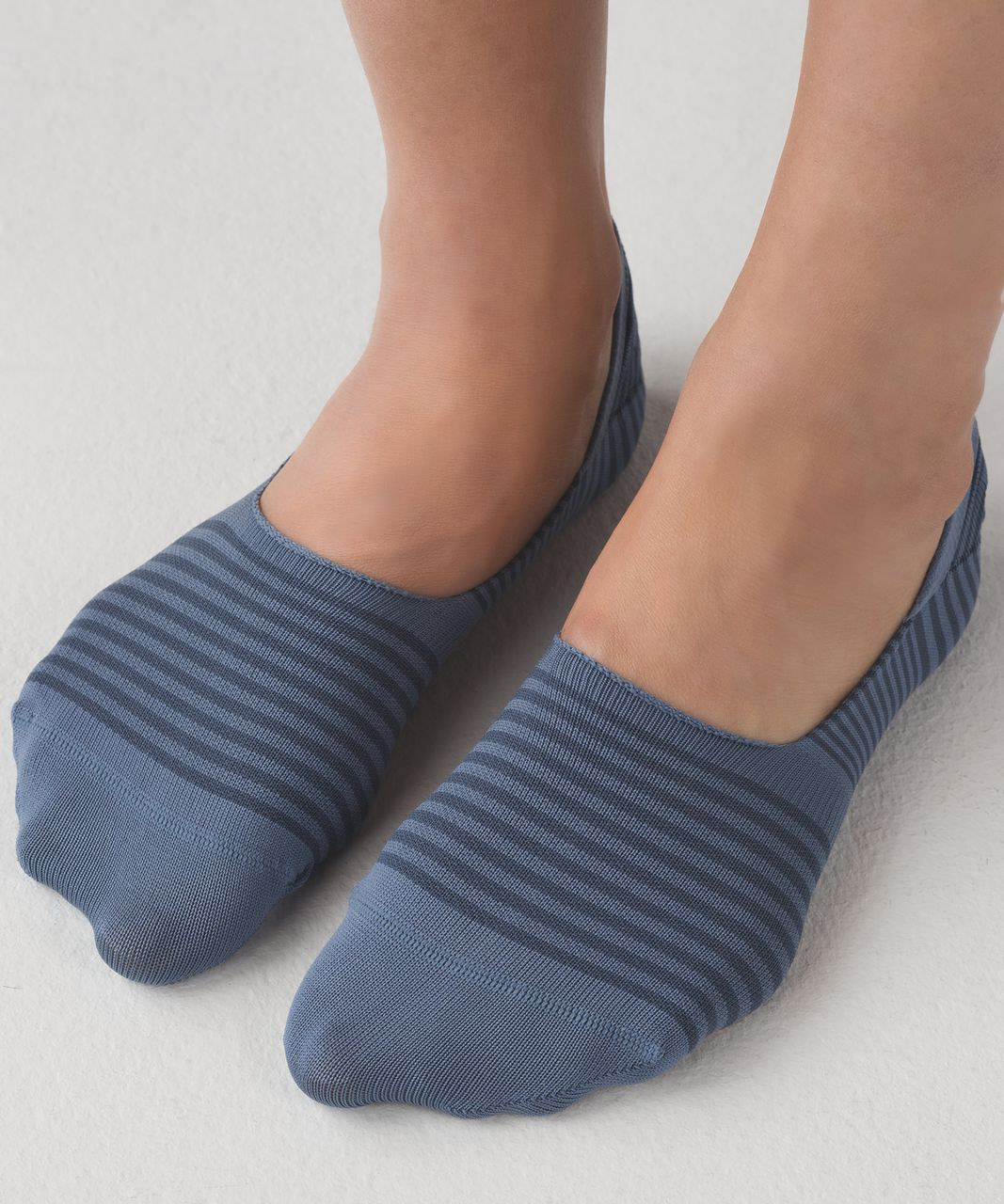 Secret Sock \ These socks are designed to stay hidden and keep your feet comfortable in low-cut shoes.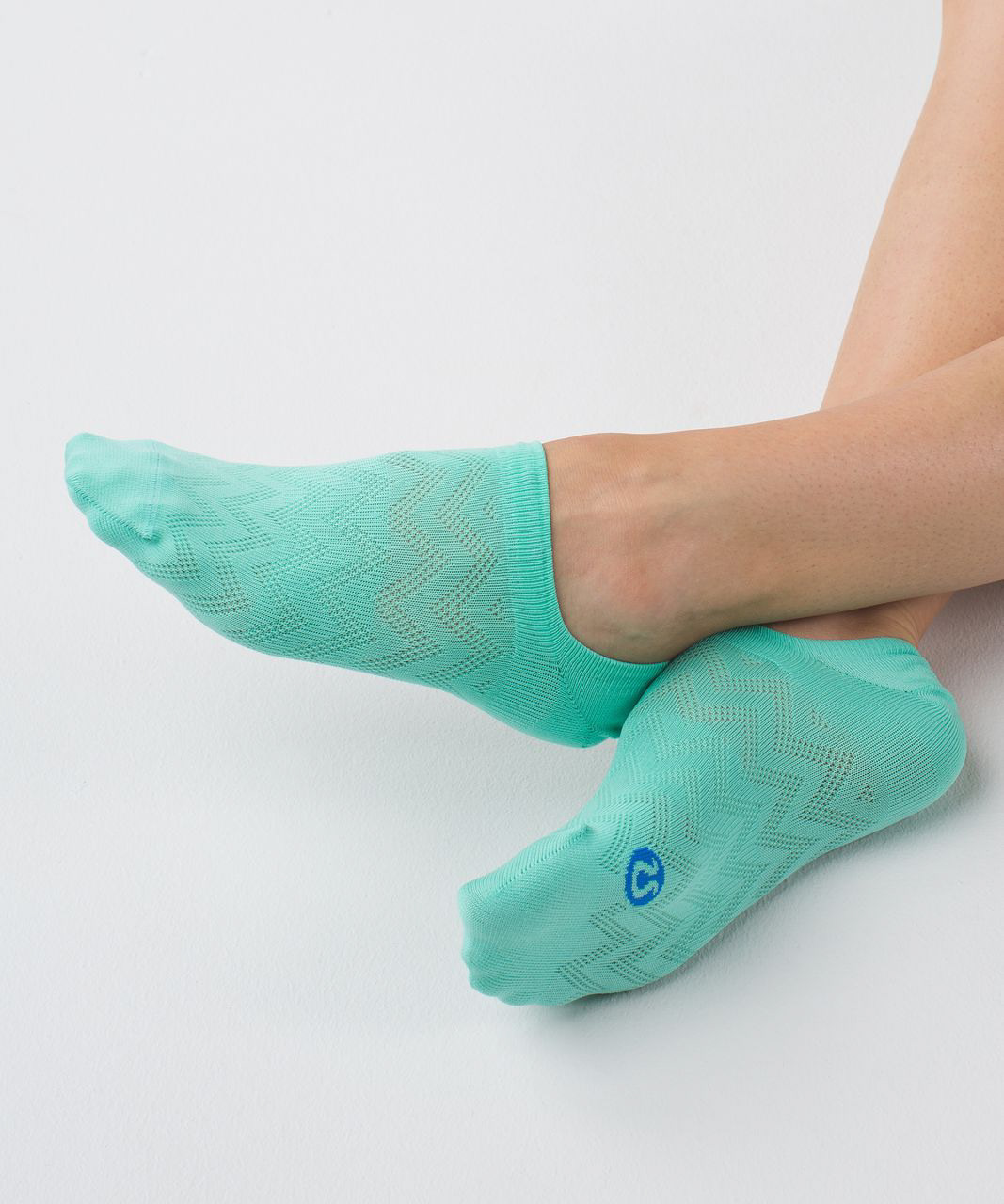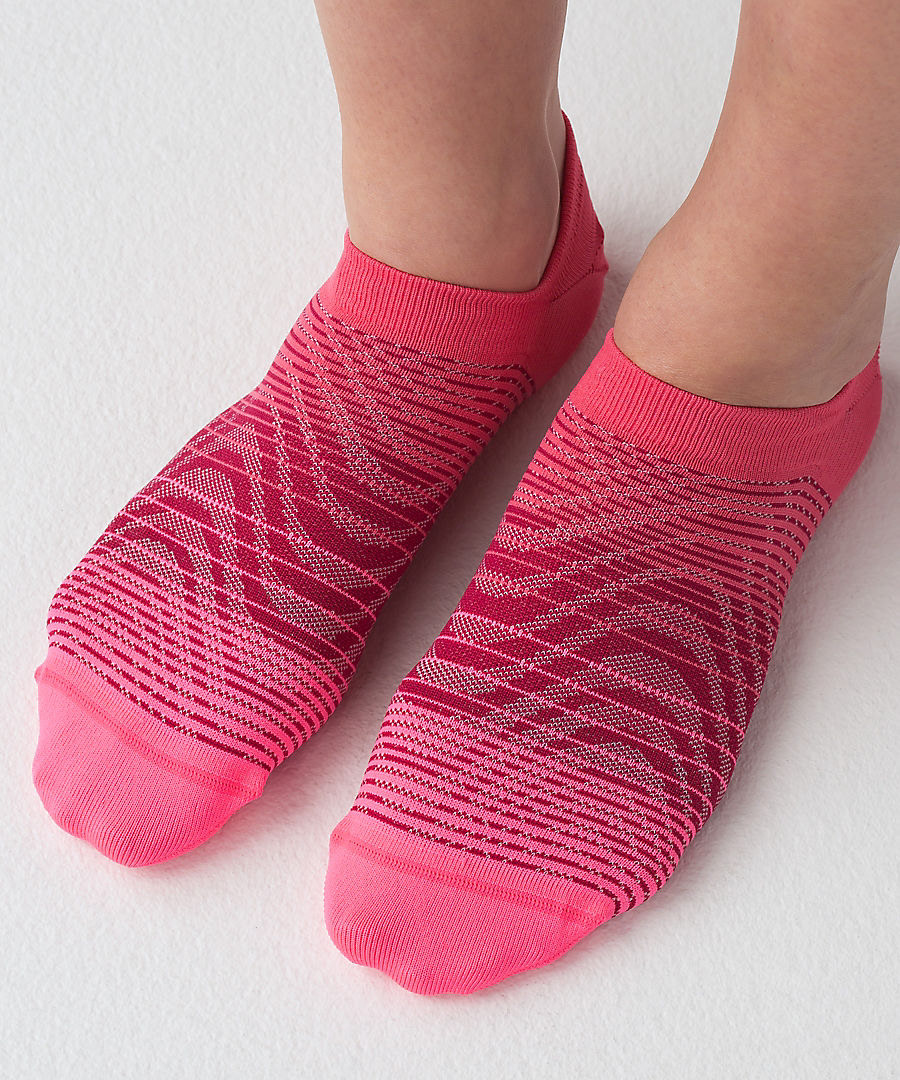 Play All Day Sock \ These lightweight socks have a low-profile cuff—they're the perfect 'nothing' when you want to wear something.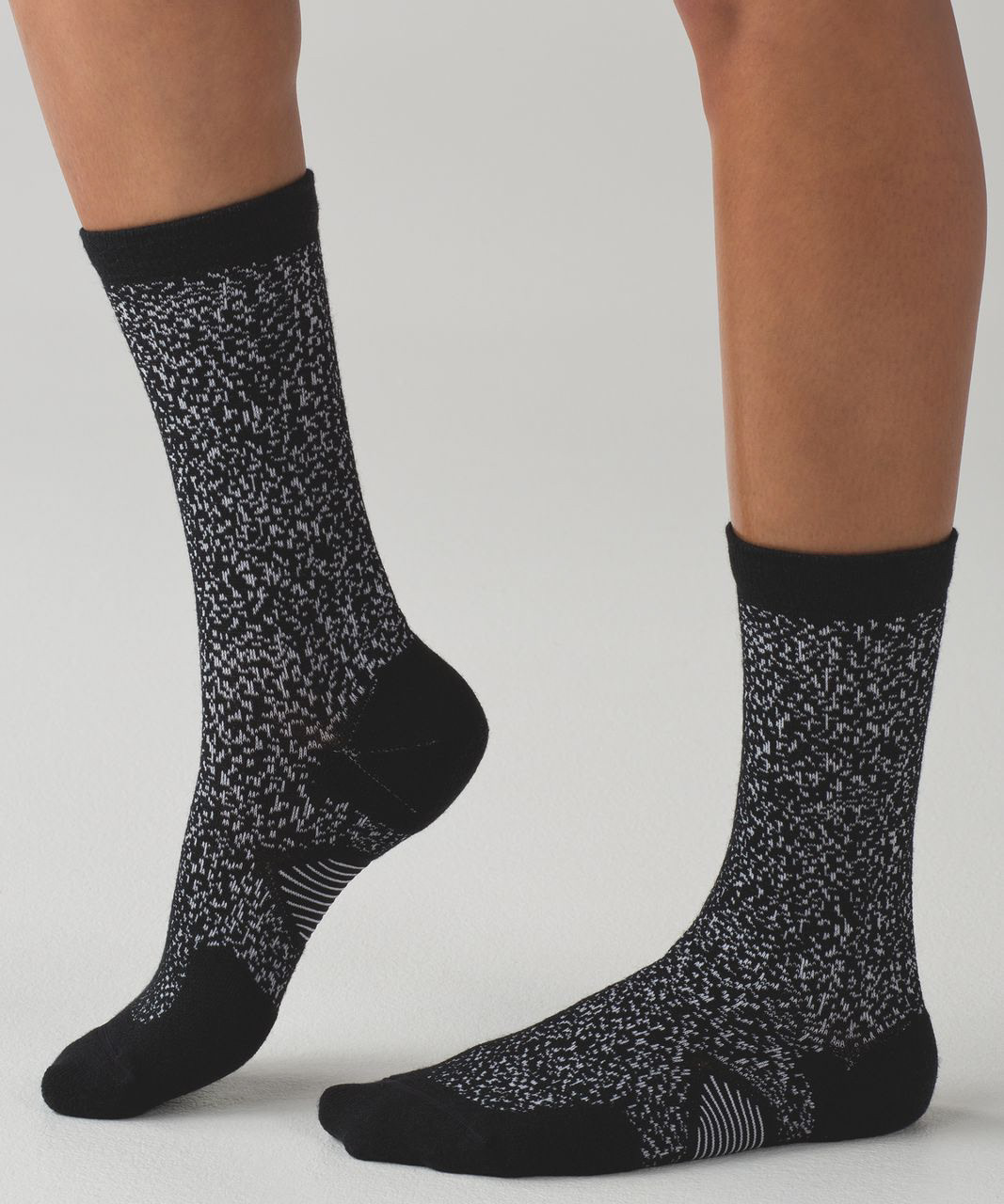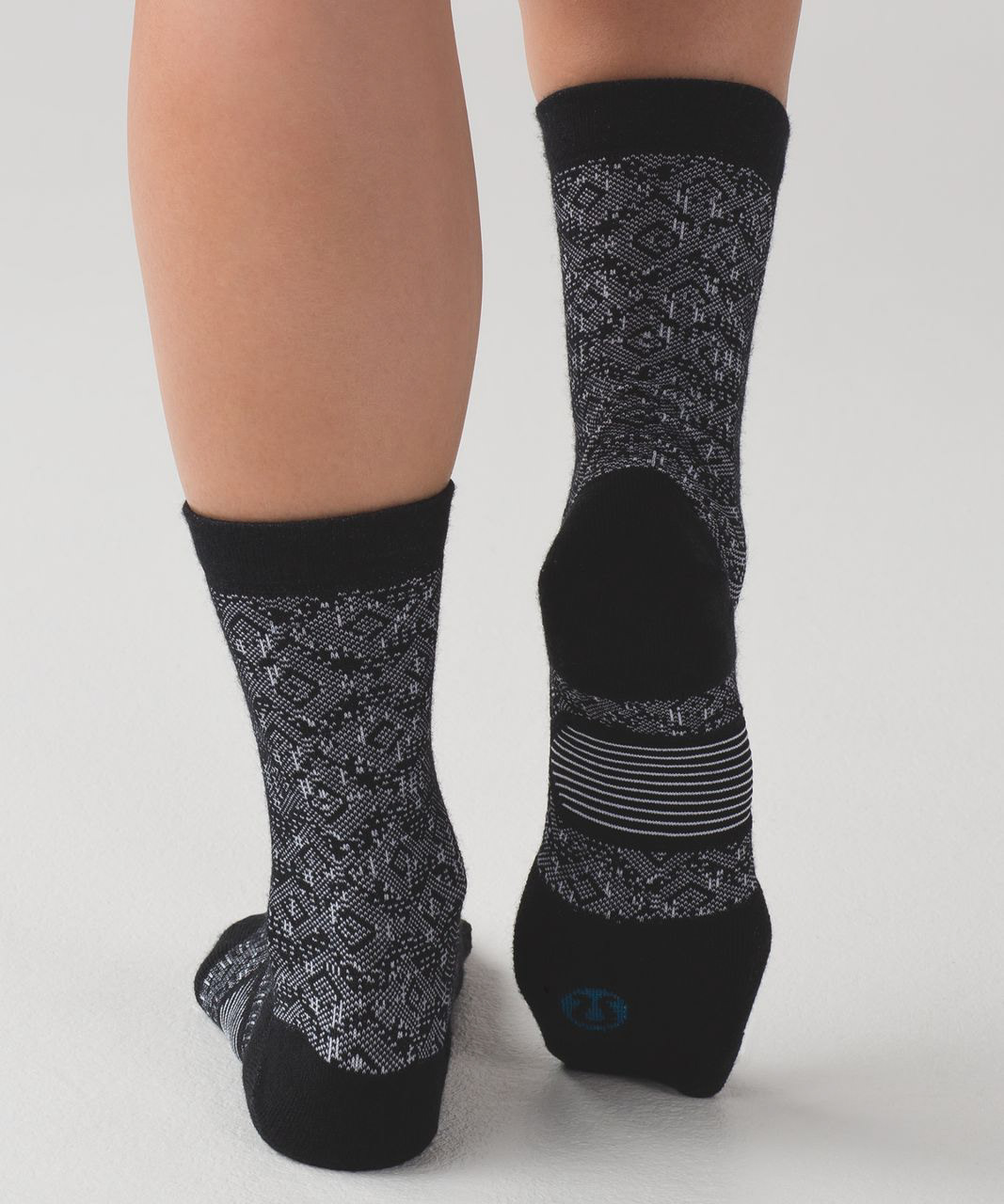 Runderland Sock \ Say goodbye to ankle gaps! These wool-blend socks have a mid-calf cuff for warmth during outdoor sweat sessions.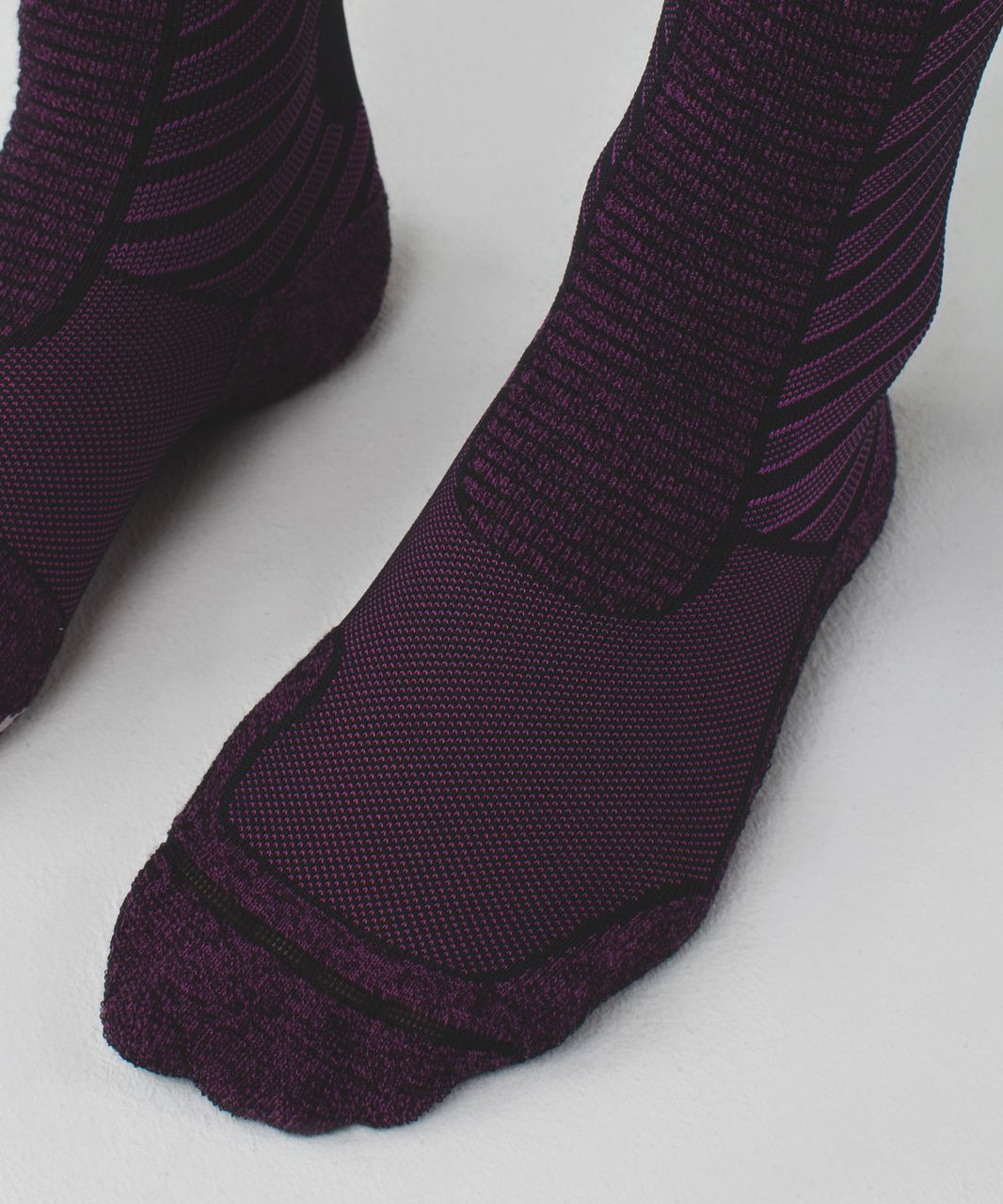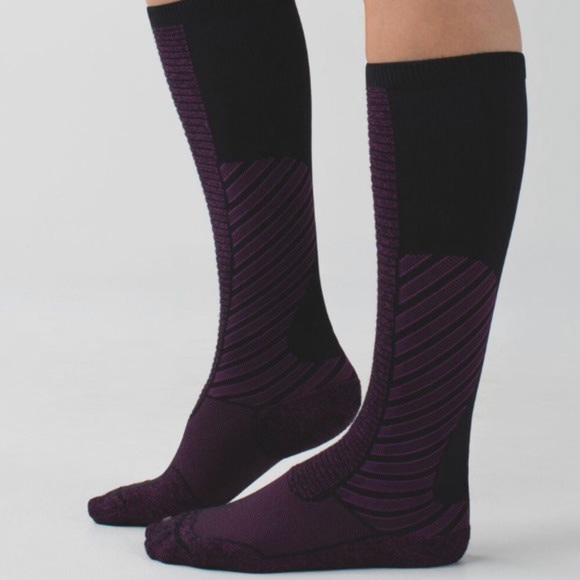 Training Tough Sock \ Designed with a supportive fit and cushioned shins to help protect against barbells + box jumps.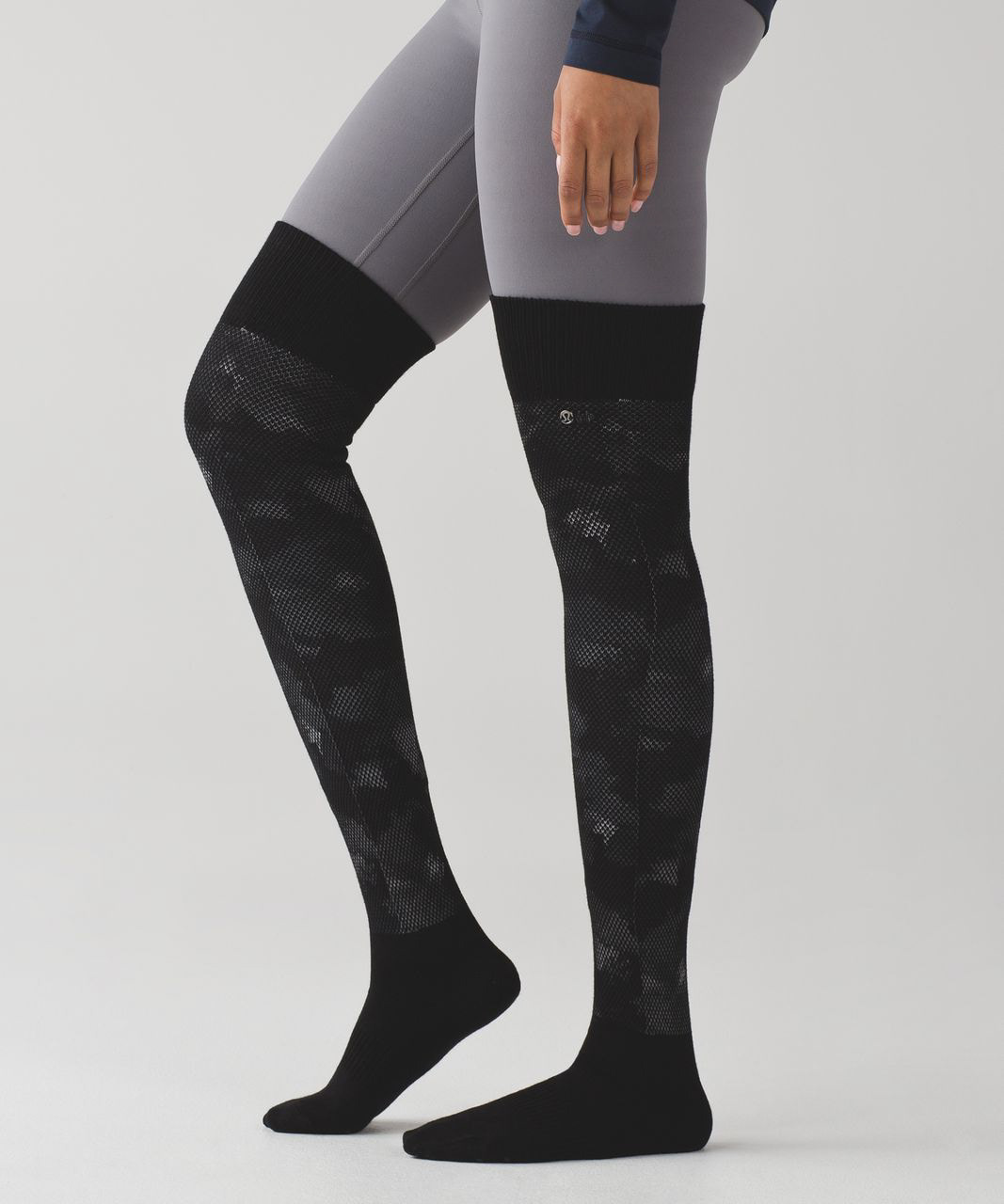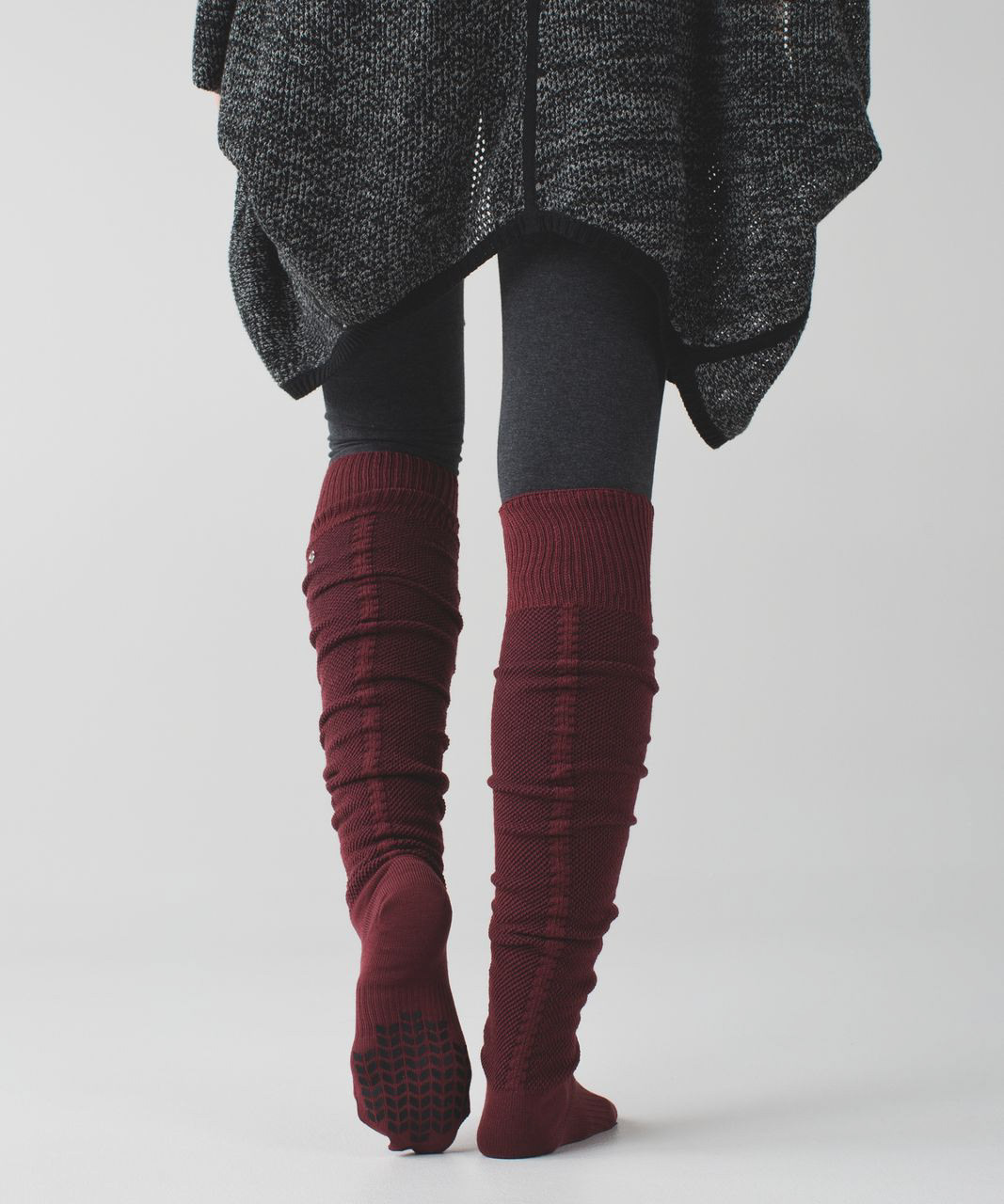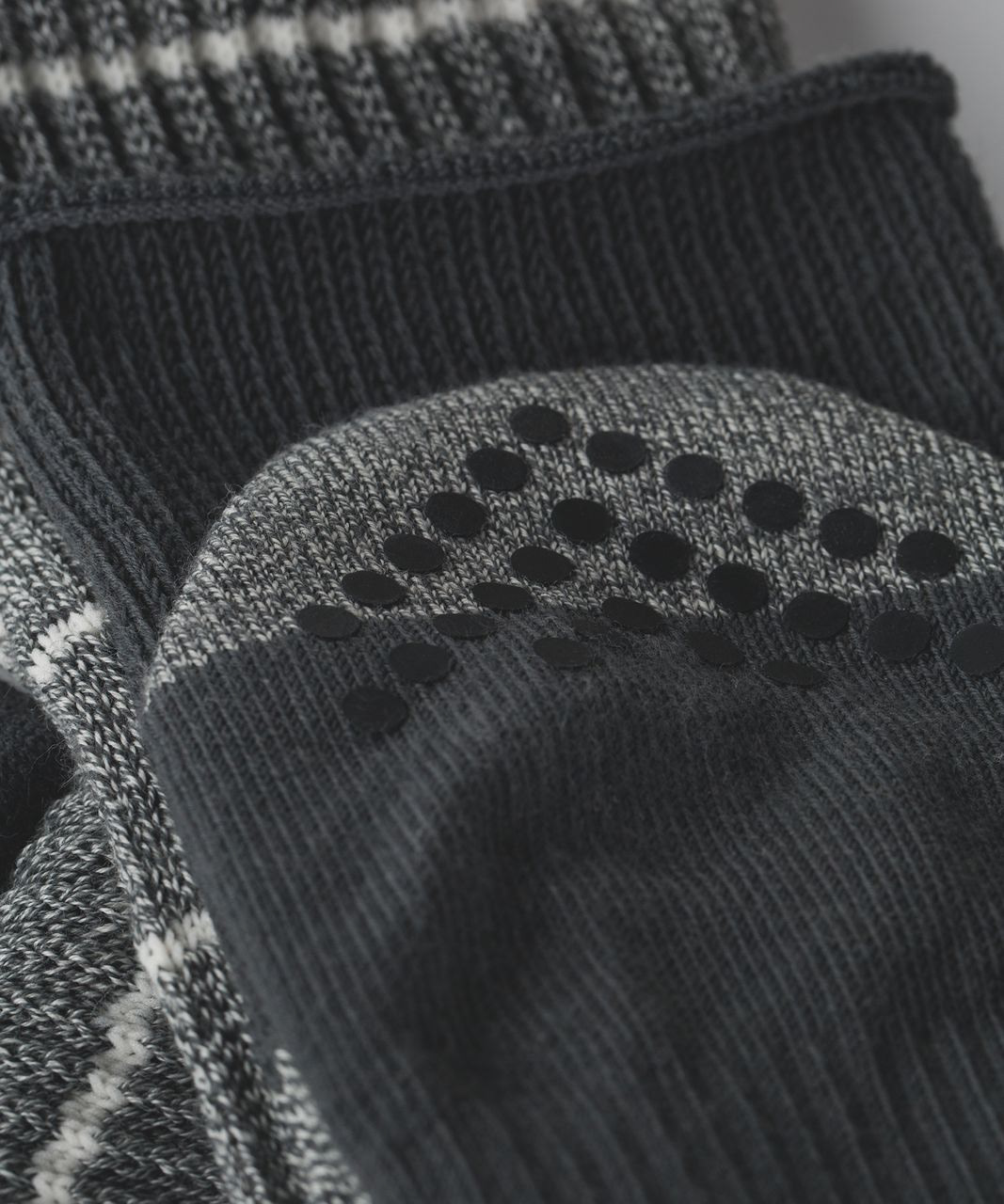 Savasana Sock \ Layer these cozy socks over tights to add a little extra warmth during yin class—grippy soles make them studio-friendly.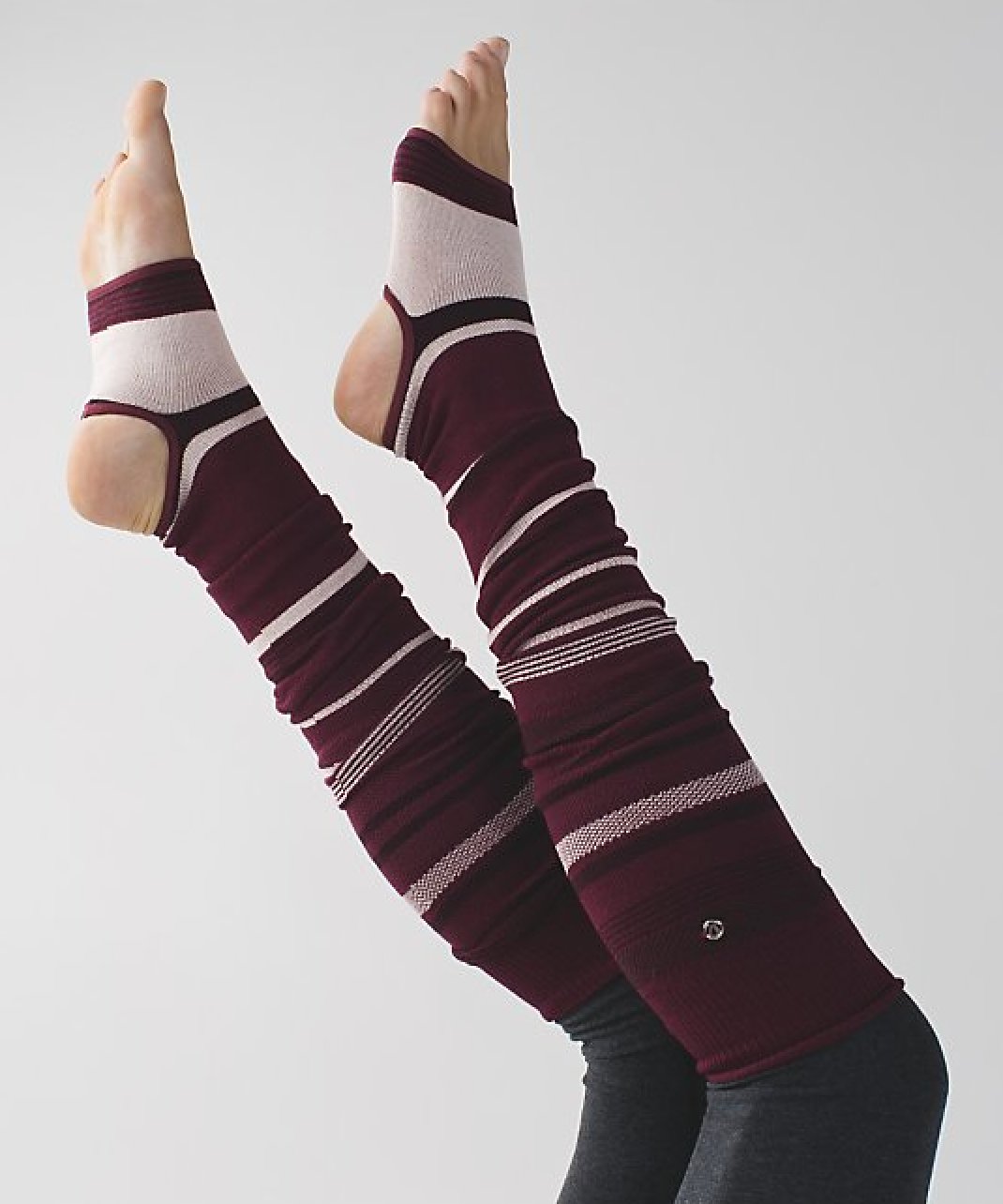 Lengthen Your Practice Legwarmer \ viscose, silk, nylon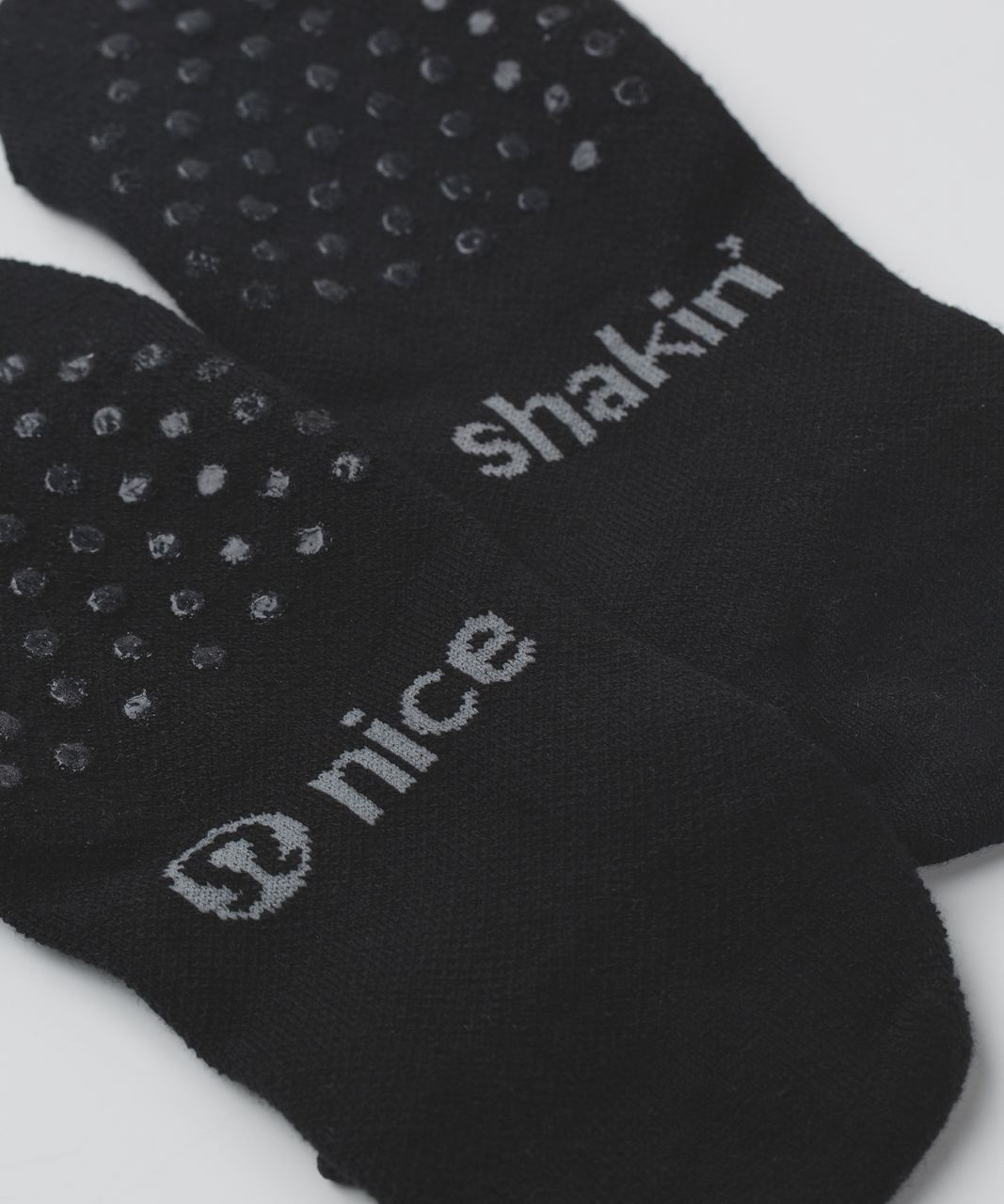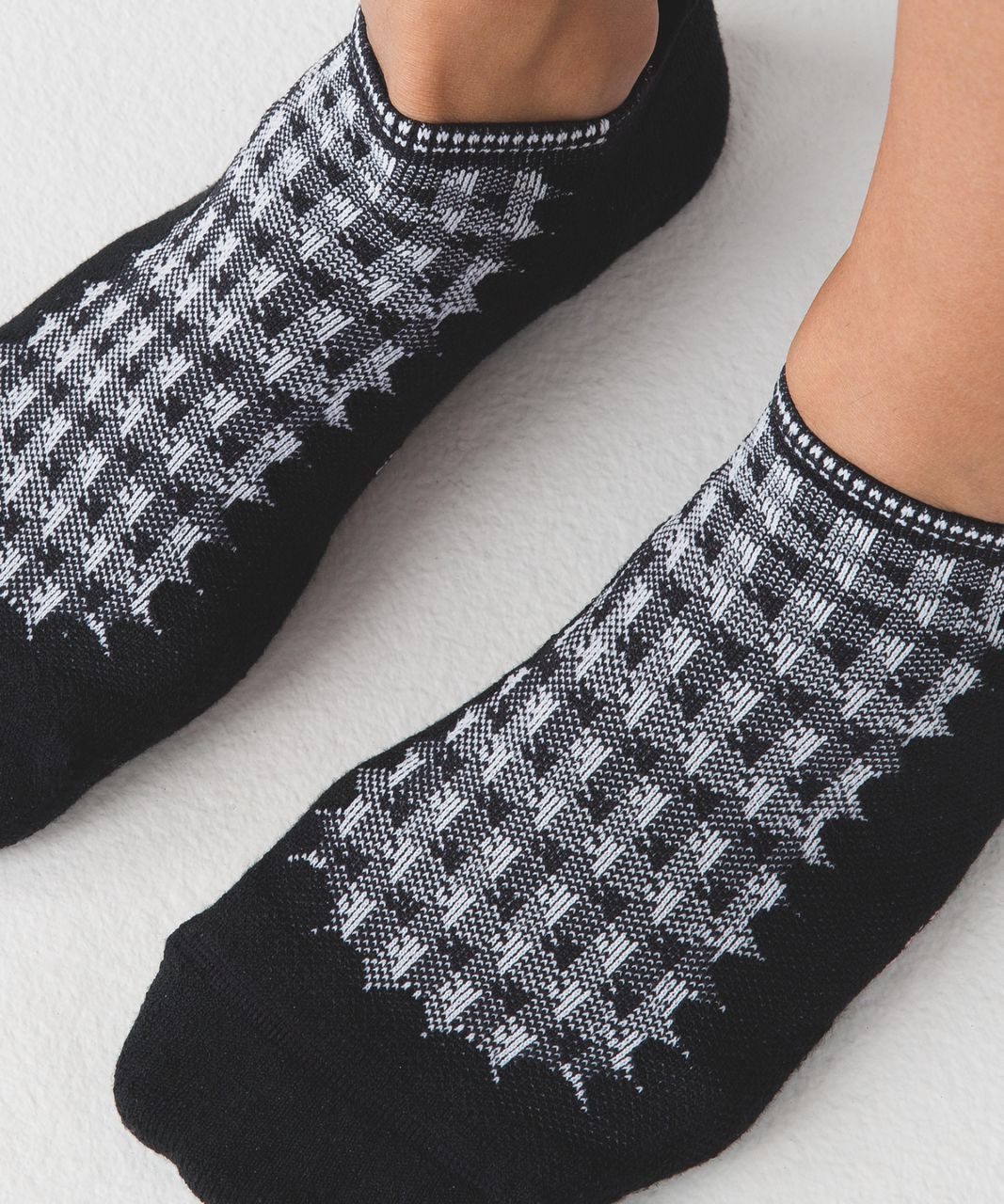 High Heels Studio Sock \ Strategically placed cushioning + grippy soles make these socks ideal for barre-inspired classes.