A selection of socks I designed for lululemon \ men.
With over 30 sock collections for men's, women's, and kids under my feet, I have a highly technical understanding of knitting and colouring monthly collections that compliment apparel lines. I also have a clear point of view for lifestyle and performance styles that are functional, on-trend, and commercial.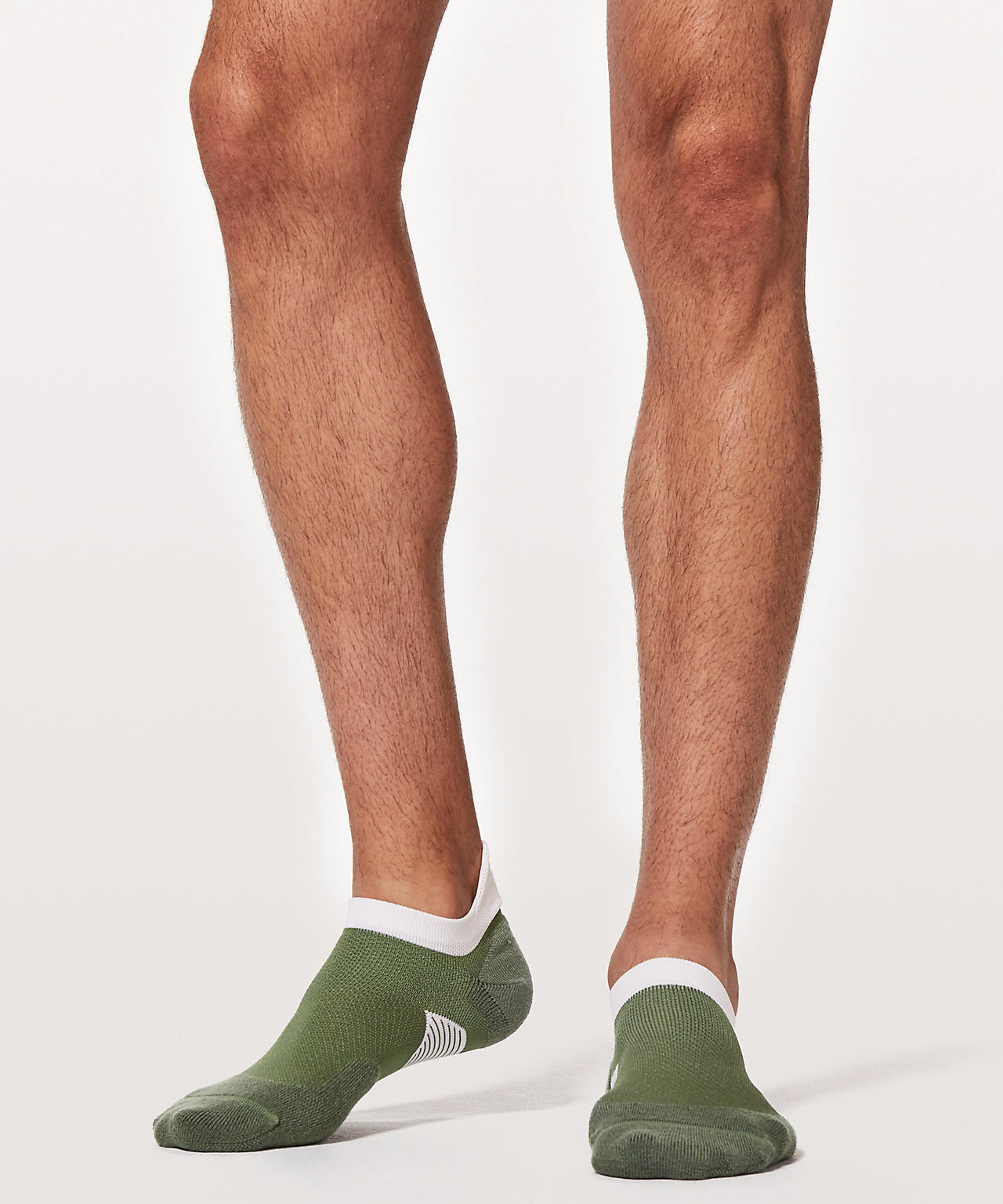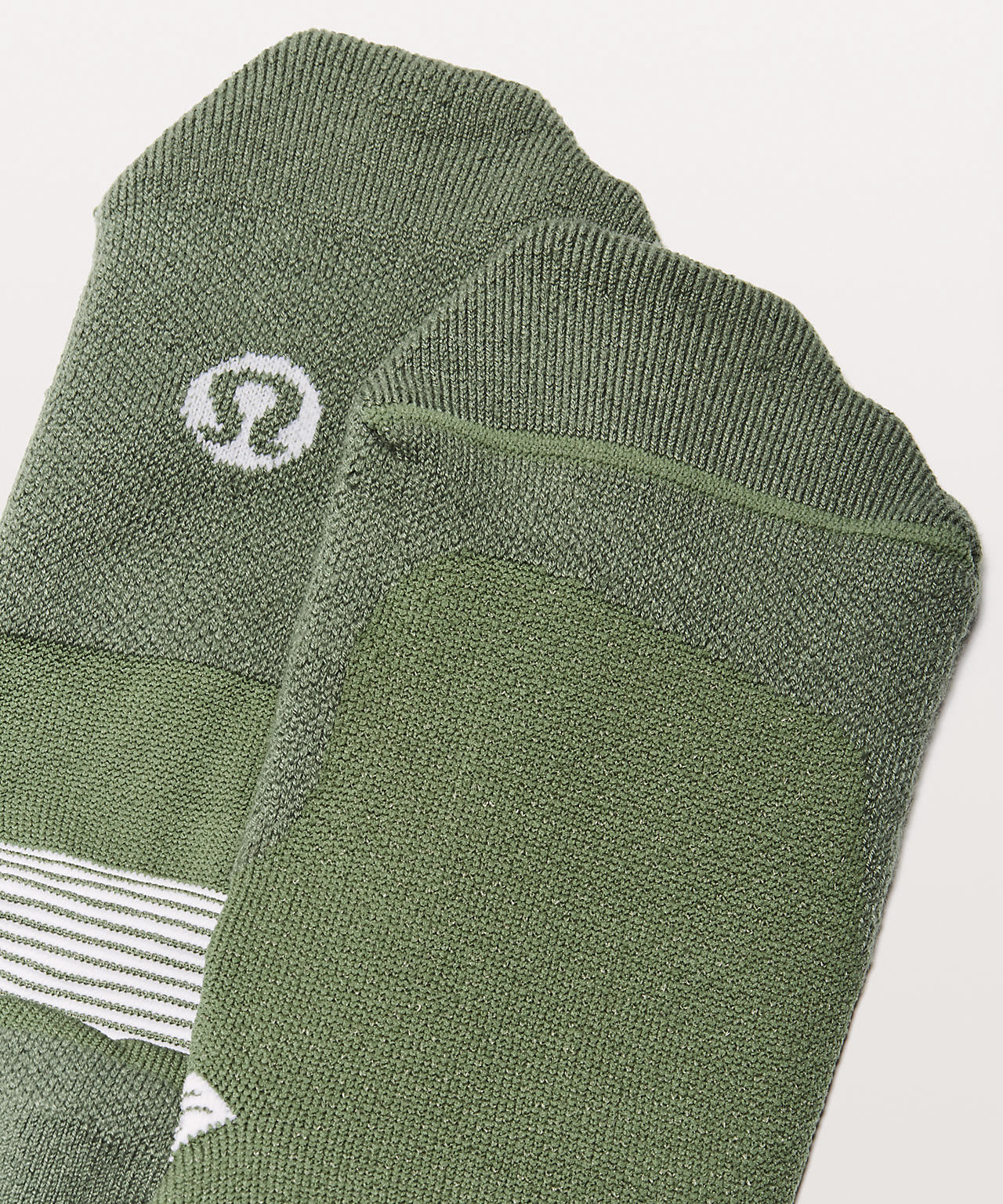 T.H.E. Sock \ 
Lightweight training socks with anti-stink technology designed for performance in your sweatiest workouts. Features: active arch \ nylon, polyester, heavy lycra, x-static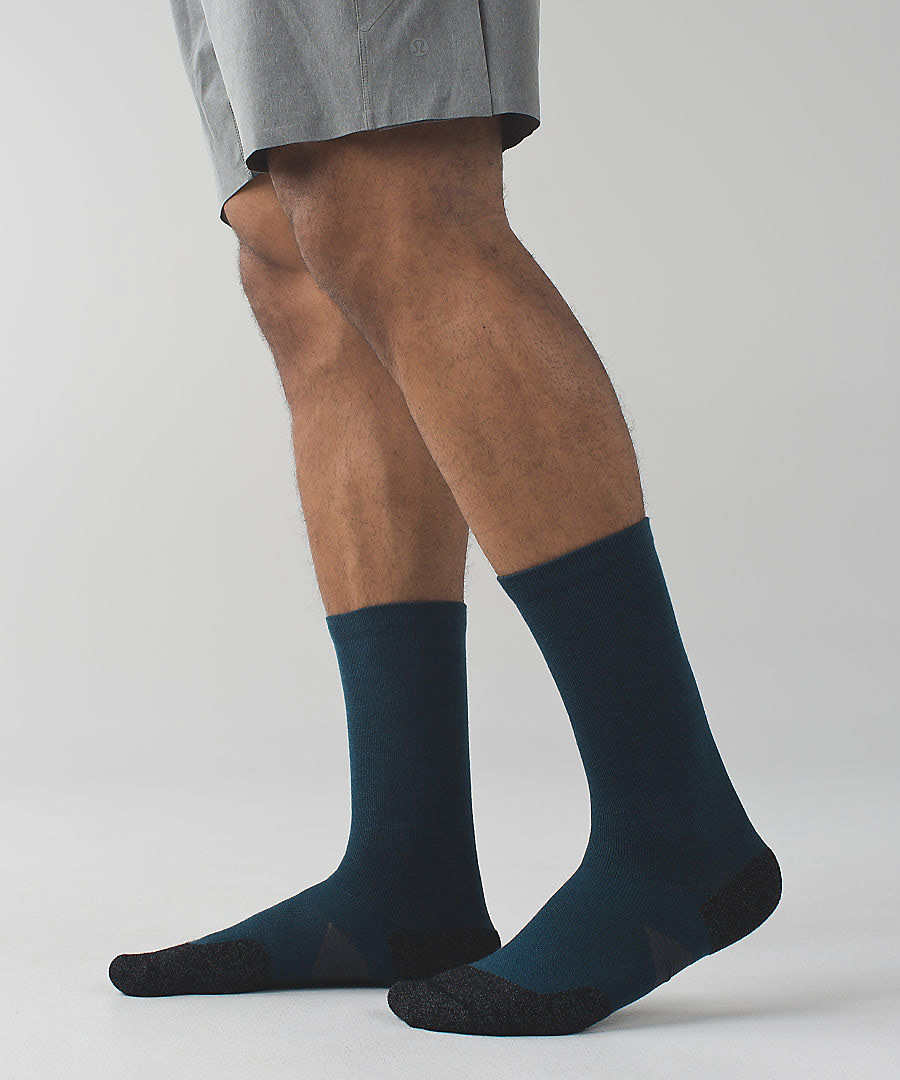 T.H.E. Crew Sock \ These lightweight training socks were designed with anti-stink technology, active arch support, and cushion so you can focus on performing during your sweatiest workouts.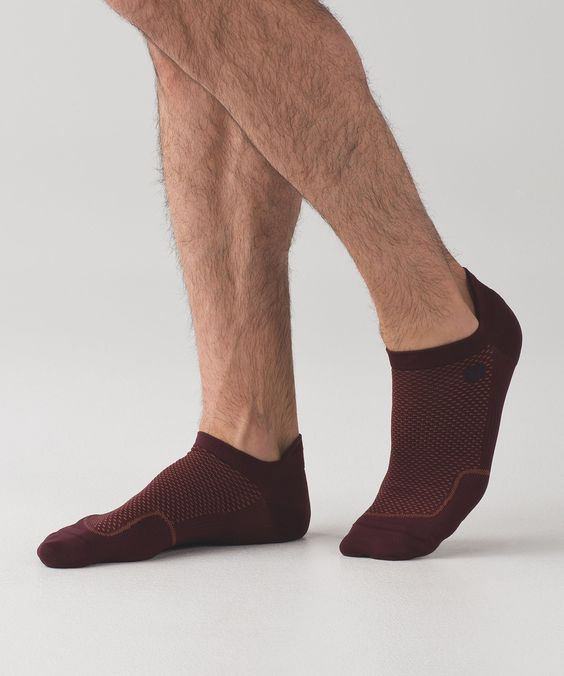 Surge Sock \ Ultra-lightweight and anti-stink, these high-performance socks feel like you're wearing next to nothing on your longest runs.​​​​​​​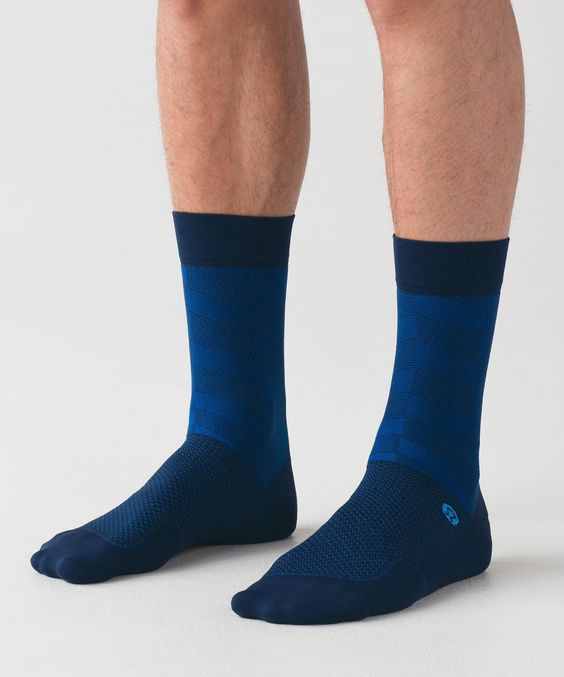 Daily Sock \ While the foot of this style is technical, light-weight, and breathable this sock is designed to suit an urban lifestyle.
No Sock Sock \ These no-show socks were designed for a barefoot look in your everyday shoes when you're on the go.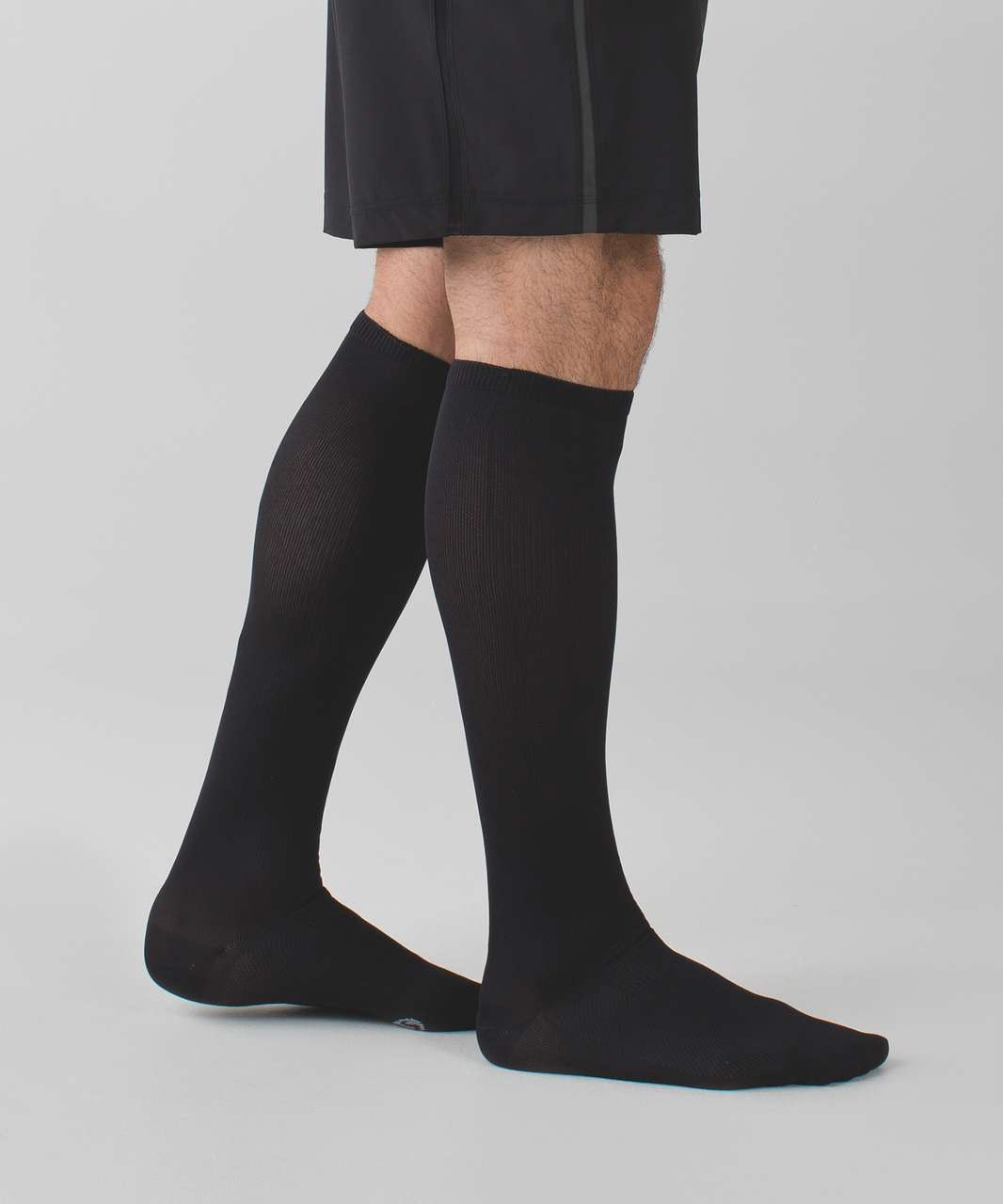 Tight Stuff Sock \ Engineered with moderate compression to help stabilize your muscles while running.