A selection of socks I designed for the girls division at lululemon.
Designing socks is an absolute passion of mine and it was especially fun working on designs for kids. While I led the girls division, I worked closely with my development team to resample core styles with a new factory to ensuring the same fit and hand-feel for customers. Working directly with factory partners and building strong relationships is where I have found the most success in making product that is both beautifully and functionally innovative.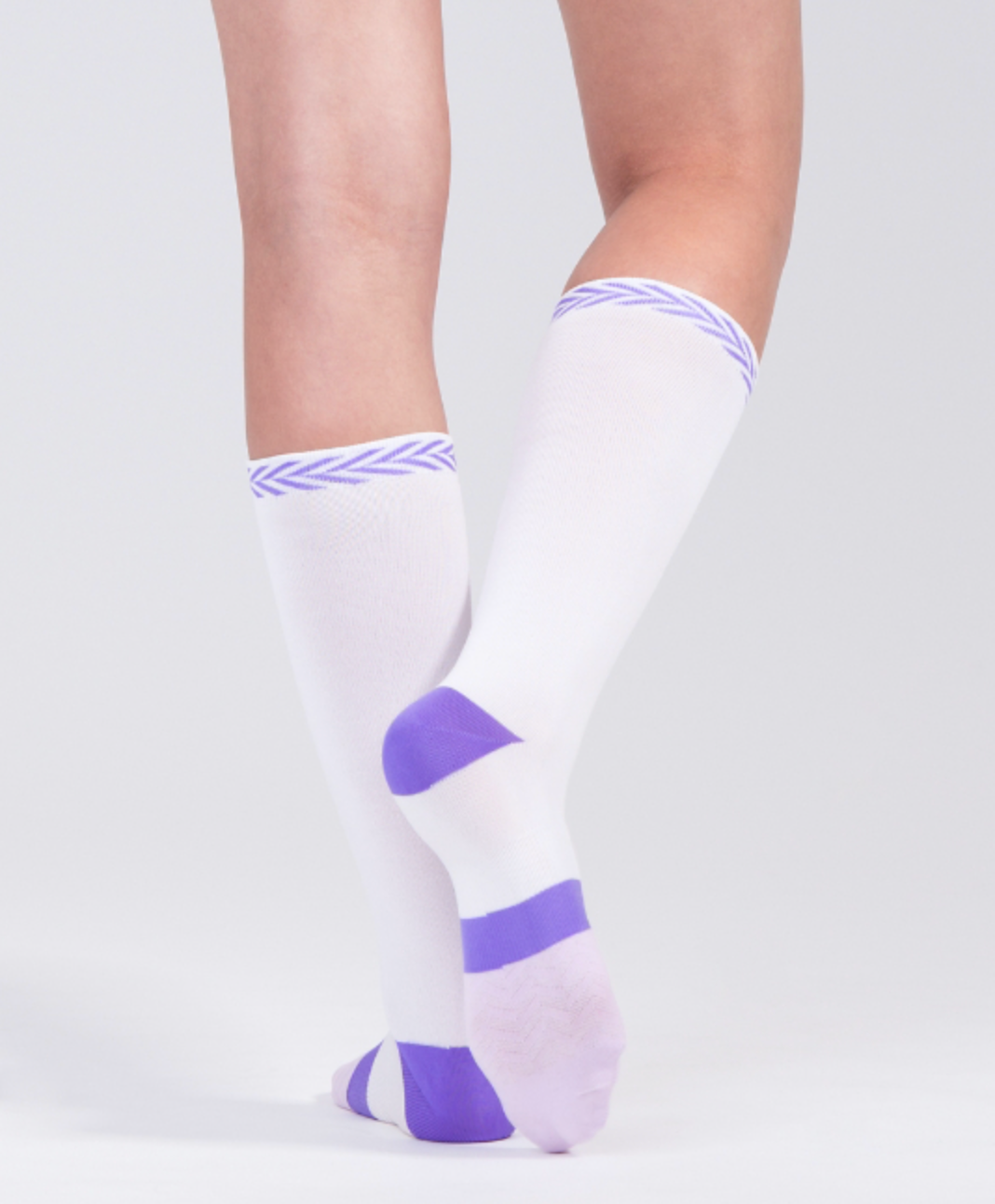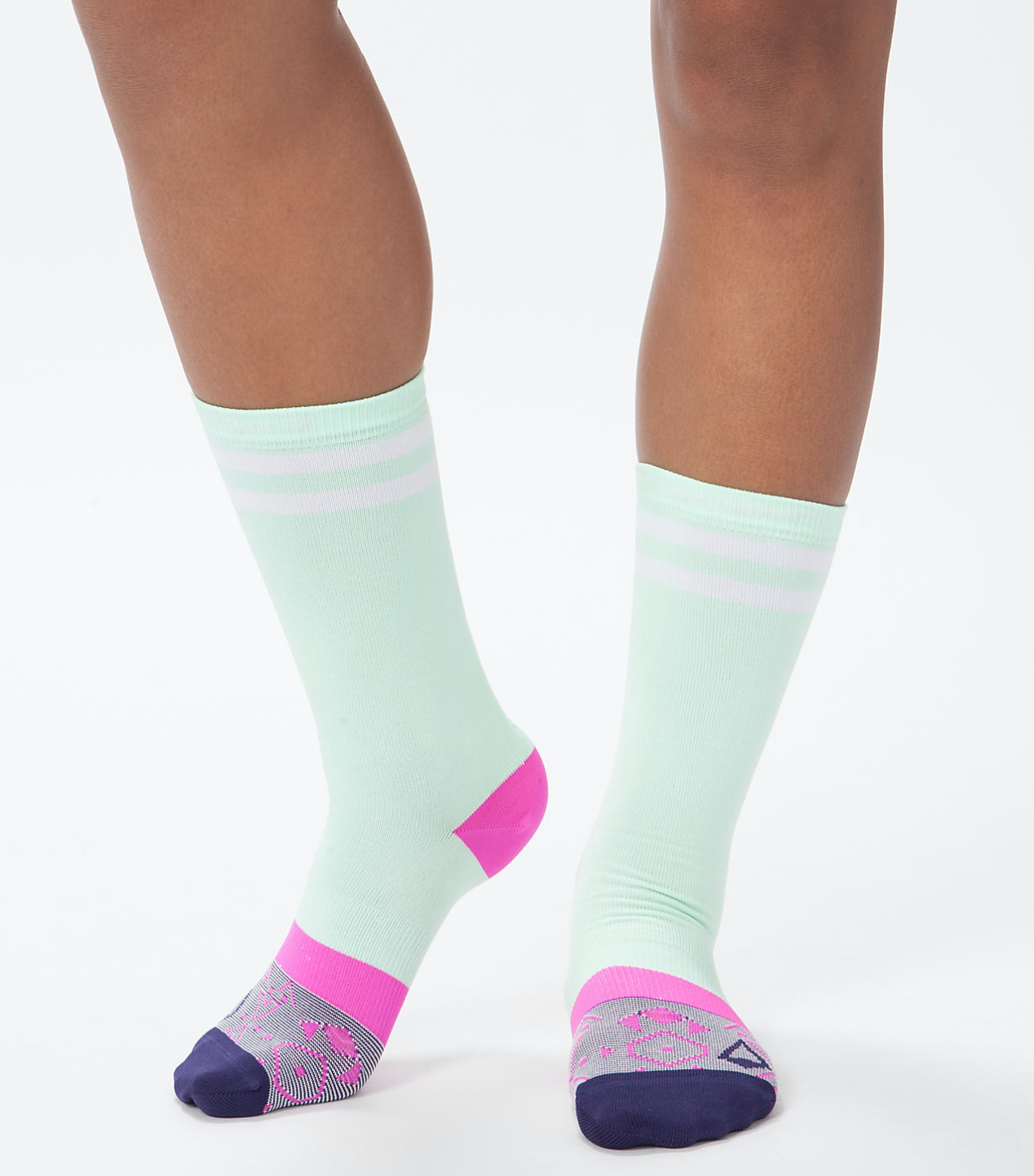 Fun Times Crew Sock \ Pump up your kicks with these lightweight socks when you're heading to class or lacing up for practice.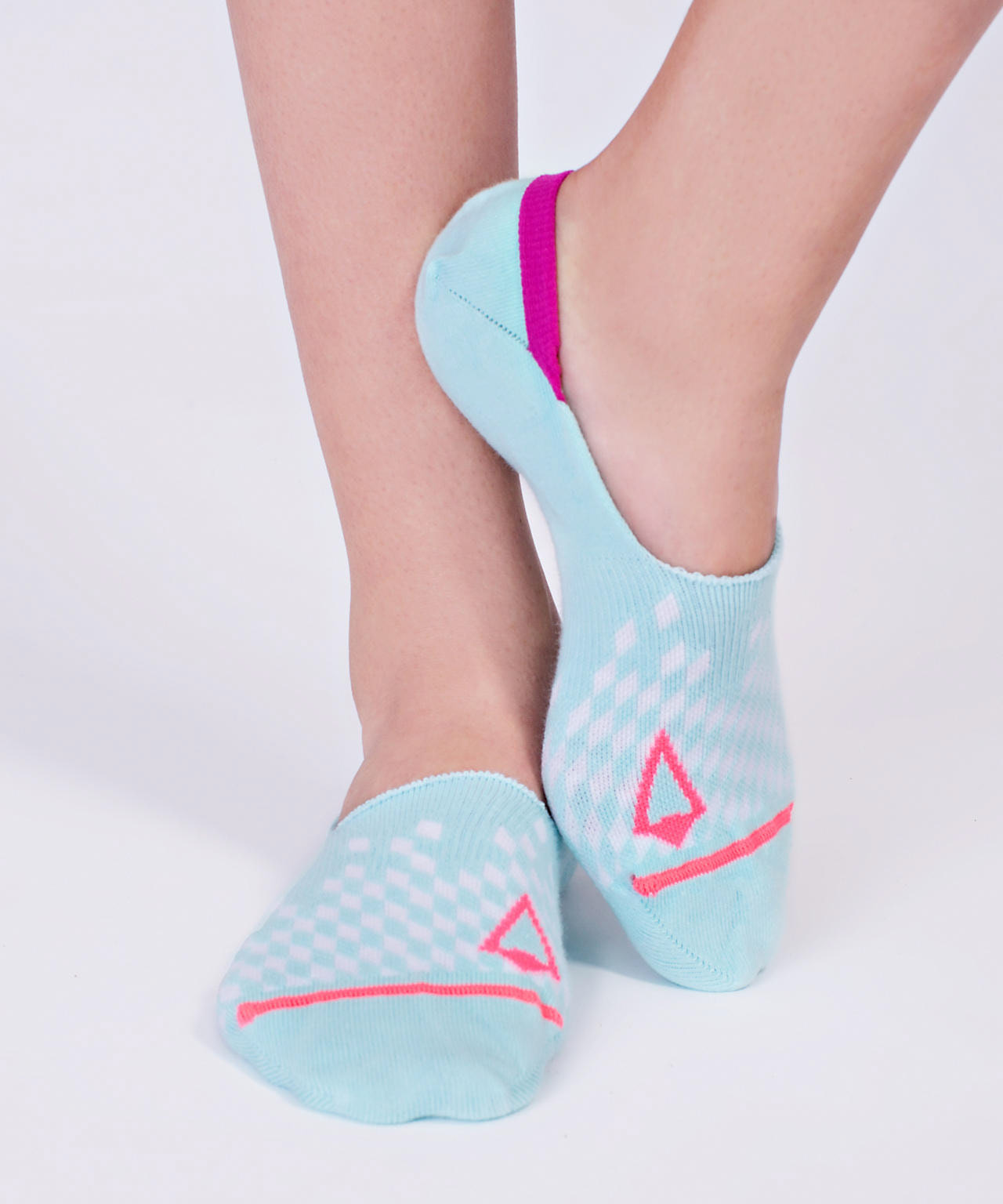 Natural No Show Sock \ These super low-profile socks will stay hidden in your low-top sneakers with gripper to help keep your socks in place.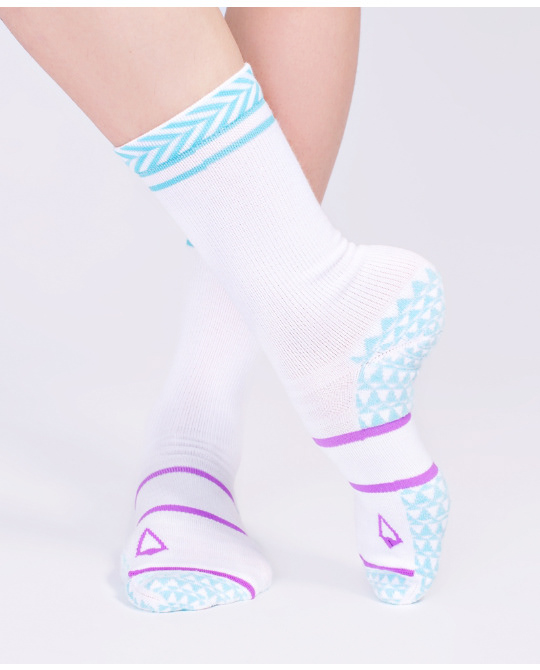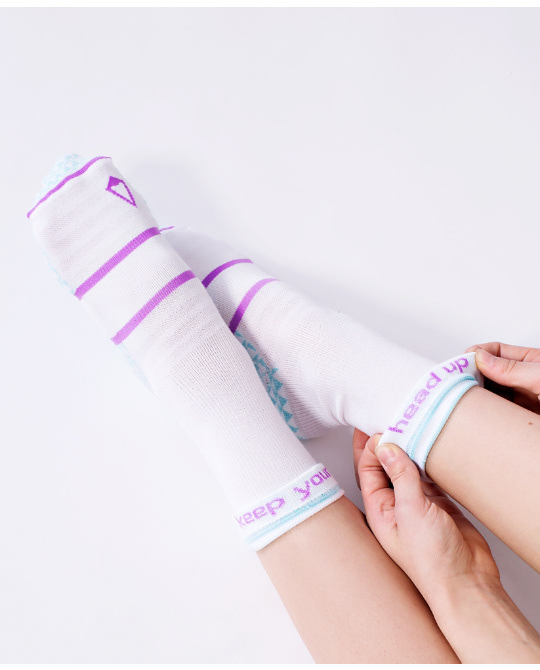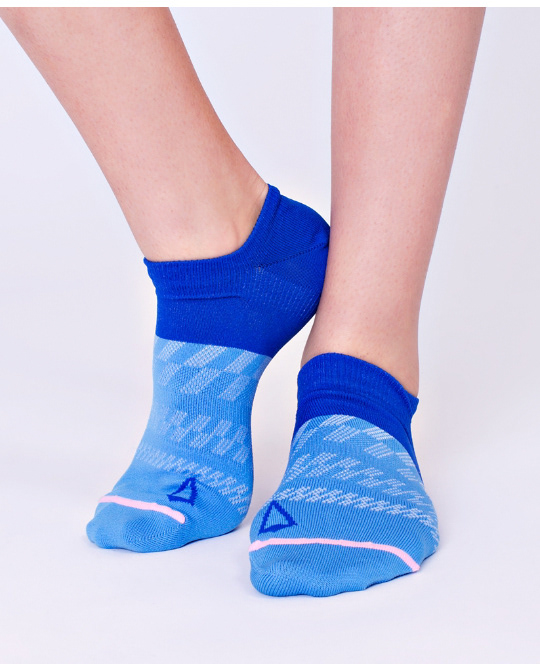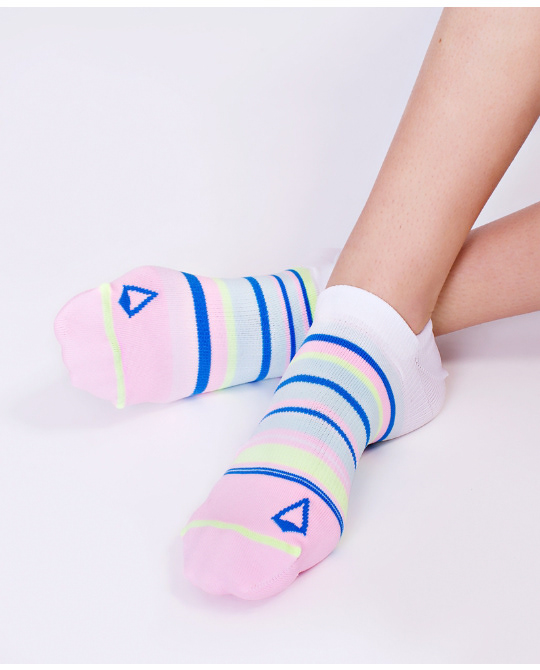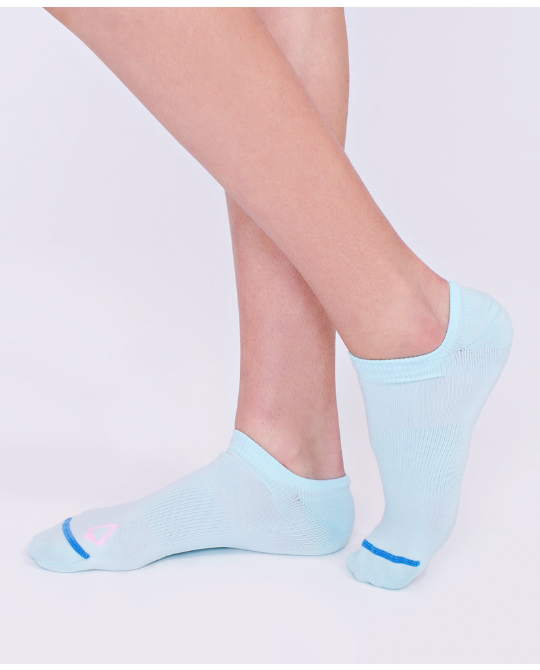 Everywhere Sock \ Lightweight socks for all day fun at school or practice.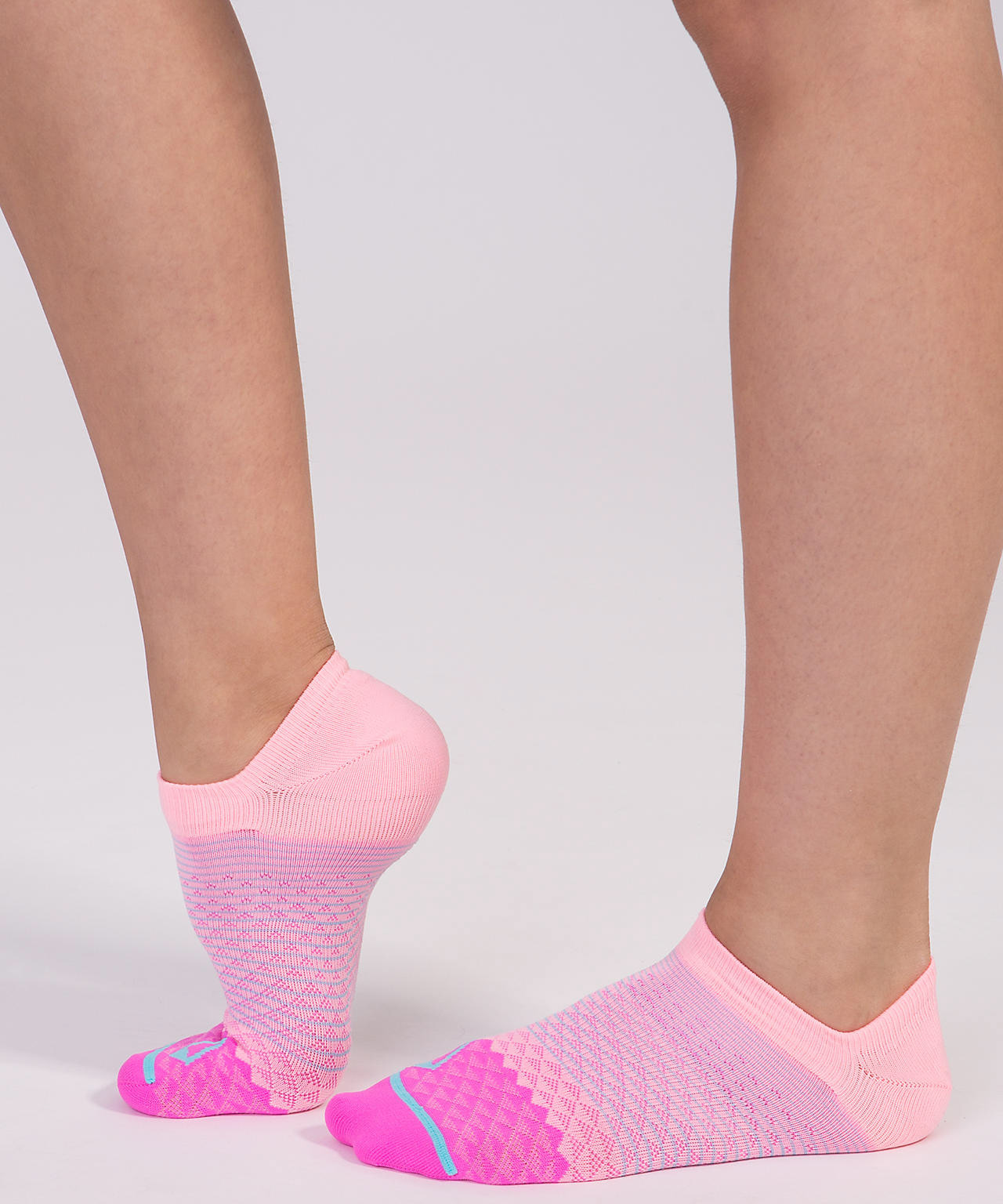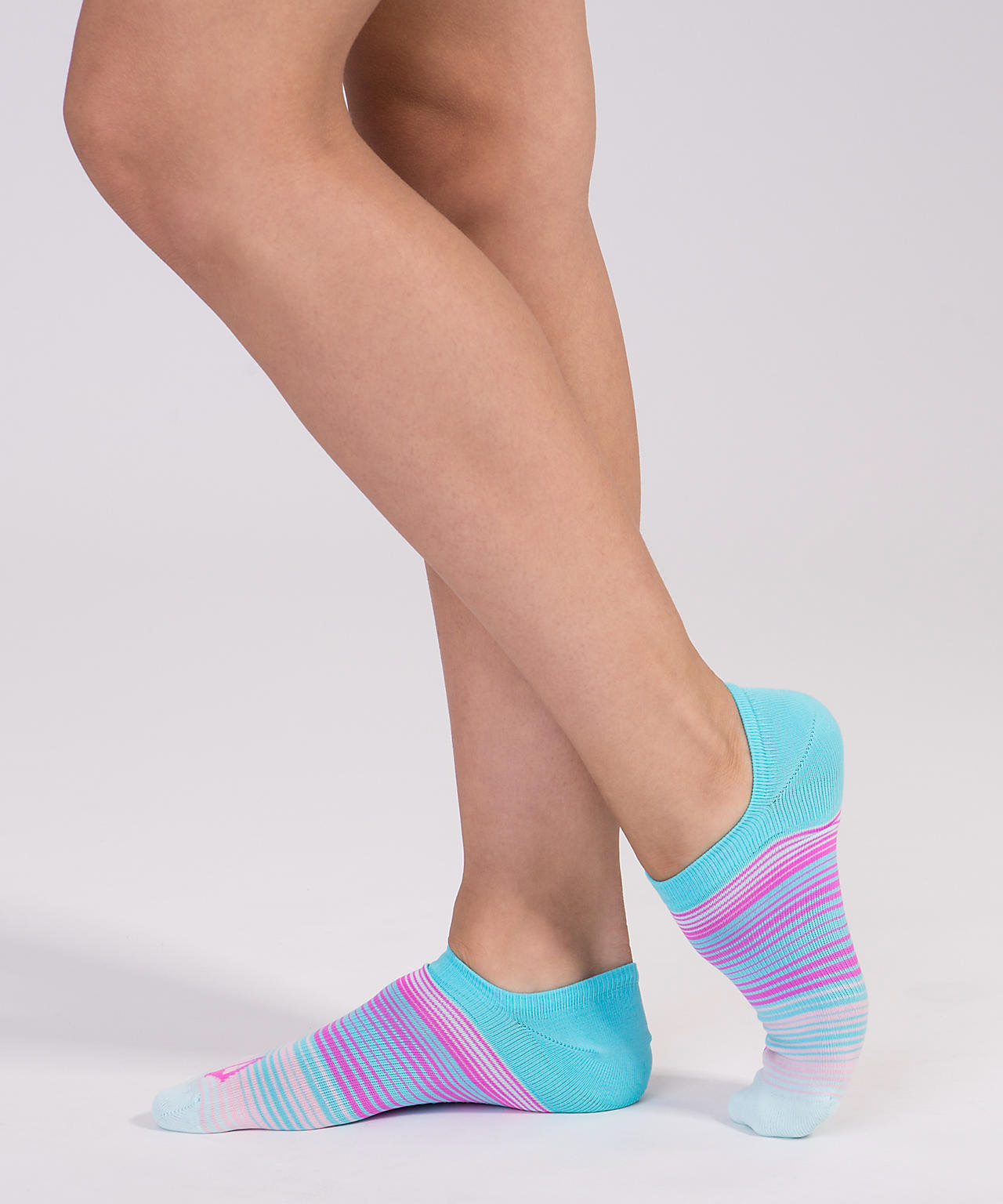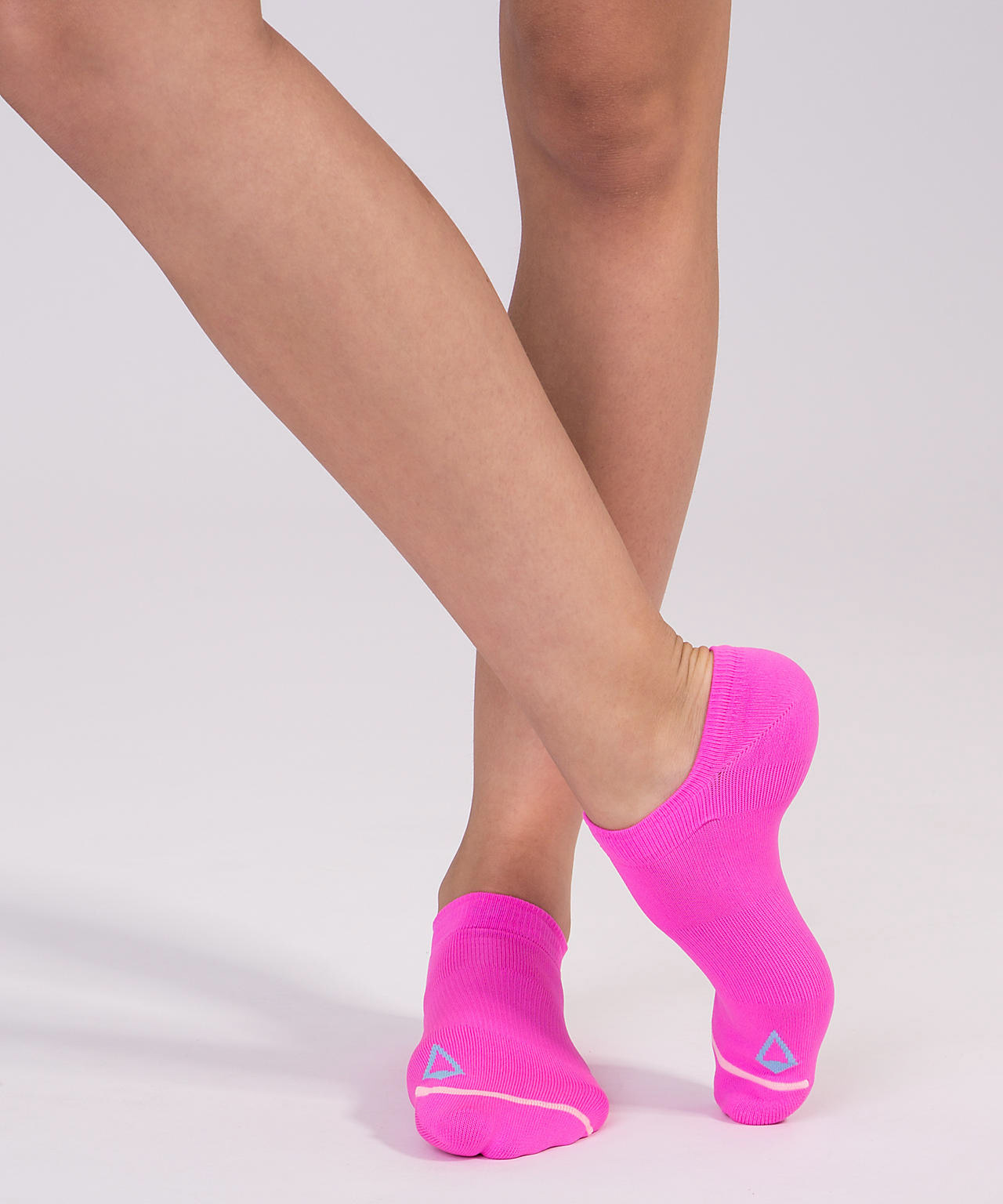 Everywhere Sock \ Mix and match these lightweight socks to create your own look.