Knit accessories made with flatbed and warp knit machines I designed for the girls division at lululemon.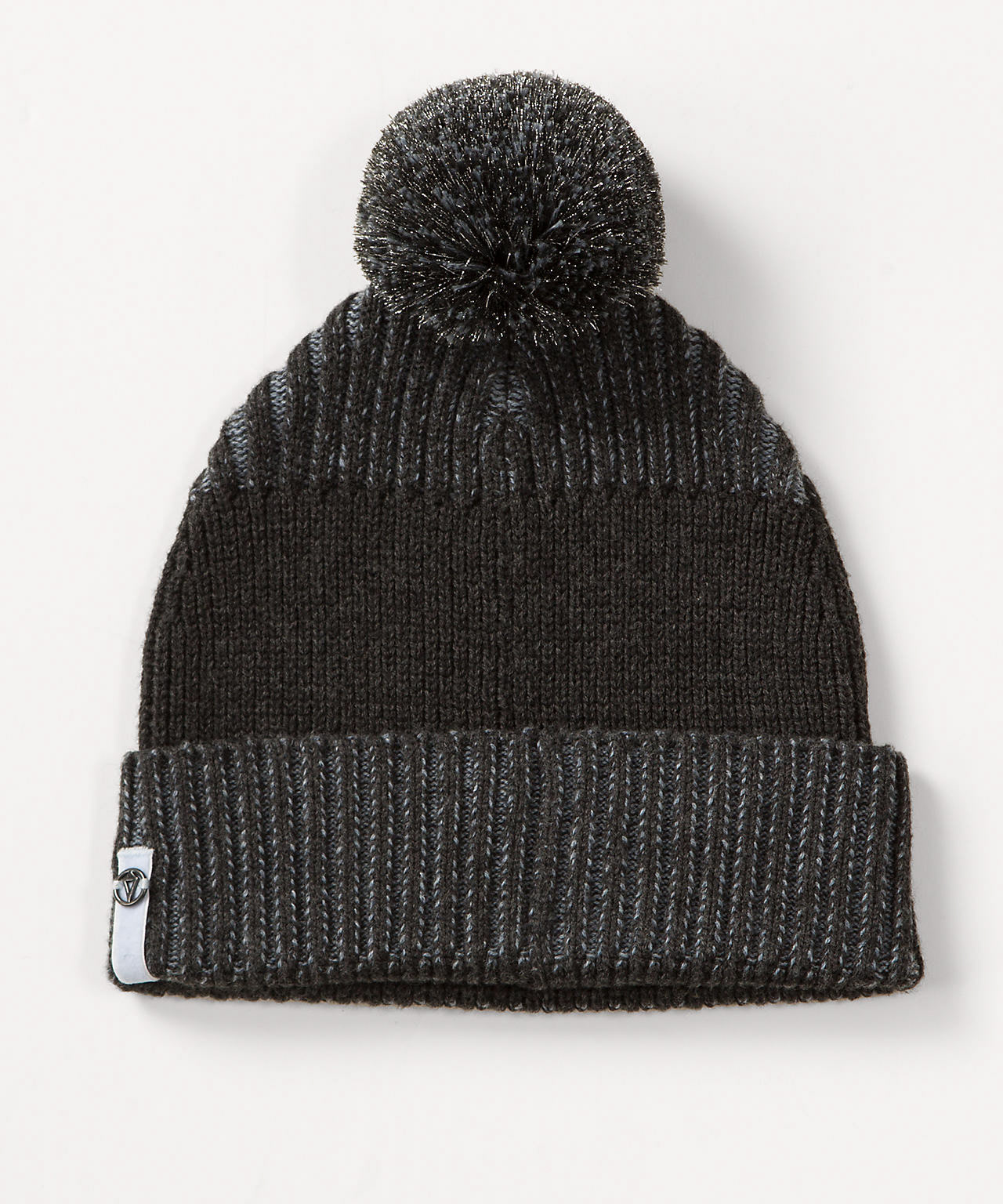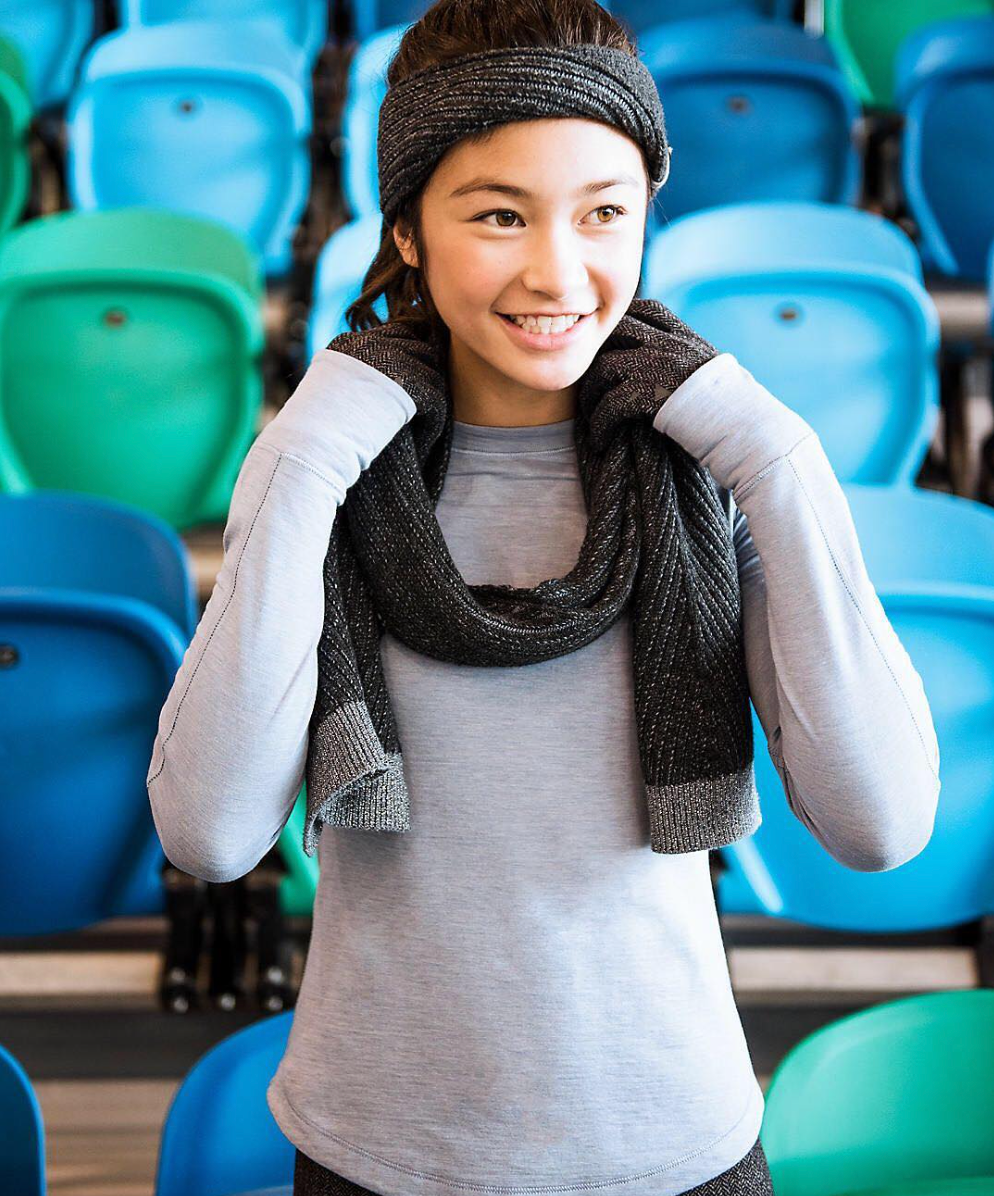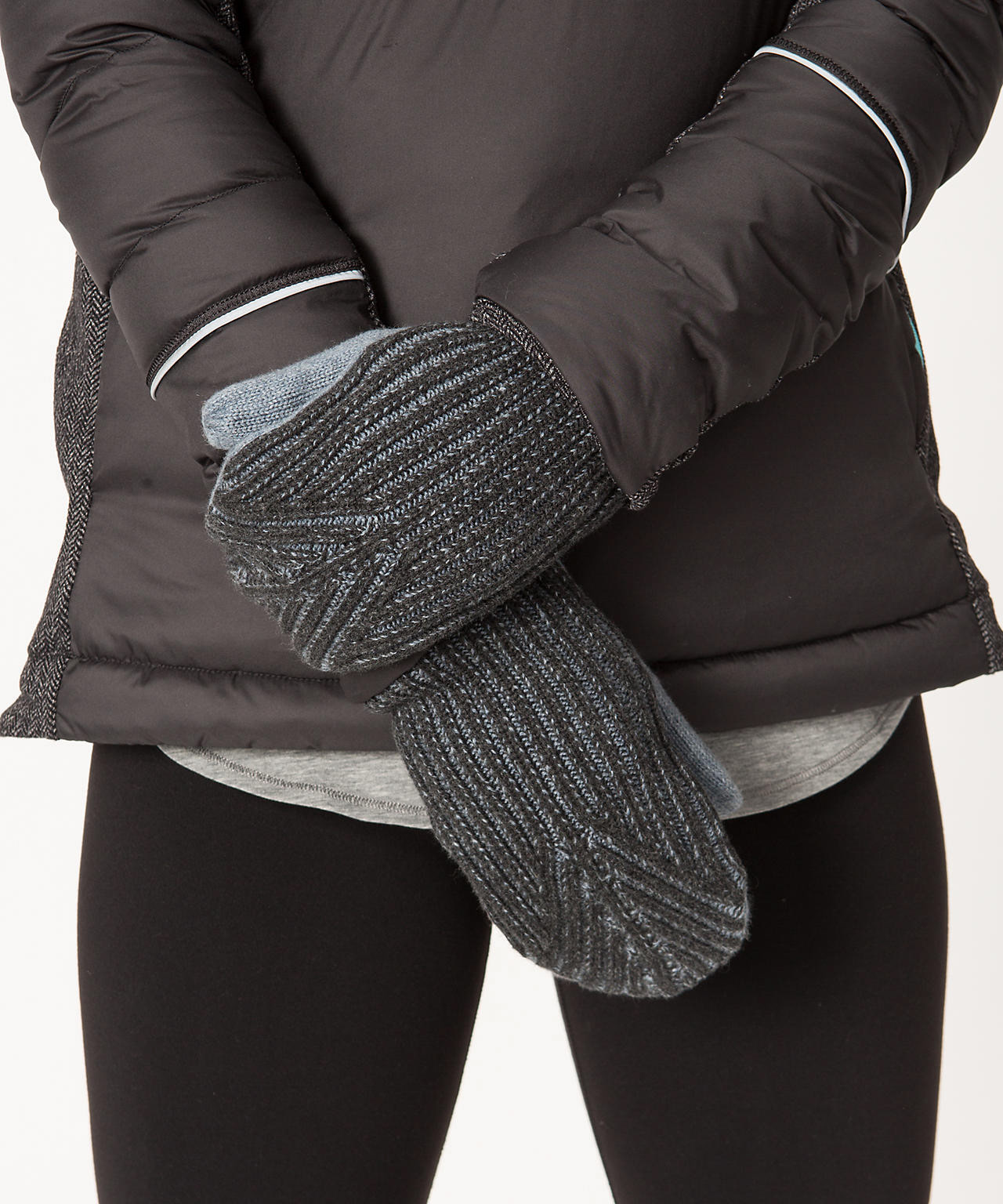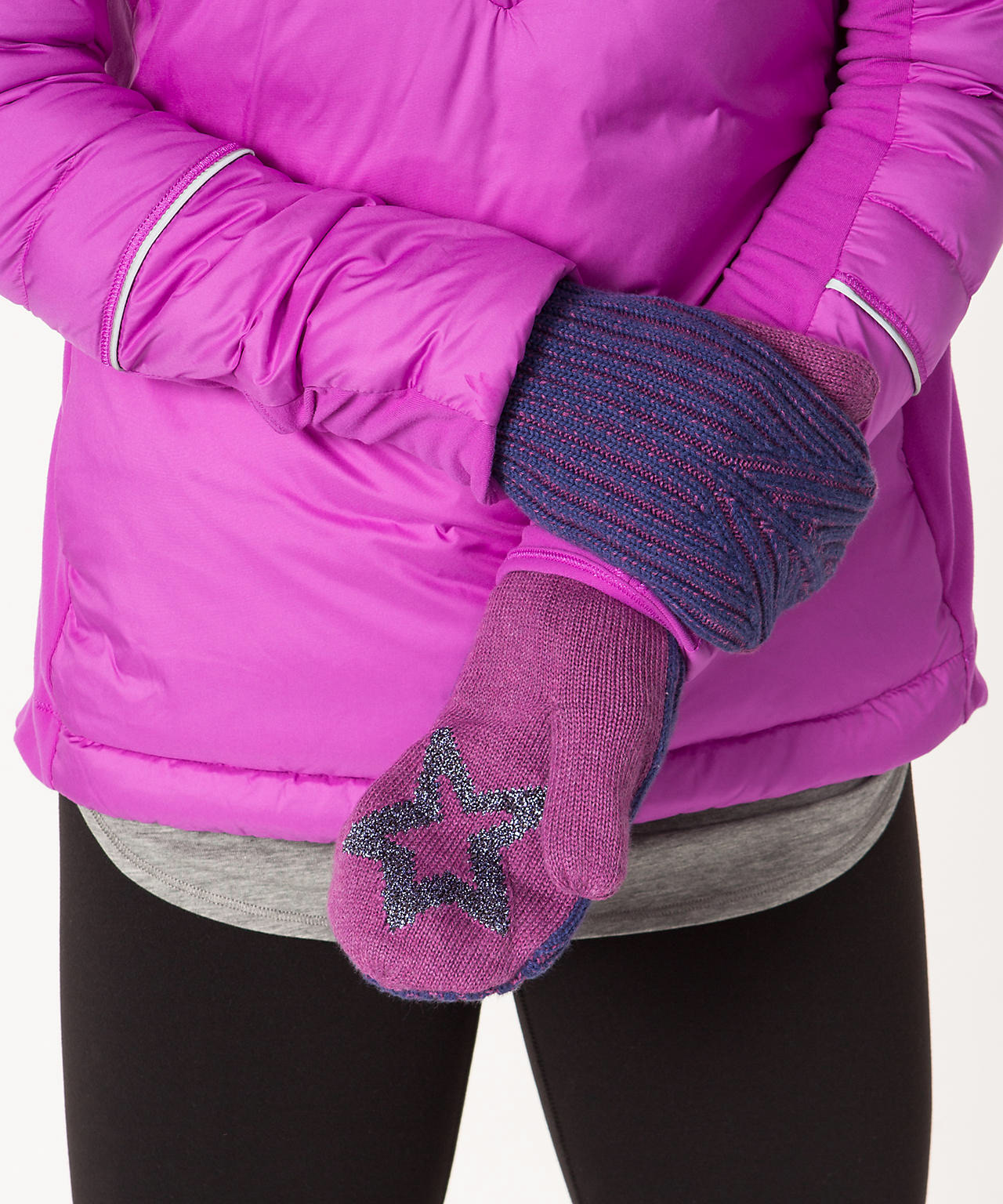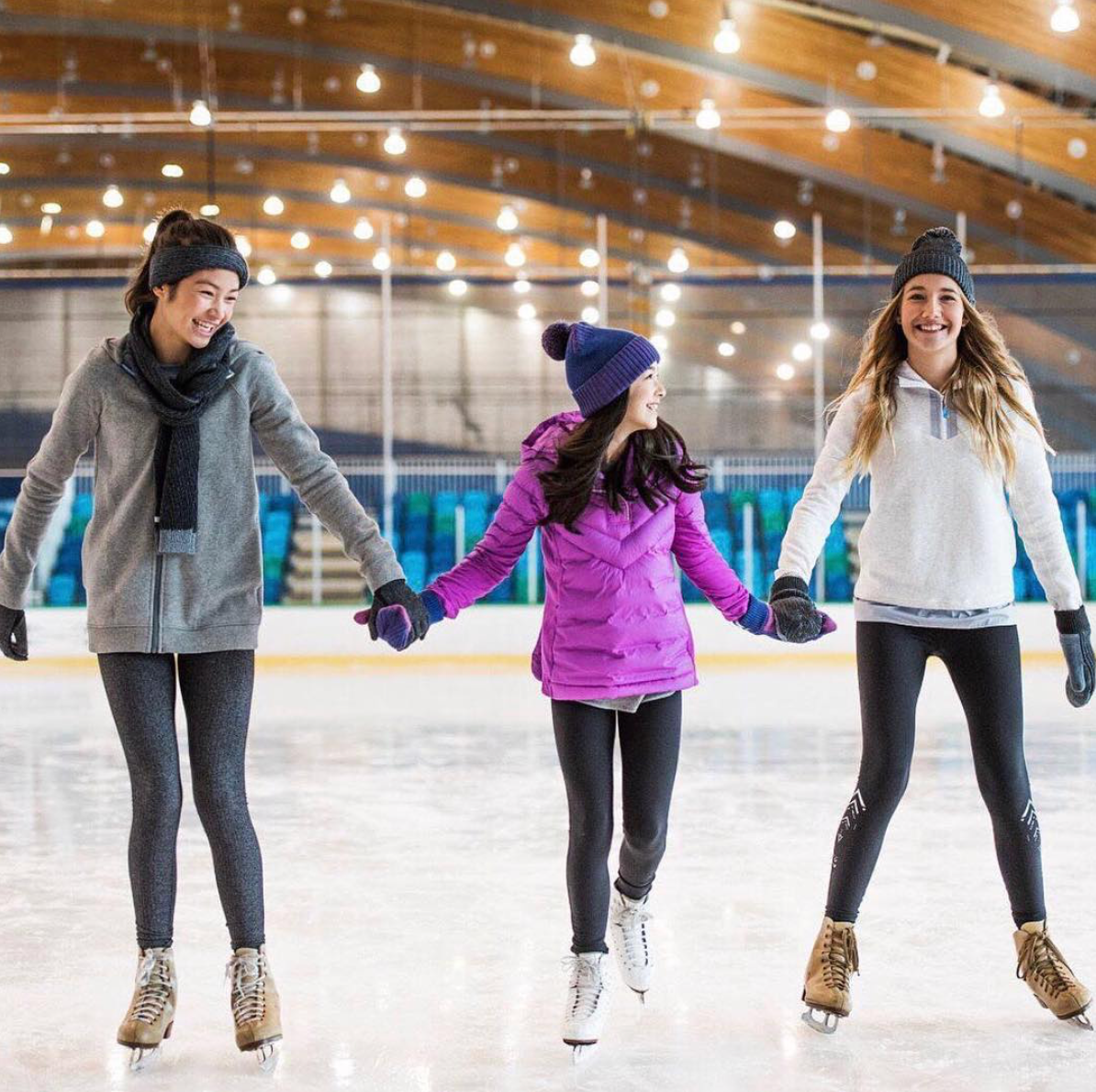 Naturally Nice Knit Set ∙ Toque\Earwarmer\Scarf\Mittens ∙ Bundle up in this soft, cozy knit set to lock in the warmth on brisk days between school and practice.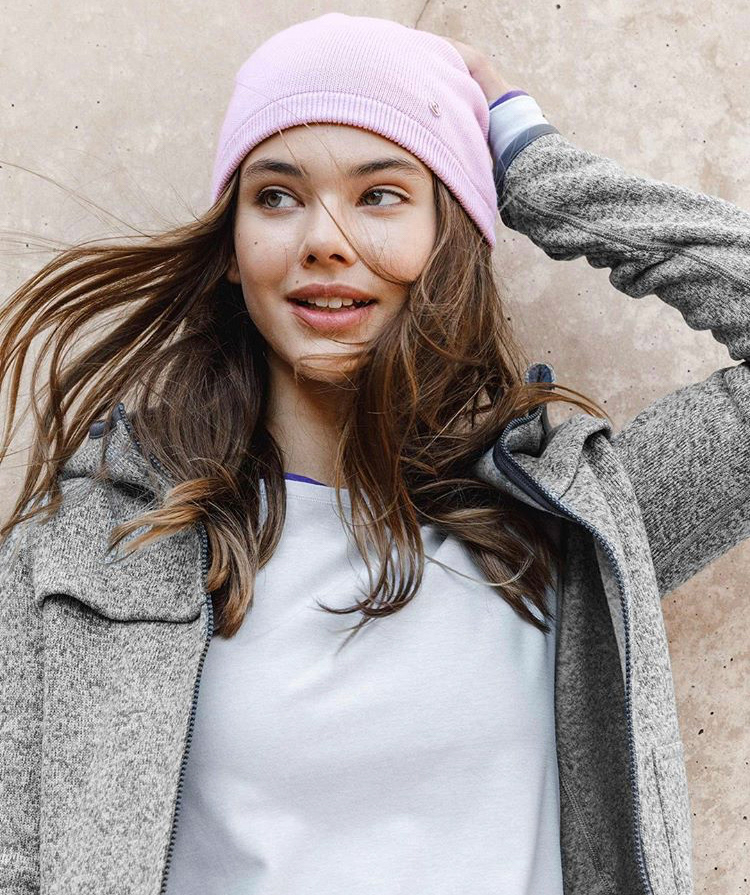 Light Spirit Toque ∙ Lightweight, reversible, and accessible on-the-go warmth for cool days.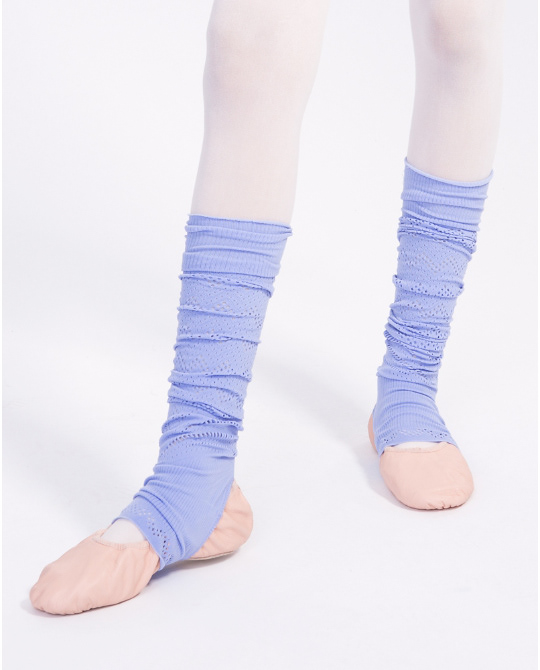 Light For Flight Legwarmer ∙ Lose yourself in your dance in these seamless Warp Knit fabric leg warmers, designed for maximum ventilation.