A selection of hats and hair accessories I designed for the girls division at lululemon.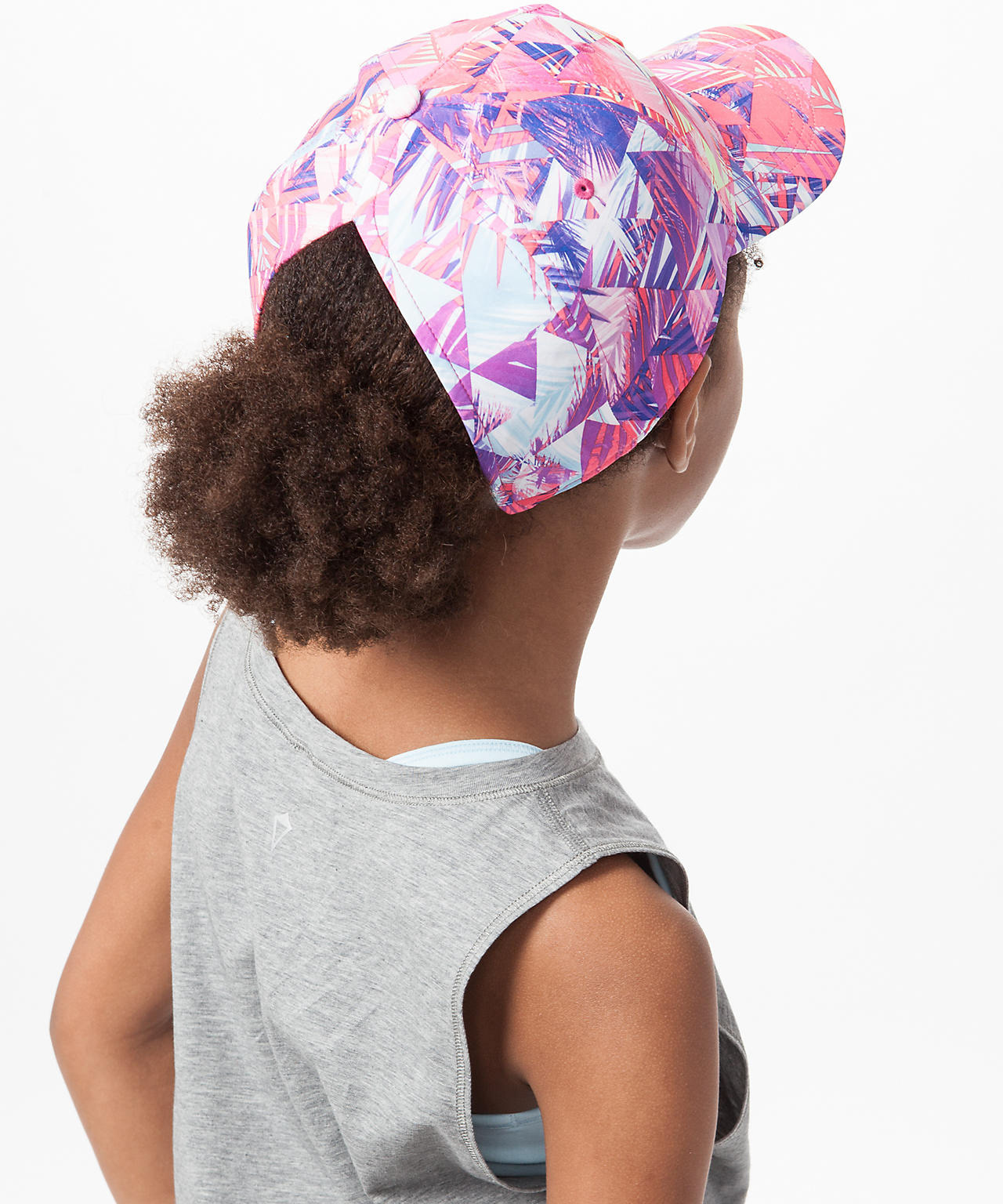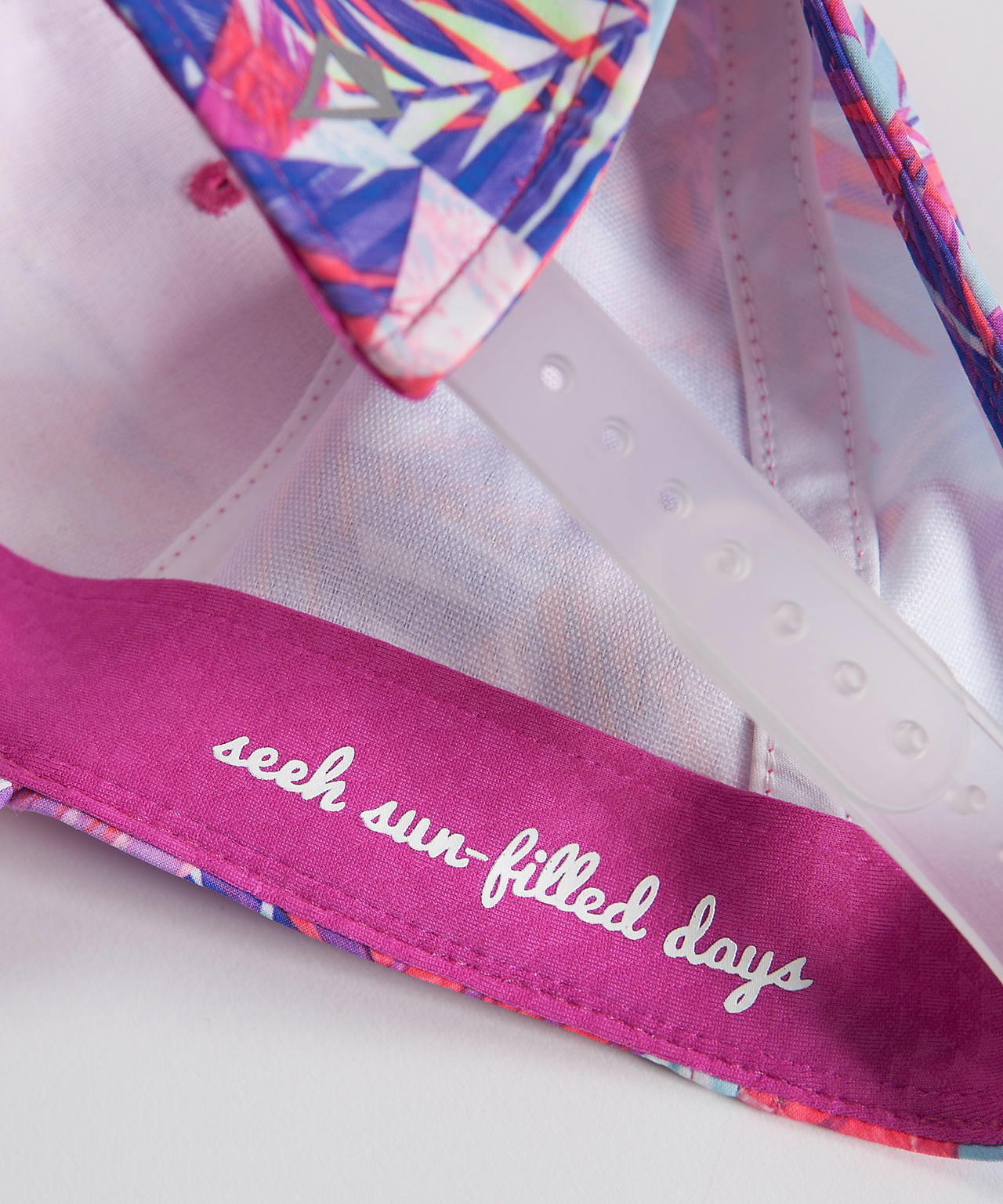 Up High Cap \ 

Throw on this cap without having to adjust your ponytail, it's go time!
Mesh It To Me Hat                                                                  
Sun's Out Hat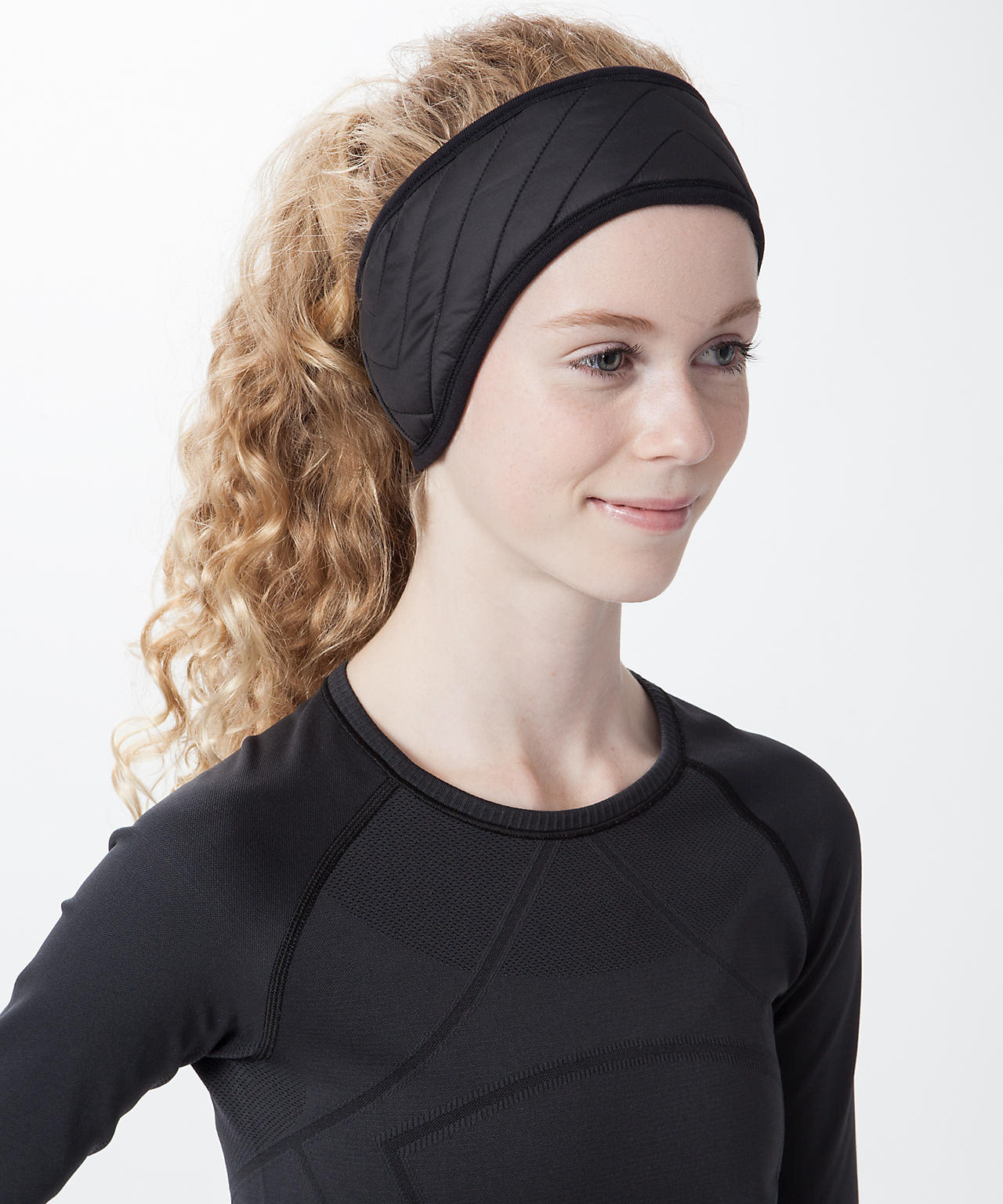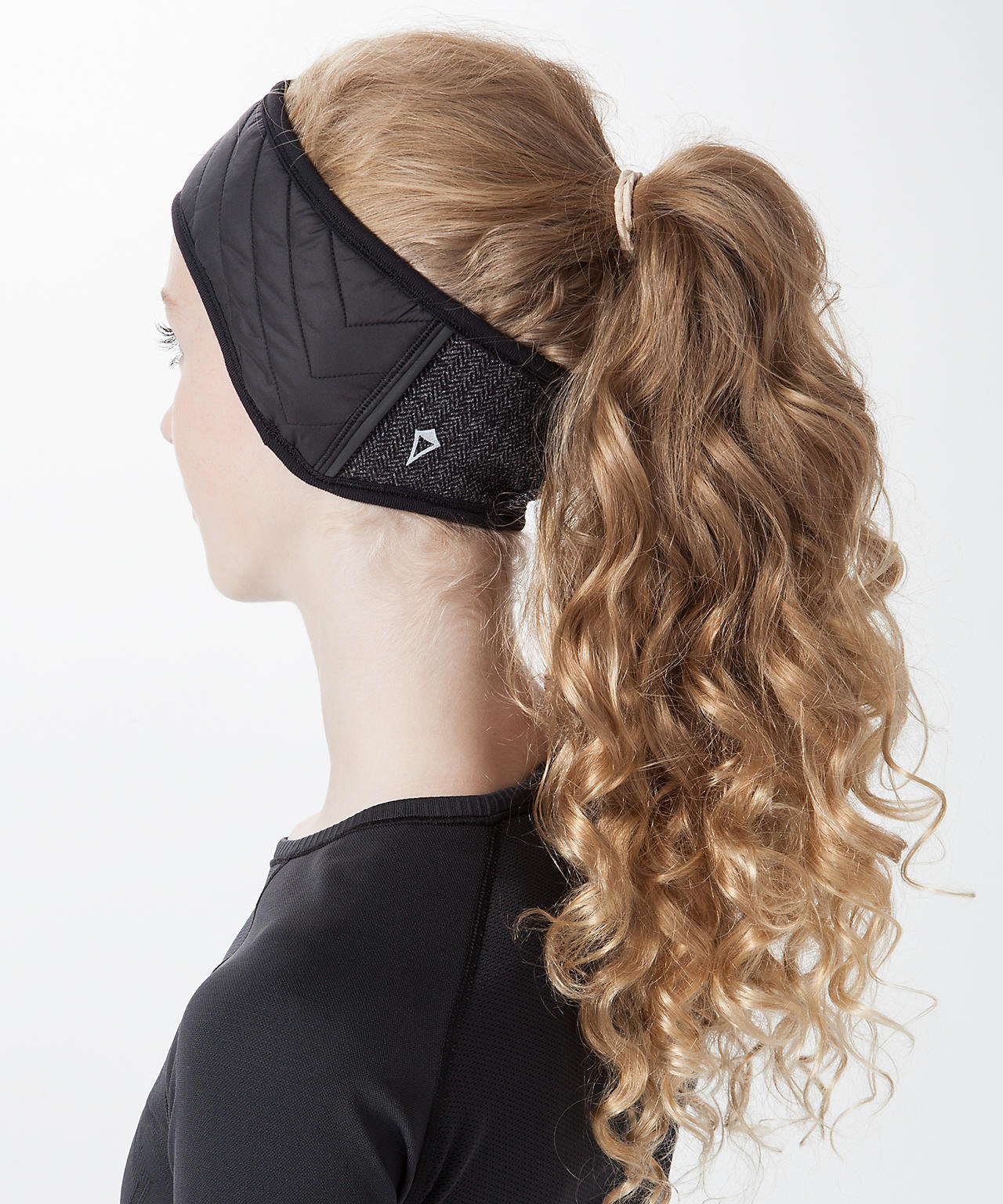 Layer For Warmth Earwarmer \ Stay warm on chilly runs and during all of your outdoor winter activities in this quilted, super soft ear warmer. This was an existing style updated with new quilted pattern and improved fit.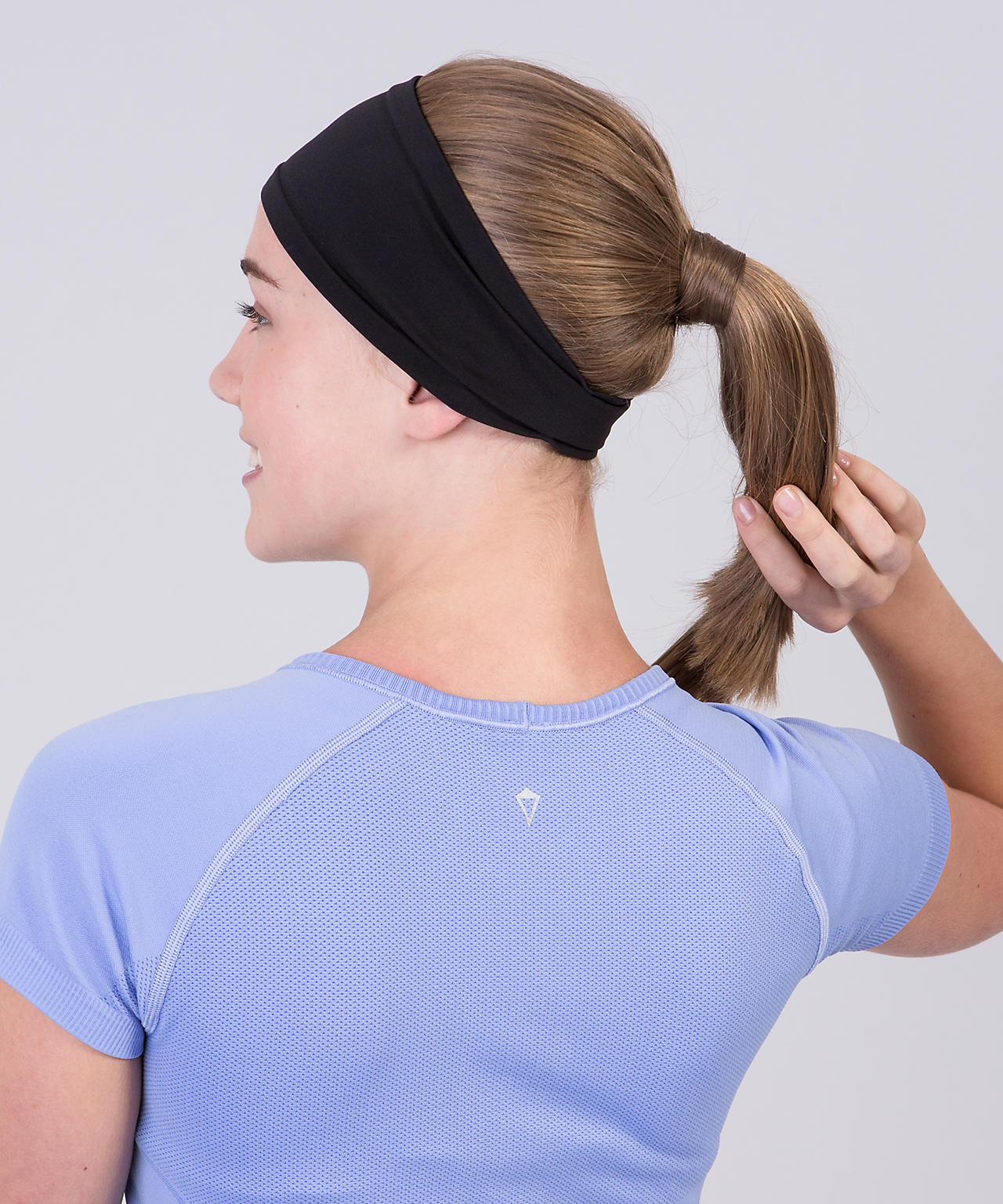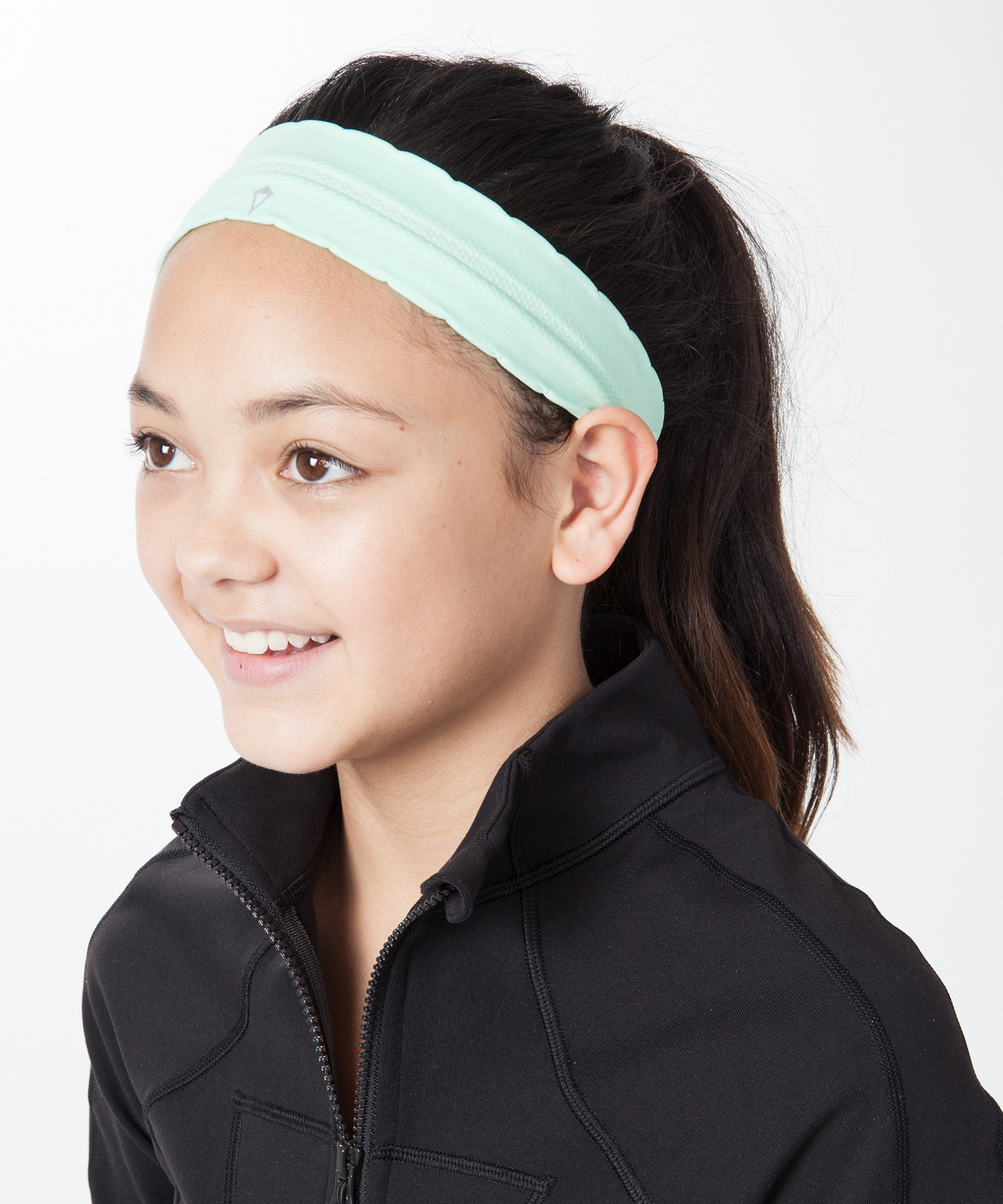 Left: Truly seamless headband knit of Top2 machine and folds are bartacked for clean finish. 
Right: Fly Tech Headband \ Seamless fabric cut and sew finish at centre back.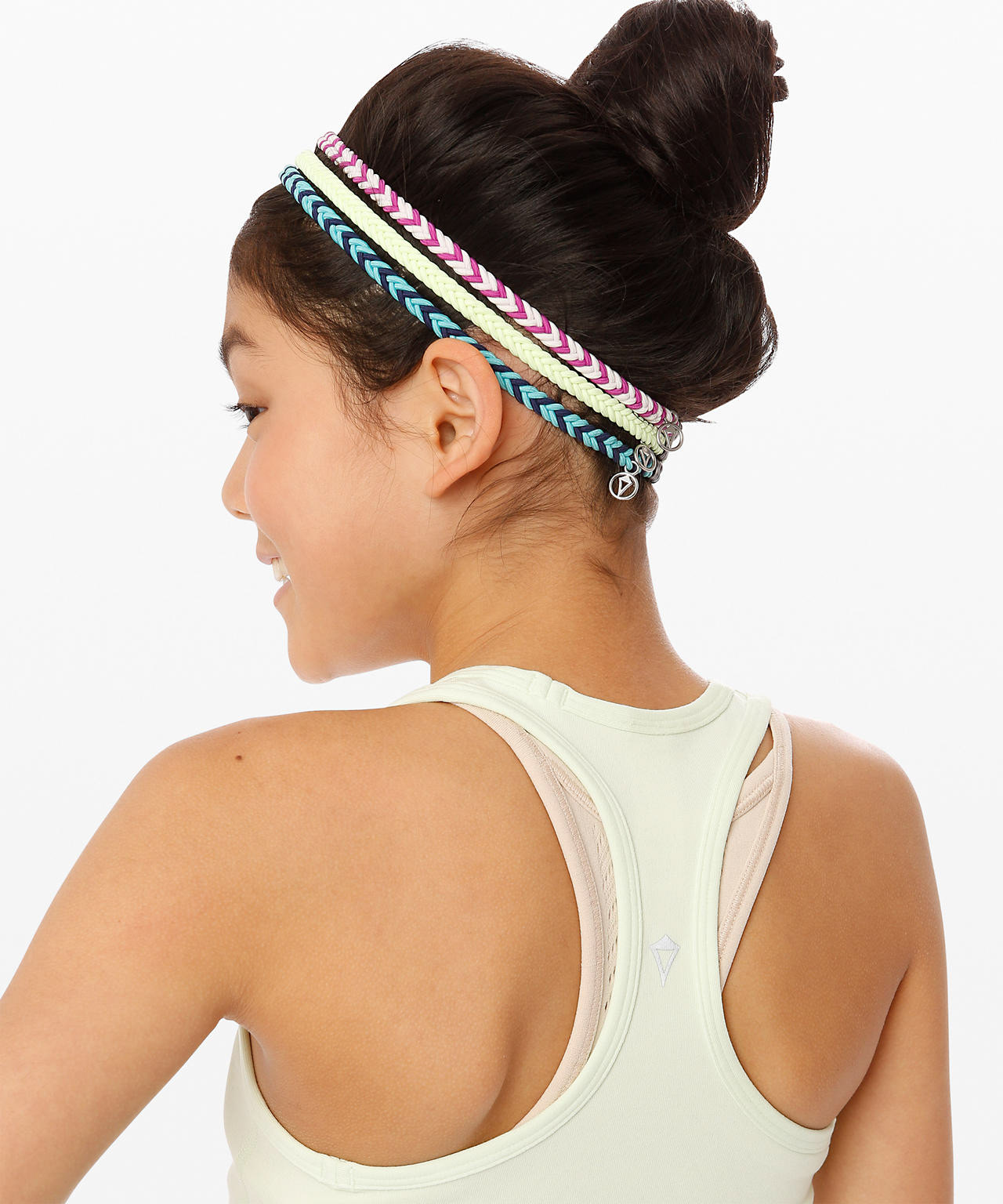 Headbands designs that use craft techniques such as gathering + braiding for easy to wear looks.