I created product for 4 consecutive seasons as the Lead Accessories Designer for the girls division at lululemon. I 

informed the design direction to senior leadership with these c

oncept boards. 

The images serviced as inspiration for new styles and craft techniques that can be seen in Selected Projects on this site.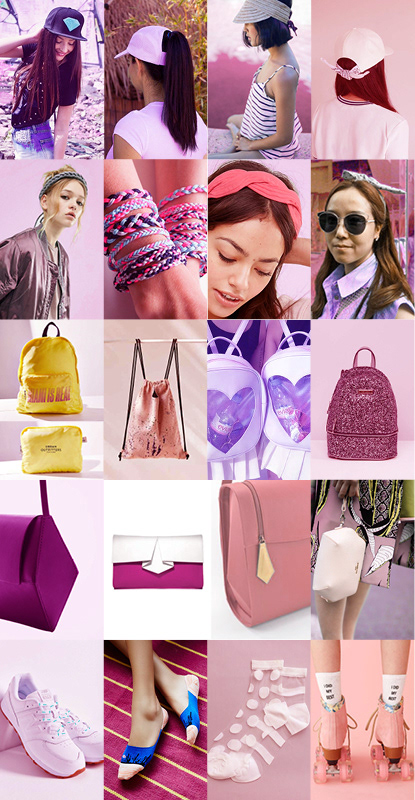 SPRING/SUMMER '18 \ PRISMATIC NIRVANA PARADISE DAZE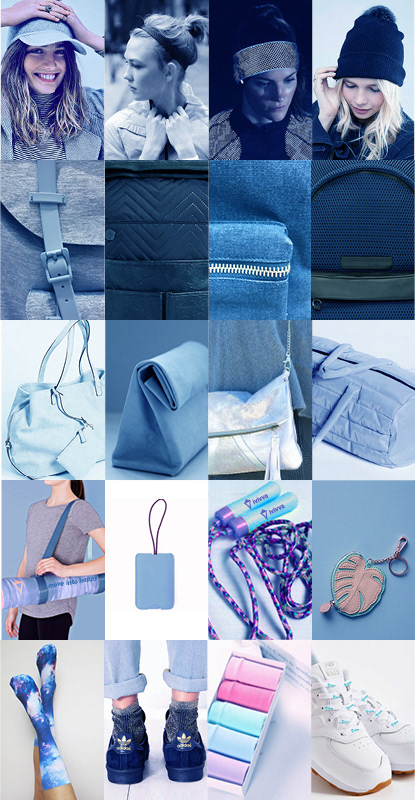 FALL/WINTER '18 \ MIND OF A MYSTIC