A selection of bags I designed for
lululemon \ girls
From concept sketches to final prototype, designing bags is an orchestration of many things such as fabric and trims design, sample fittings, colouring seasonal collections, reviewing colour lab dips, and ensuring measurements meet safety requirements for children.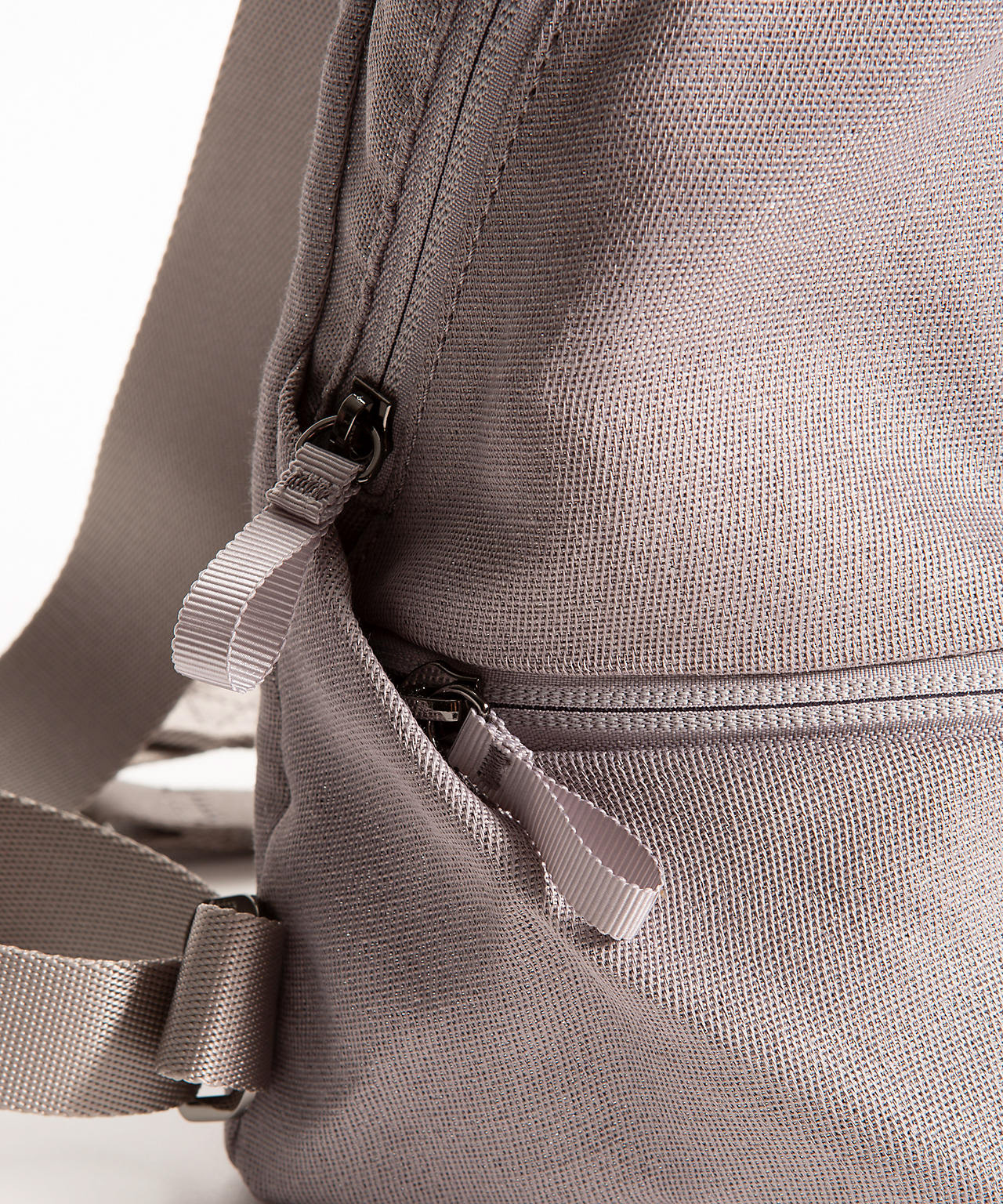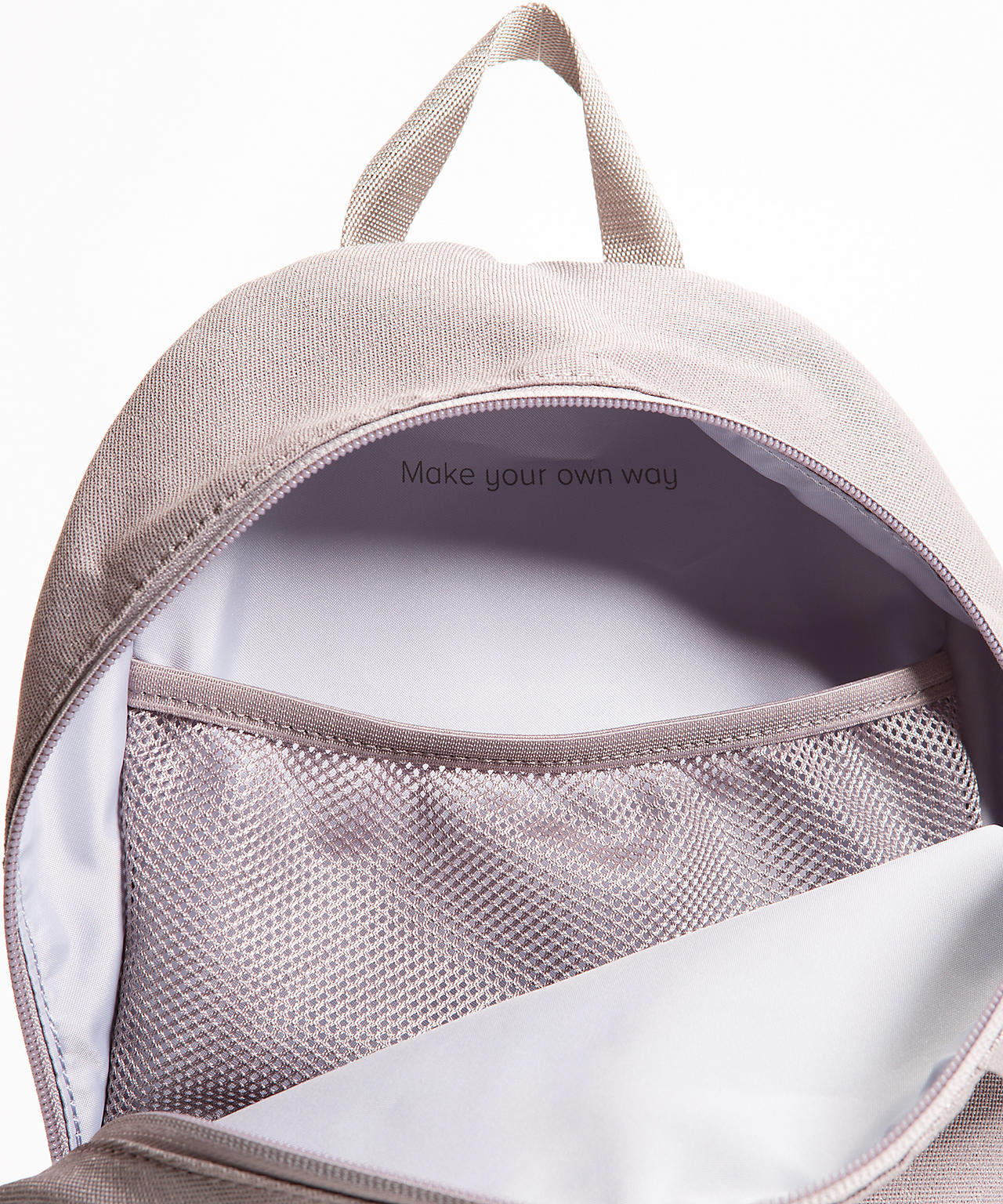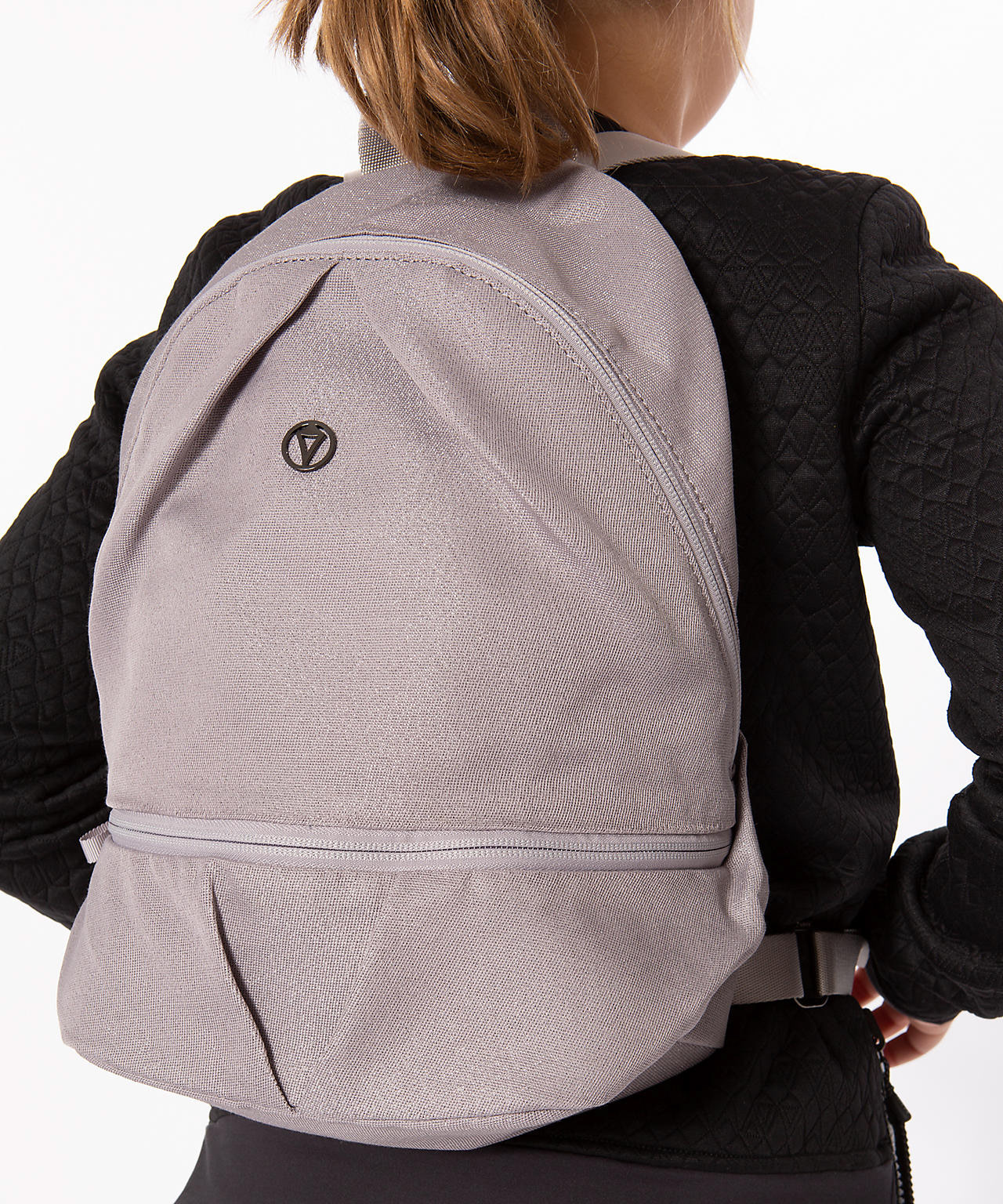 Bringing It Back Backpack \ Designed to separate your sweat gear from the rest and stay organized when on the go!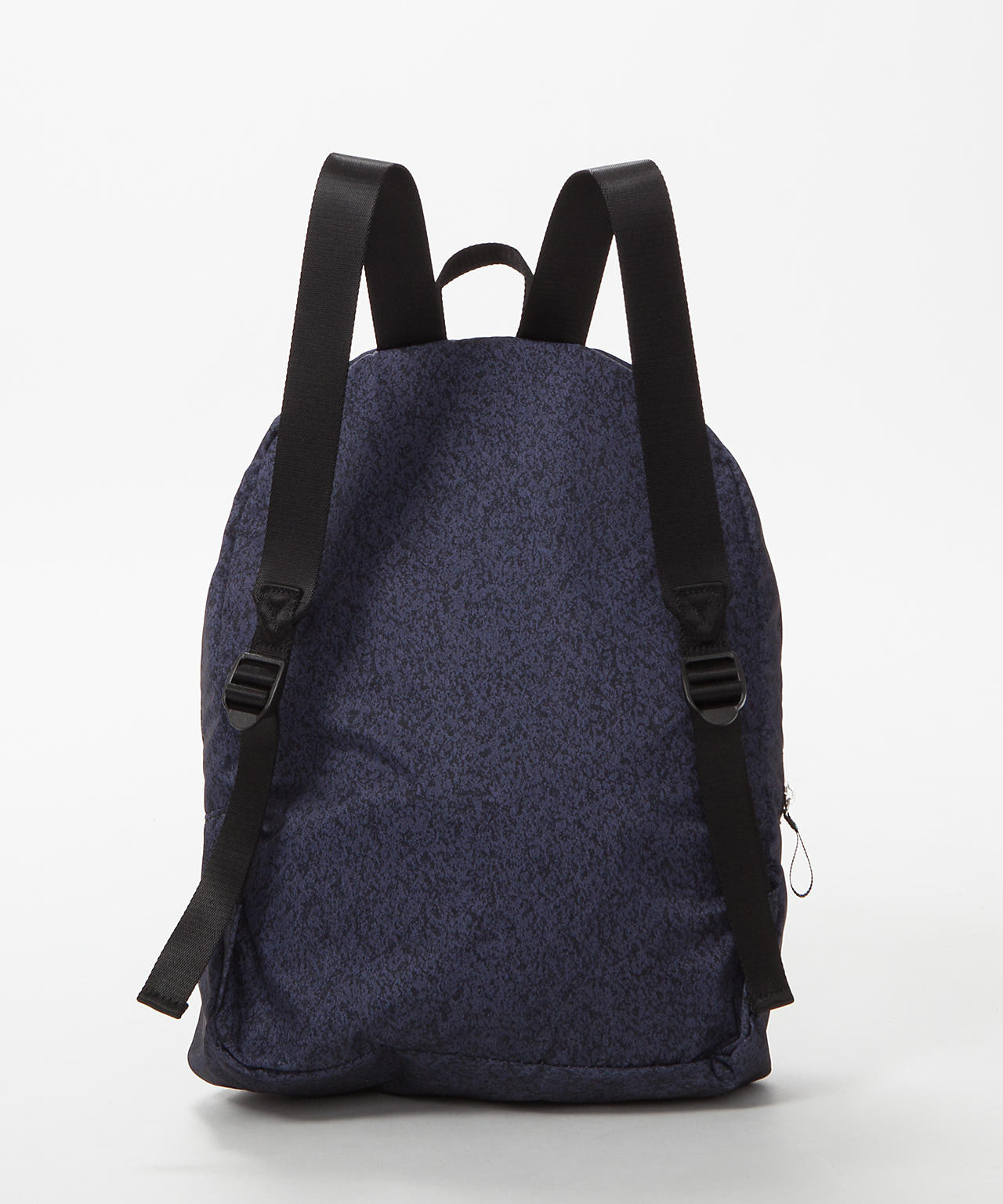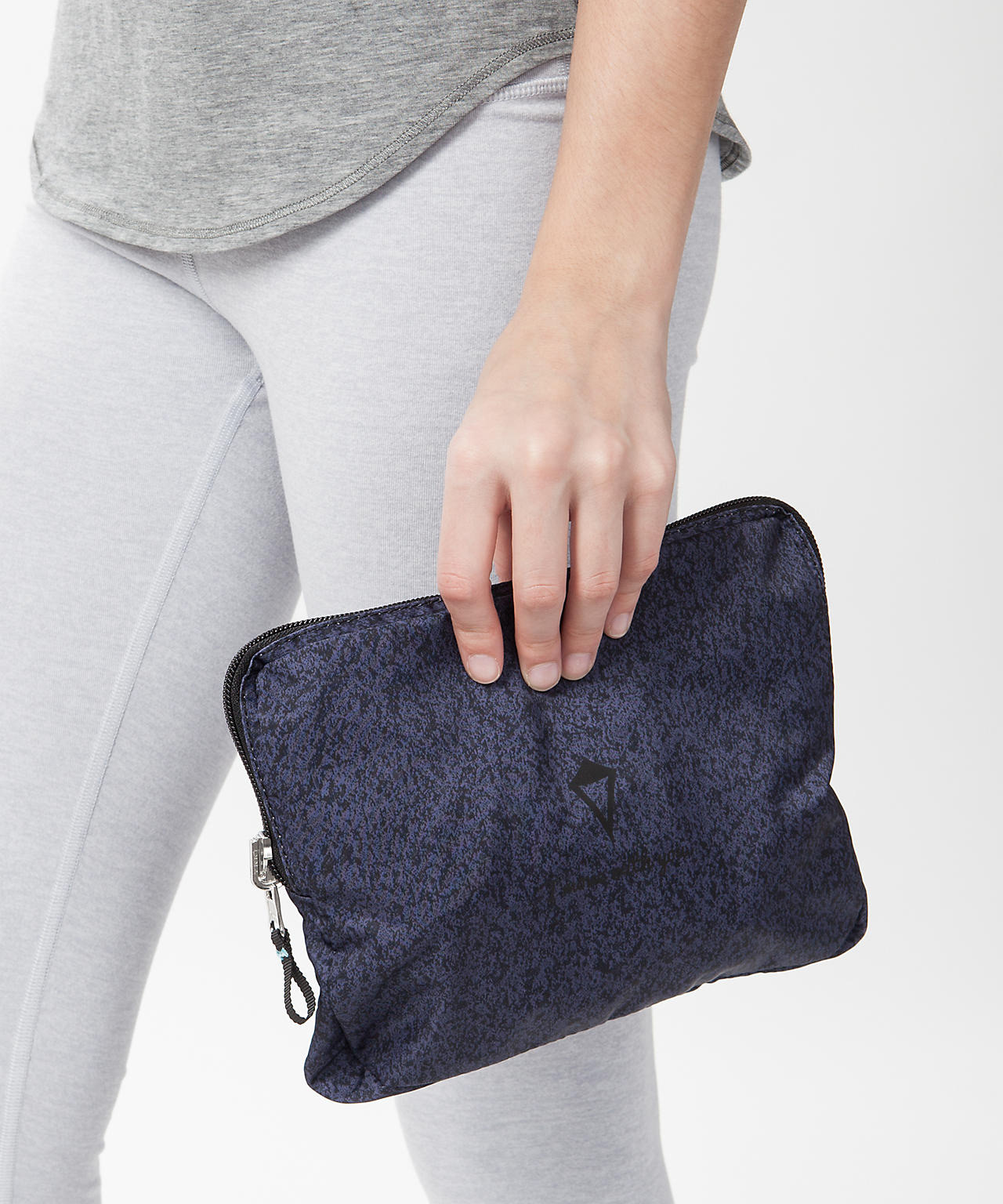 Discover Packable Backpack \ This lightweight, packable backpack folds into the front pouch pocket making it your perfect travel companion when you need an extra bag on trips.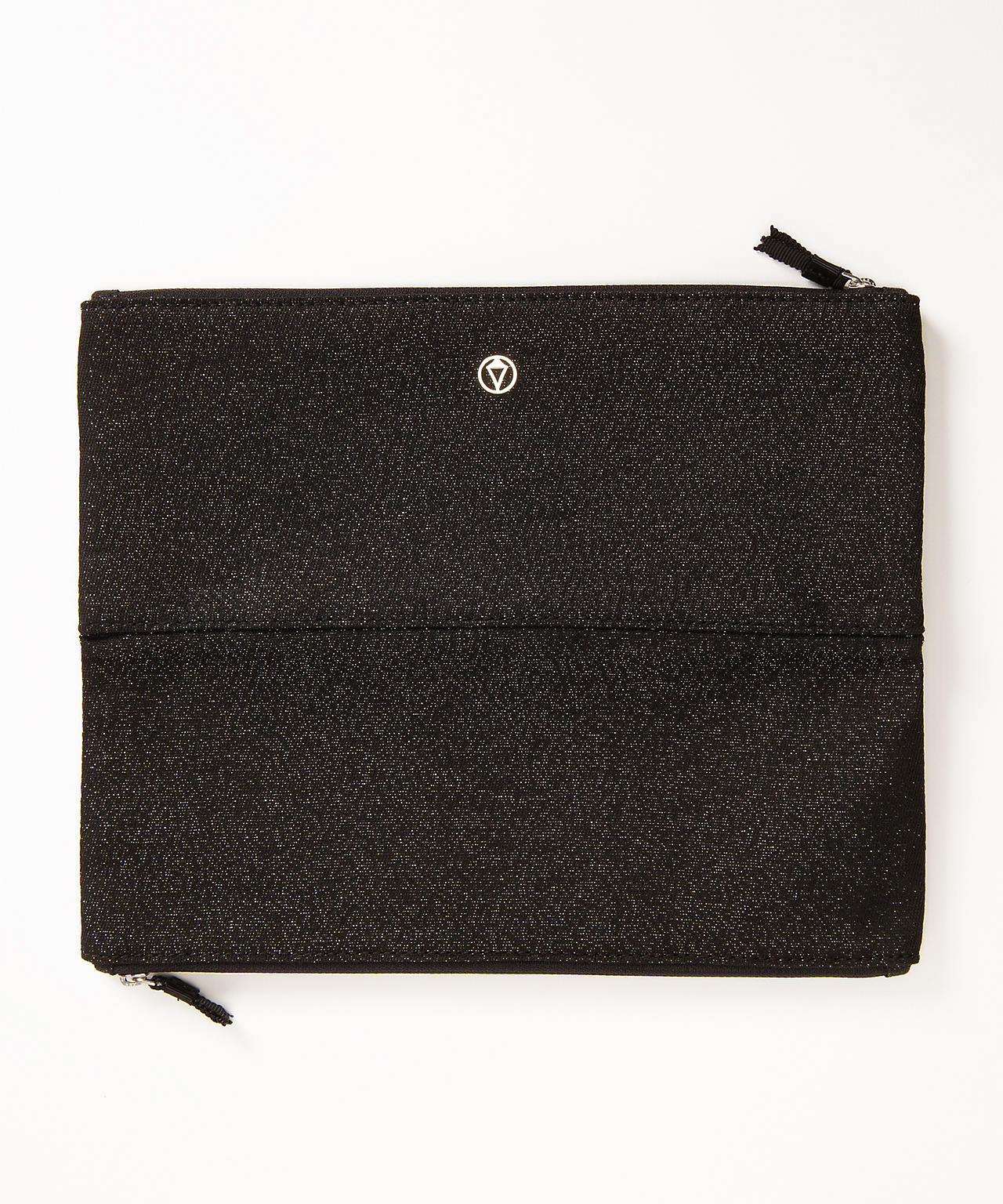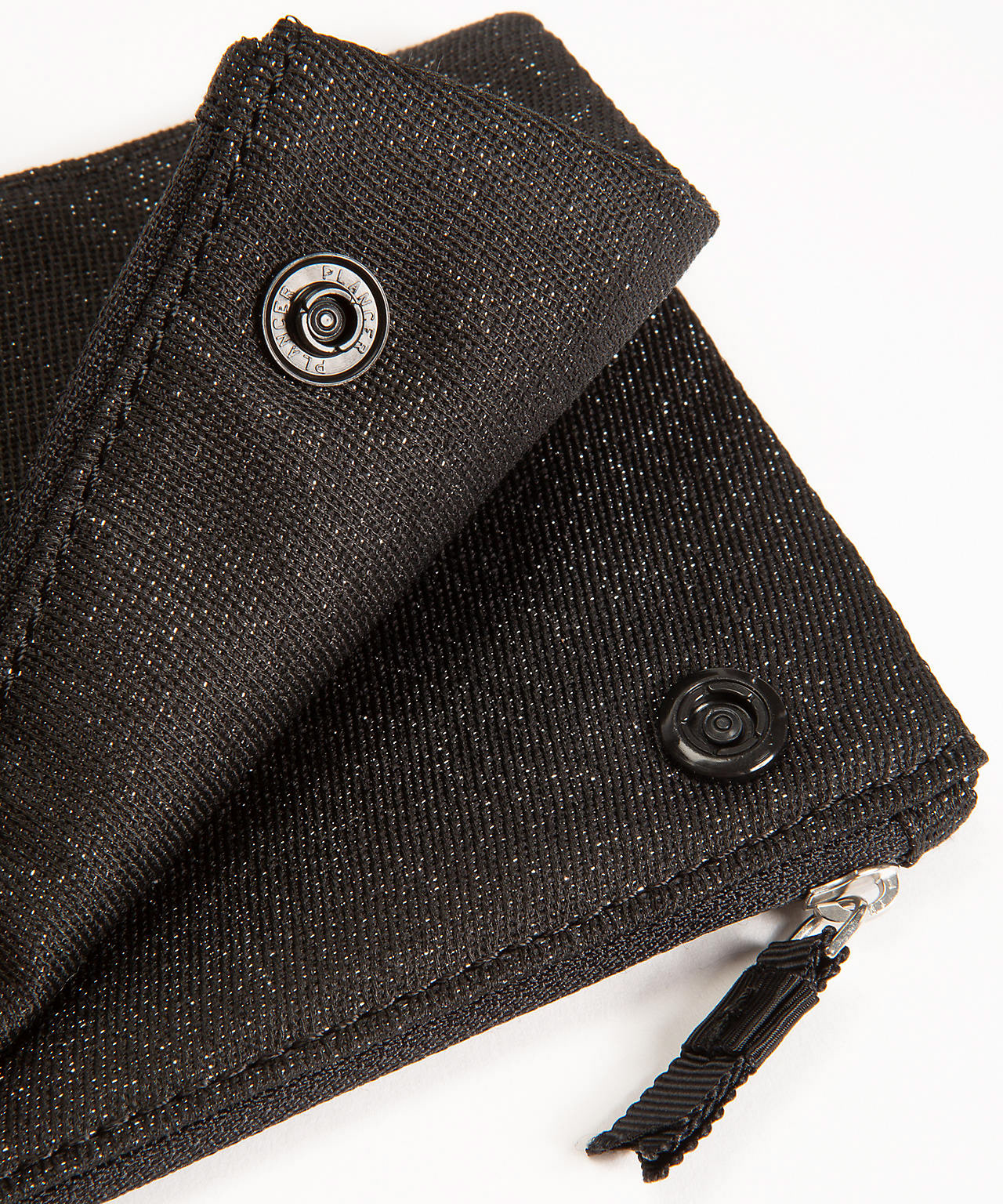 Divide + Stash Organizer \ Get her ready for class with this organizer that can hold a tablet in one pocket, and all of her pens, pencils and small things in the other.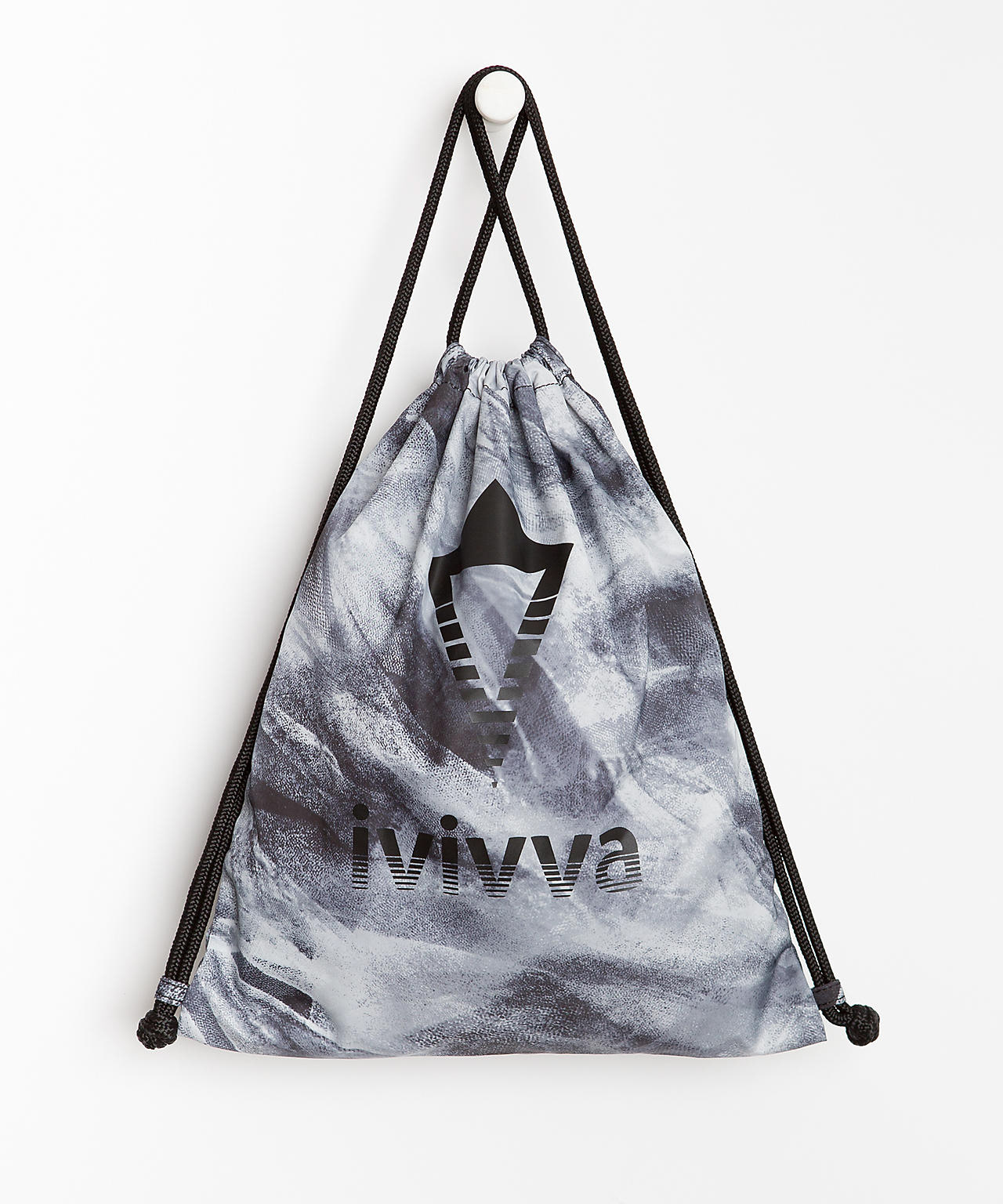 Cinch and Go Bag \ It's a cinch to get to and from practice with this bag built to carry all of your lightweight essentials.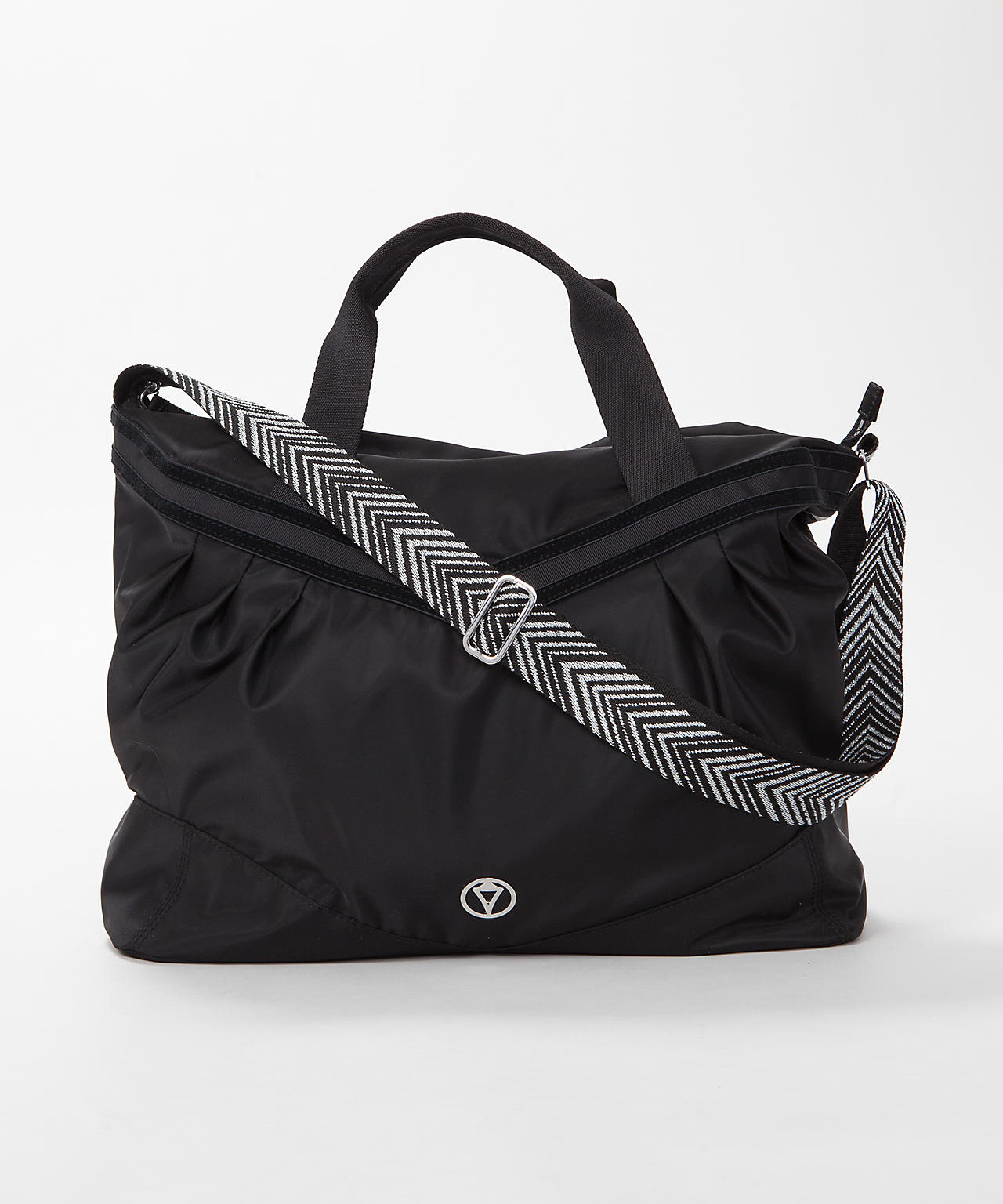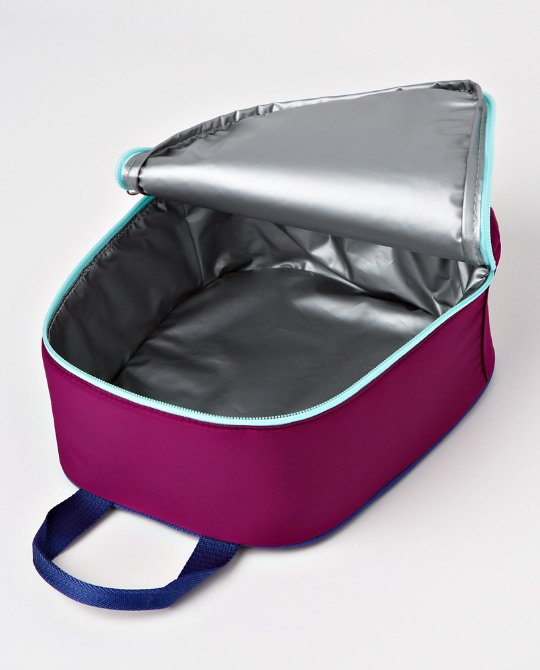 Pack For Lunch Tote \ Insulated pack to help keep your lunch fresh.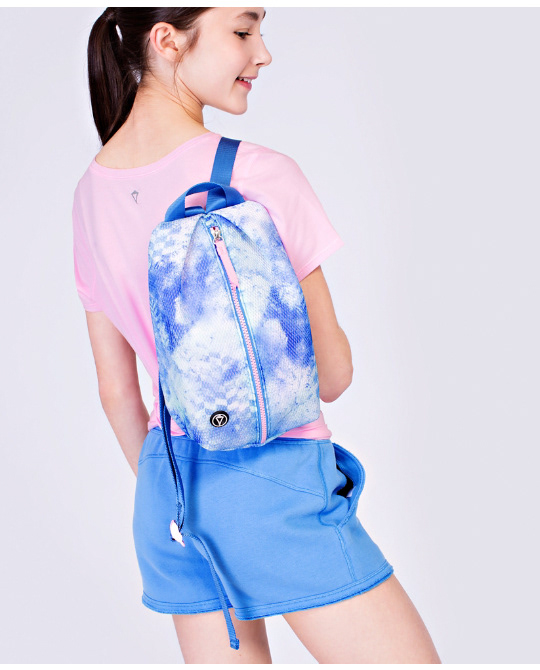 Pack For Play Backpack \ Pack your small essentials for a light, fun-filled day of adventure.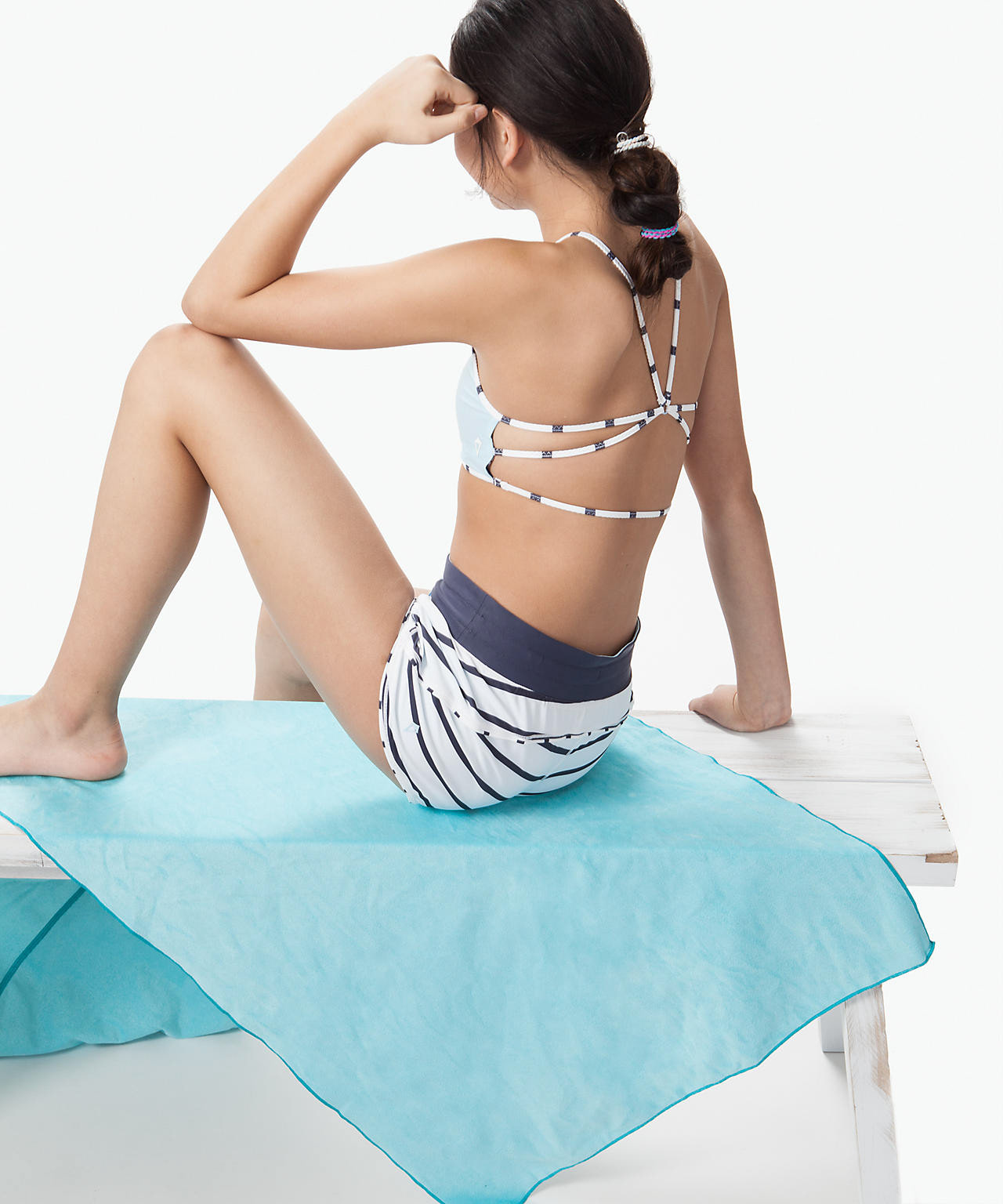 Totetastic Towel \ Bring your pool side essentials in this tote that unfolds into a towel.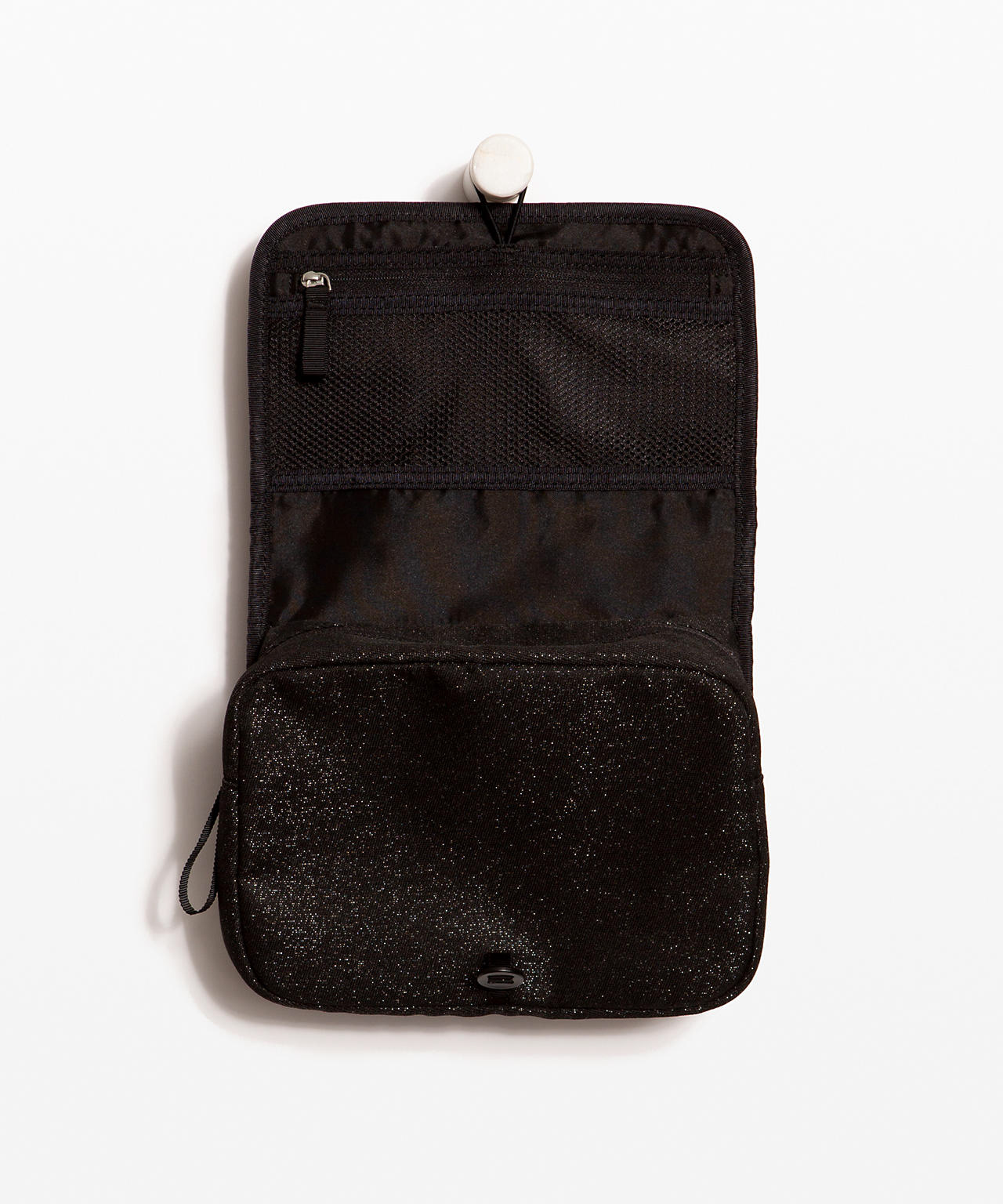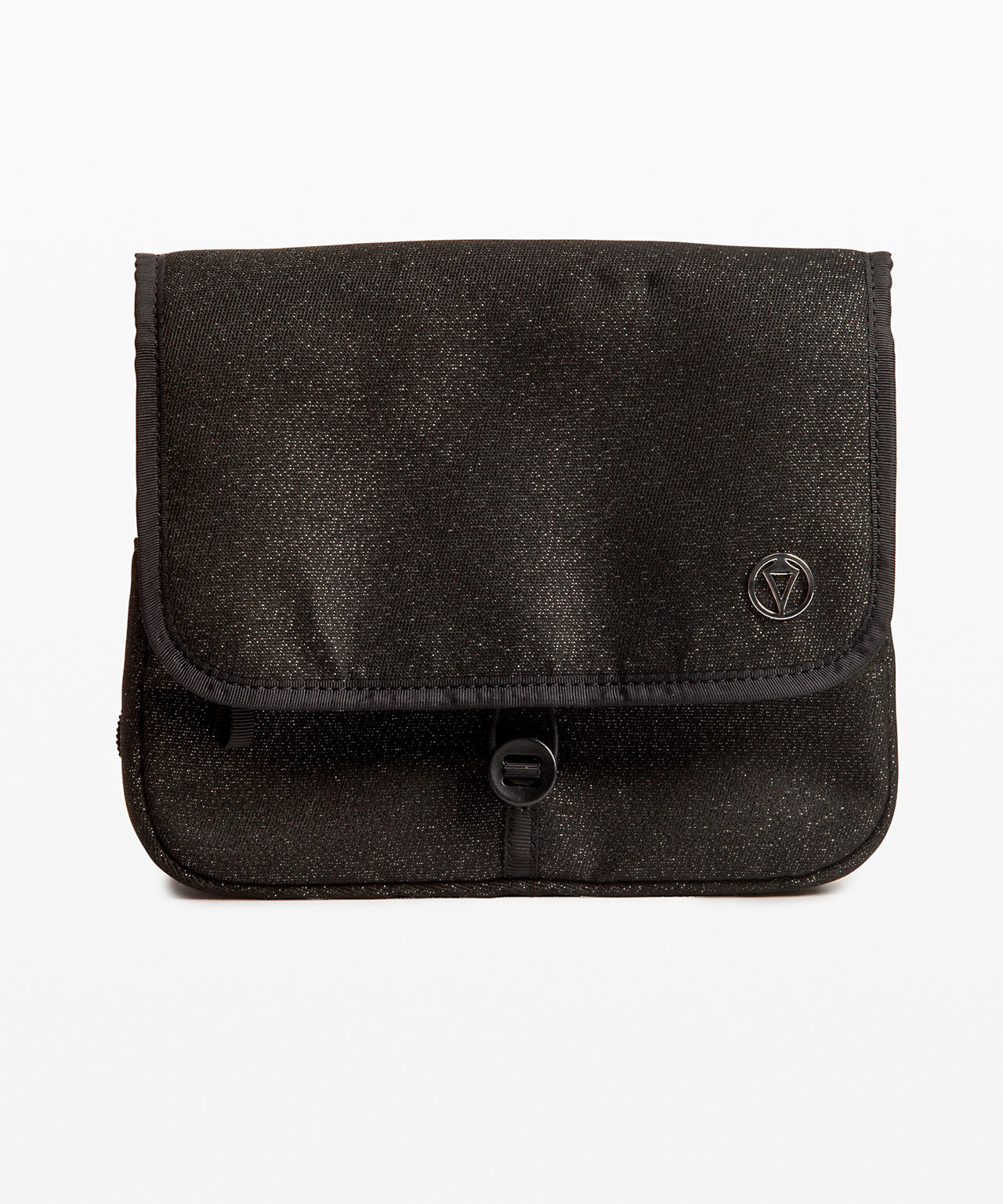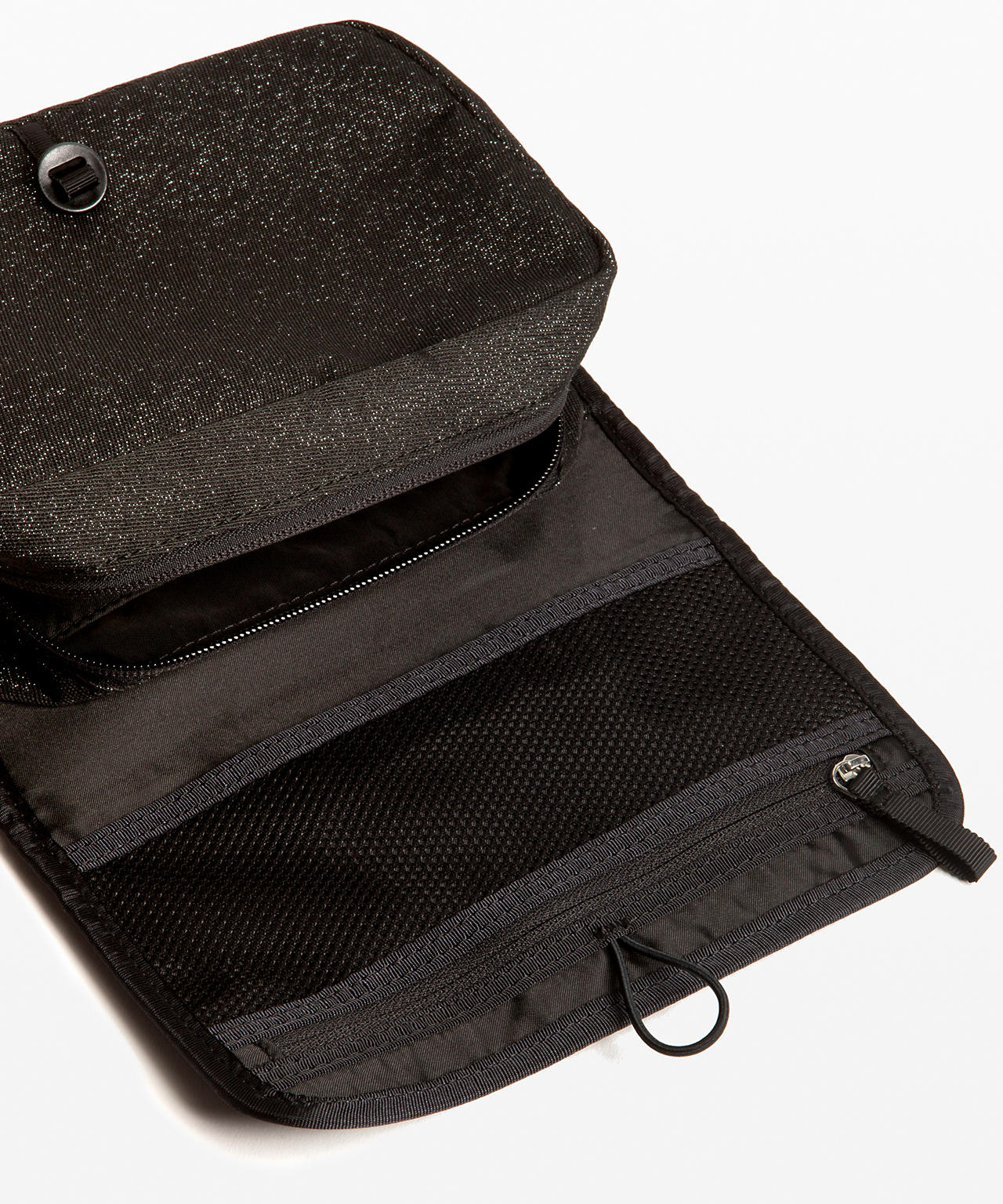 Hang With Me Travel Kit \ Bring your travel essentials in this small bag, hang up with you arrive.