A selection of bags I designed for the girls division at lululemon.
This assortment of bags was designed to be light-weight, fun, and purposeful to support young girls in their active pursuits. I was responsible for creating concepts from sketch to final sample while working closely with buying, quality, and sourcing teams. I strategized fabrics each season, coloured styles, designed trims, fitted and presented samples to cross-functional teams.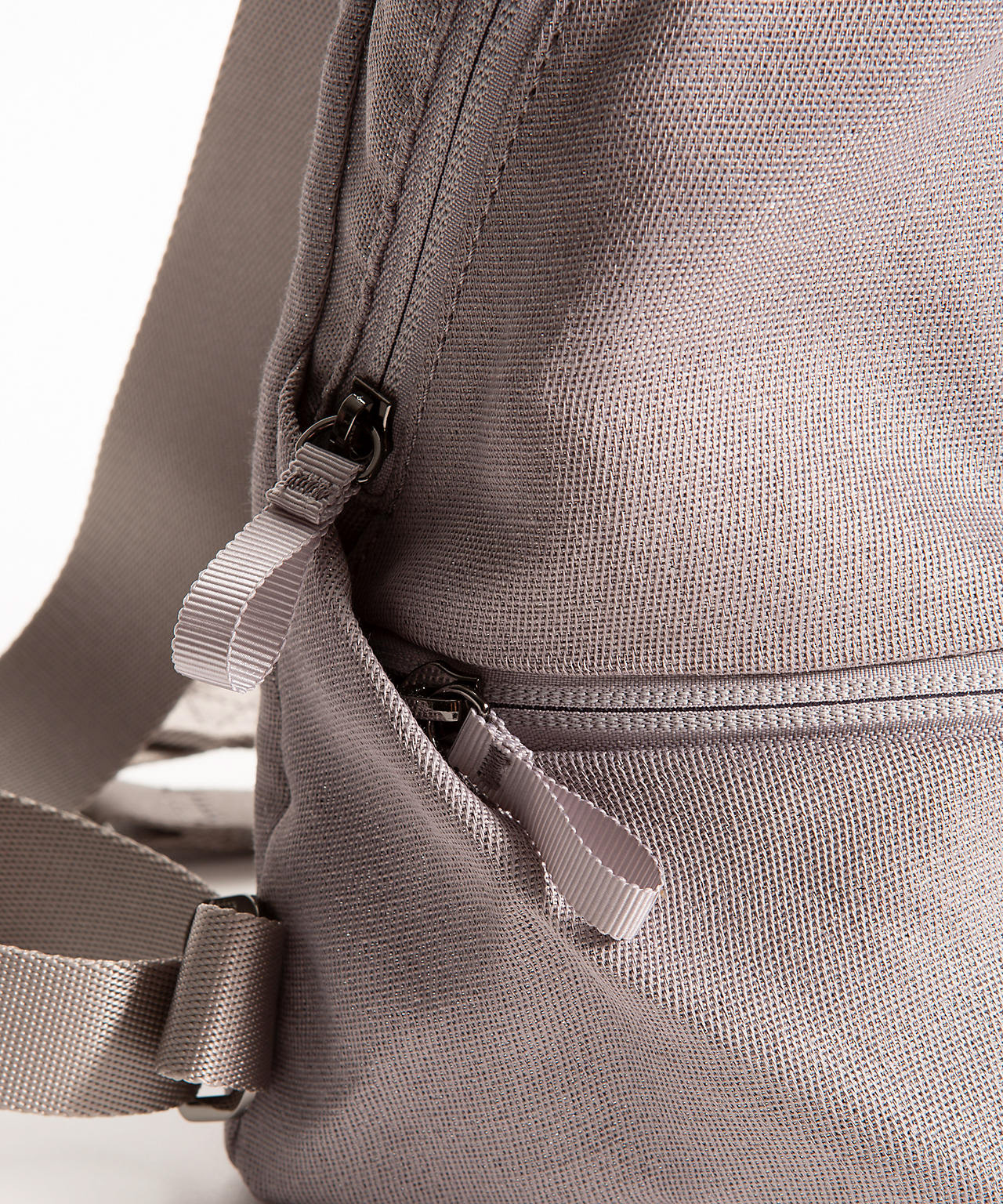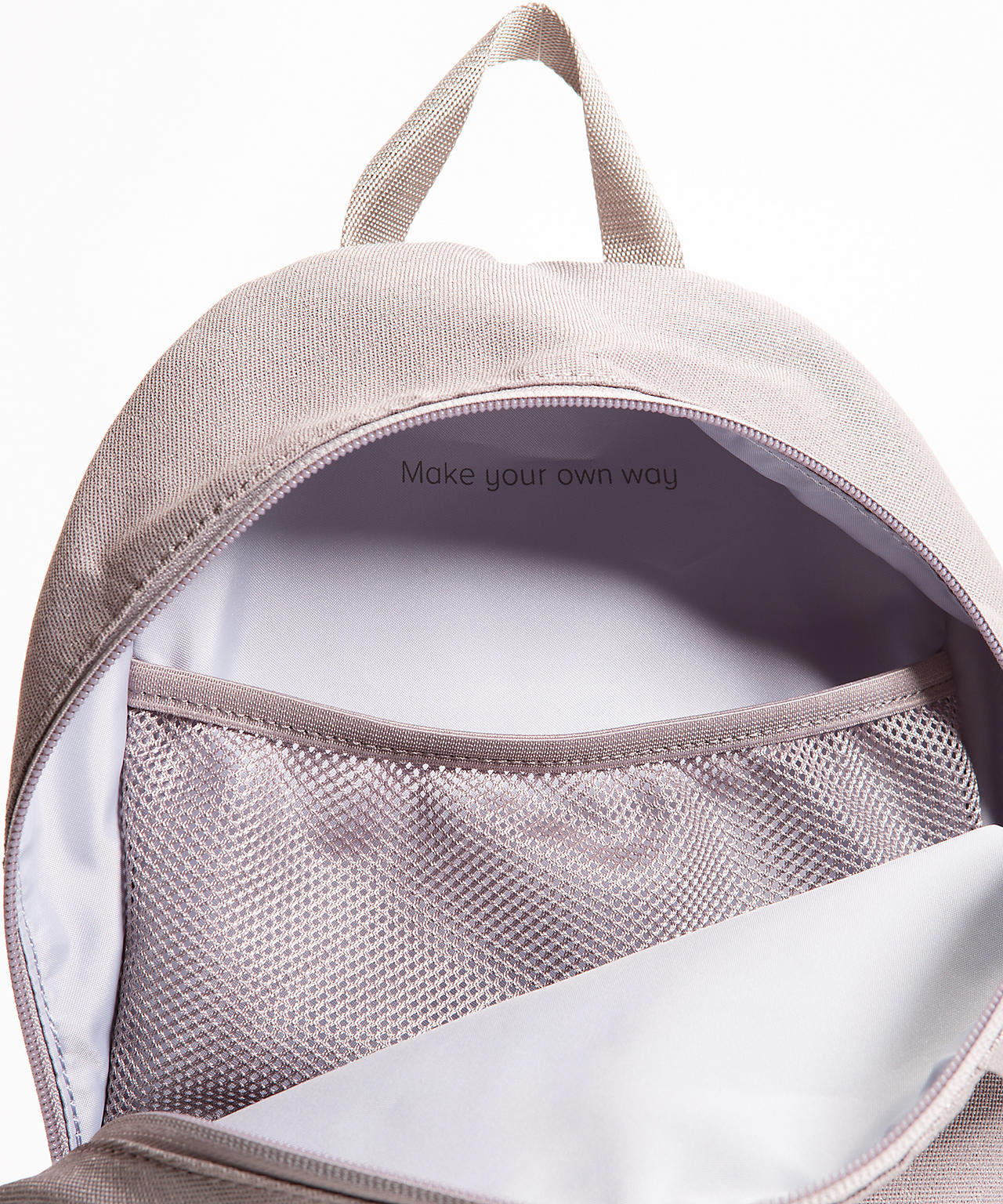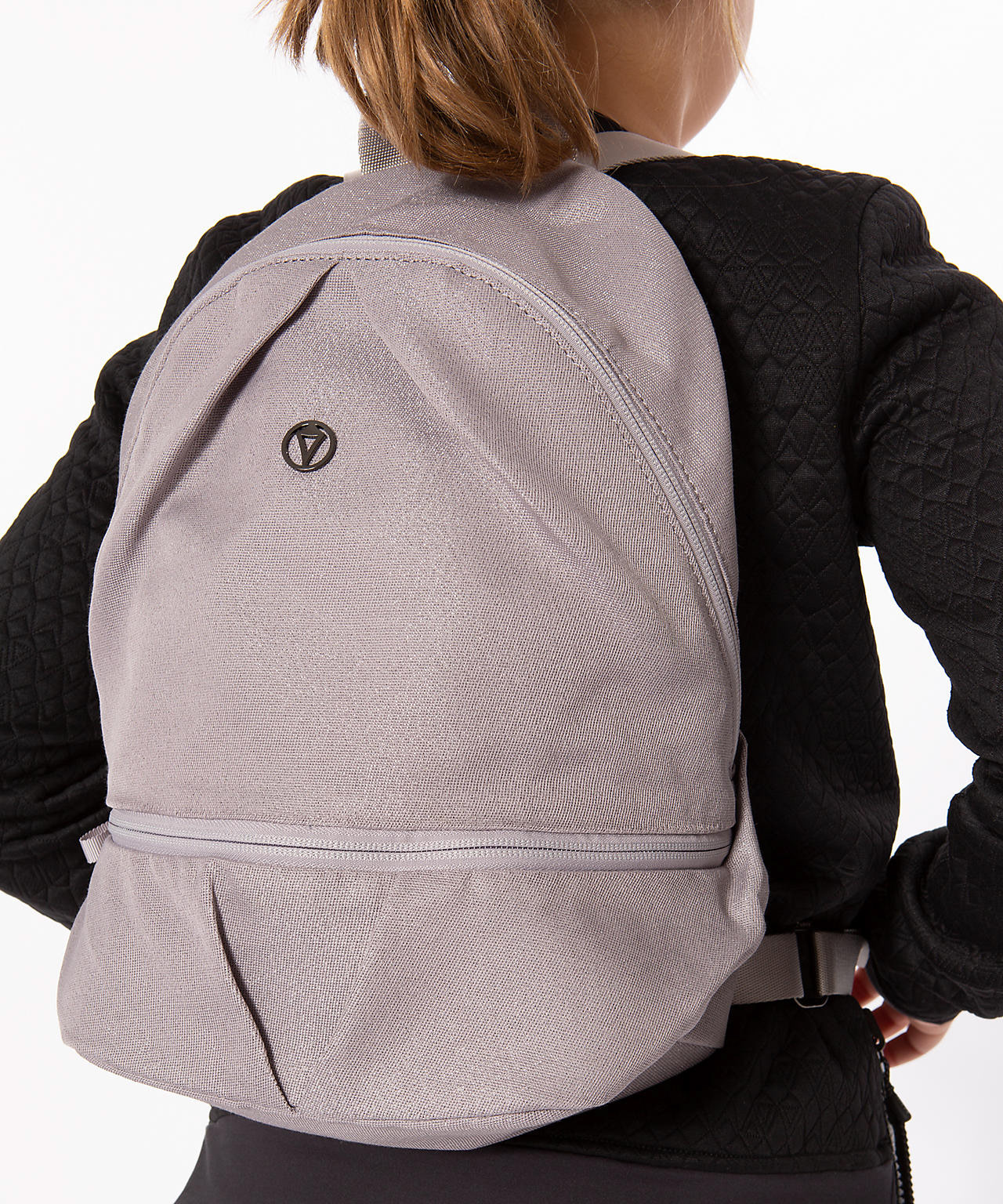 Bring It Back Backpack / 
Designed to separate your sweat gear from the rest and stay organized when on the go!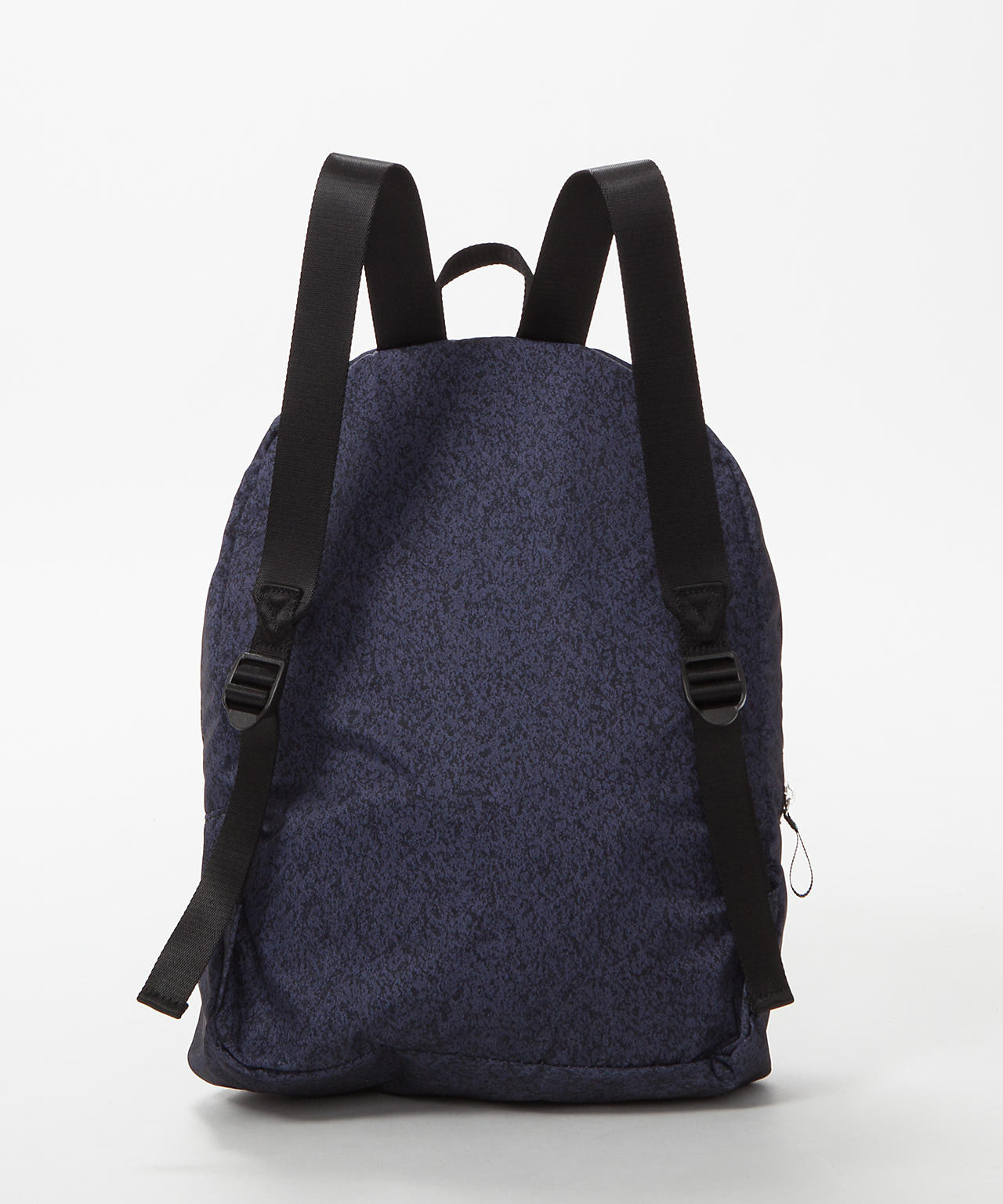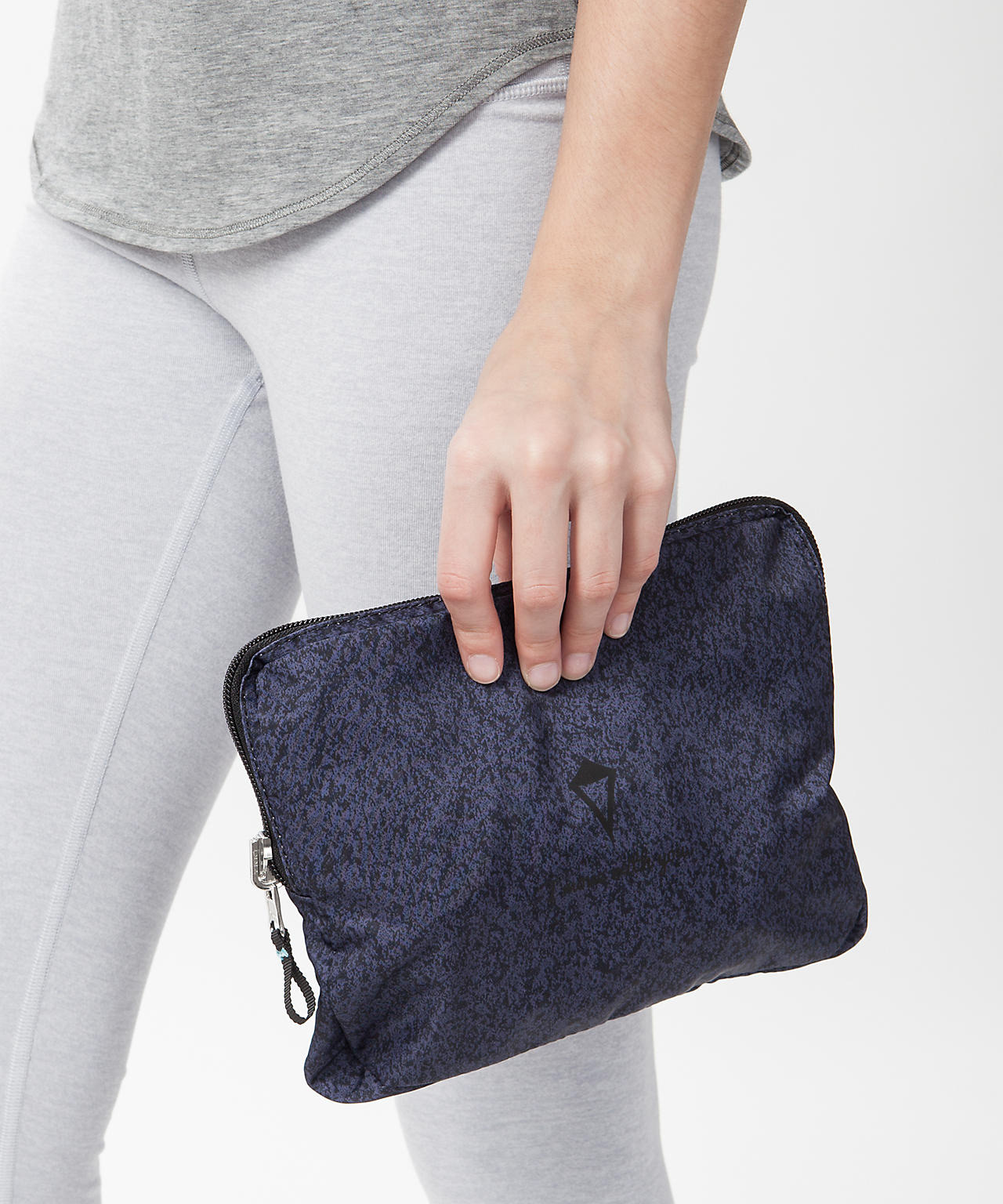 Discover Packable Backpack \ This lightweight, packable backpack folds into the front pouch pocket making it your perfect travel companion when you need an extra bag on trips.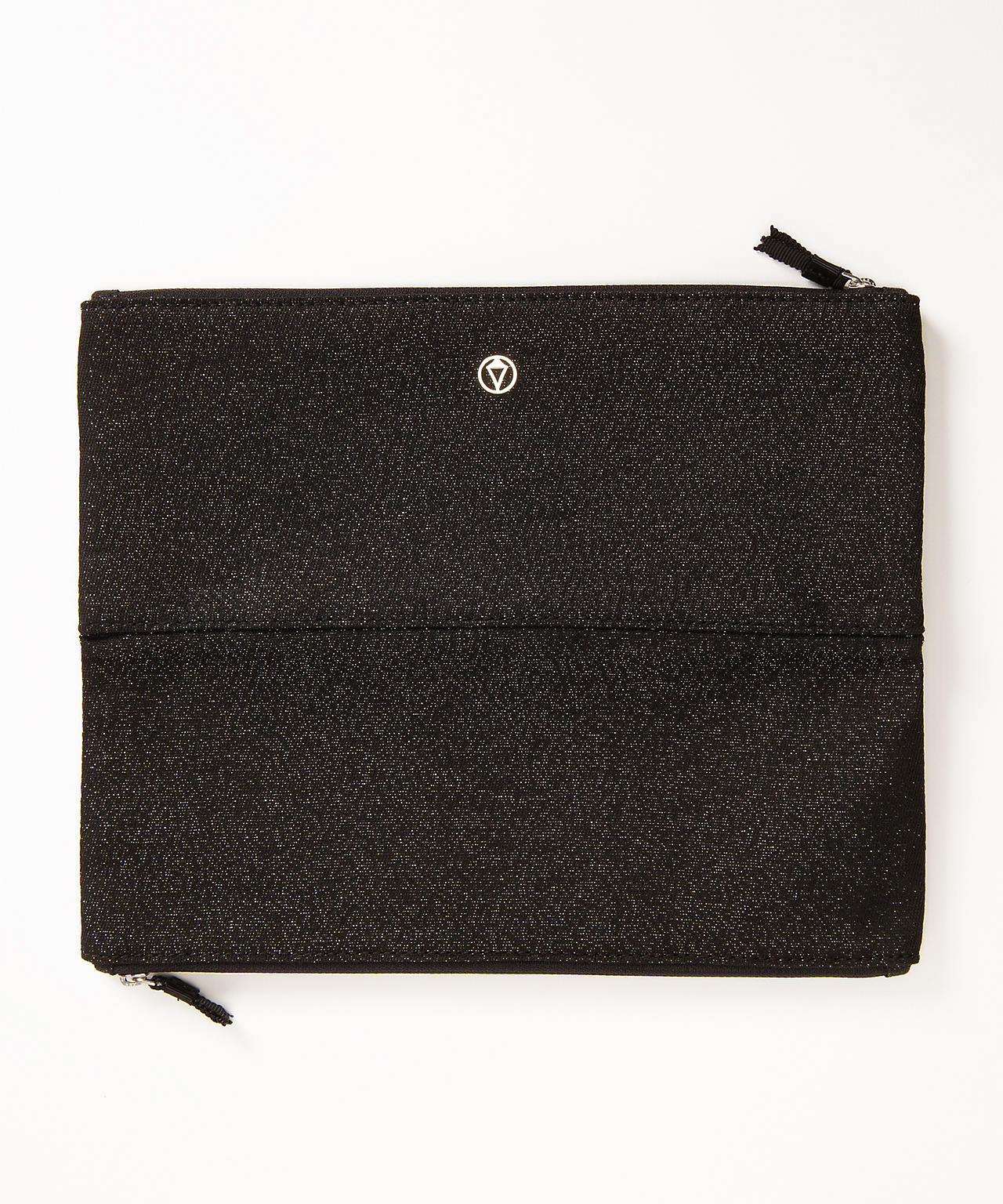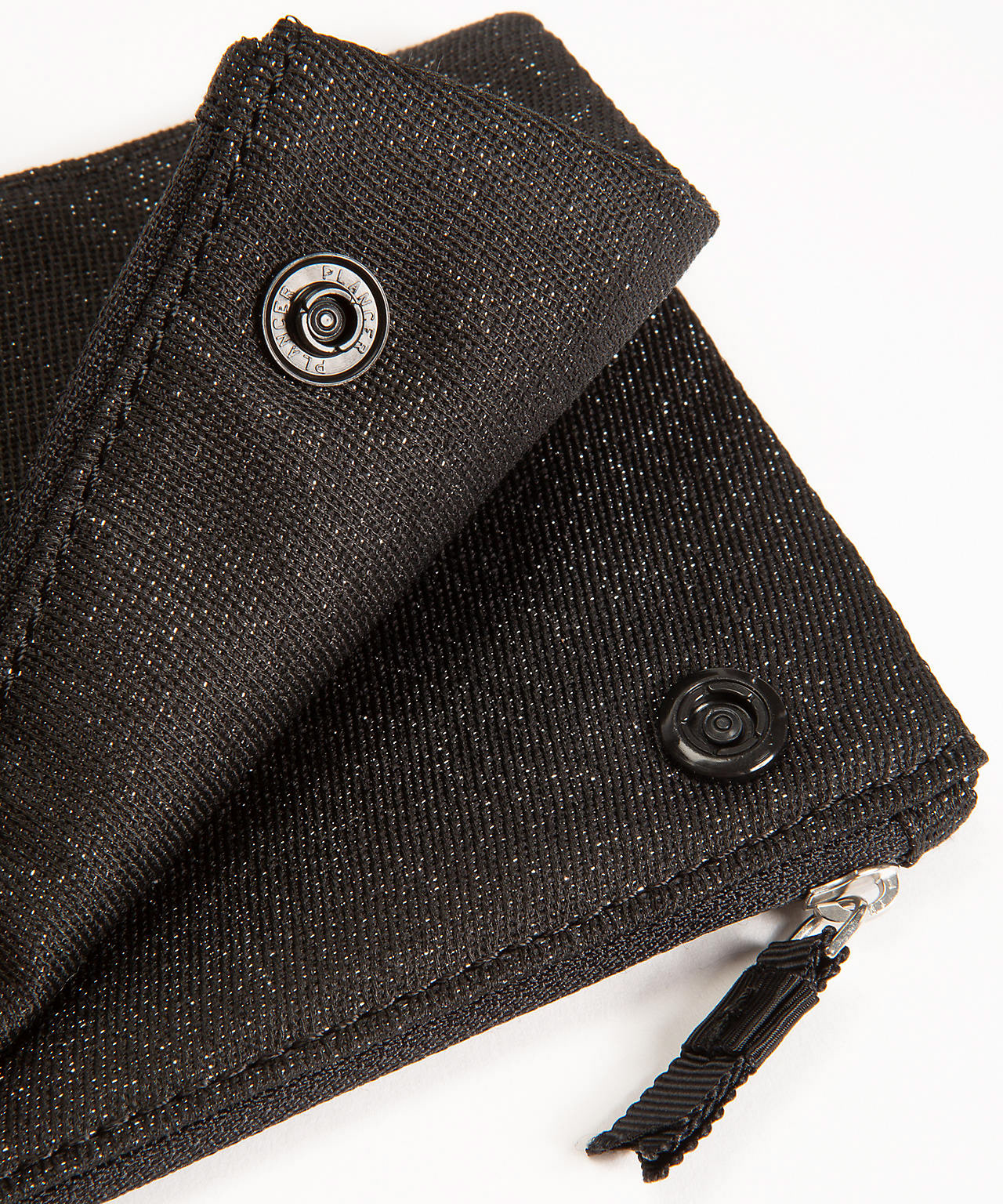 Divide + Stash Organizer \ Get ready for class with this organizer that can hold a tablet in one pocket, and all your pens, pencils and small things in the other.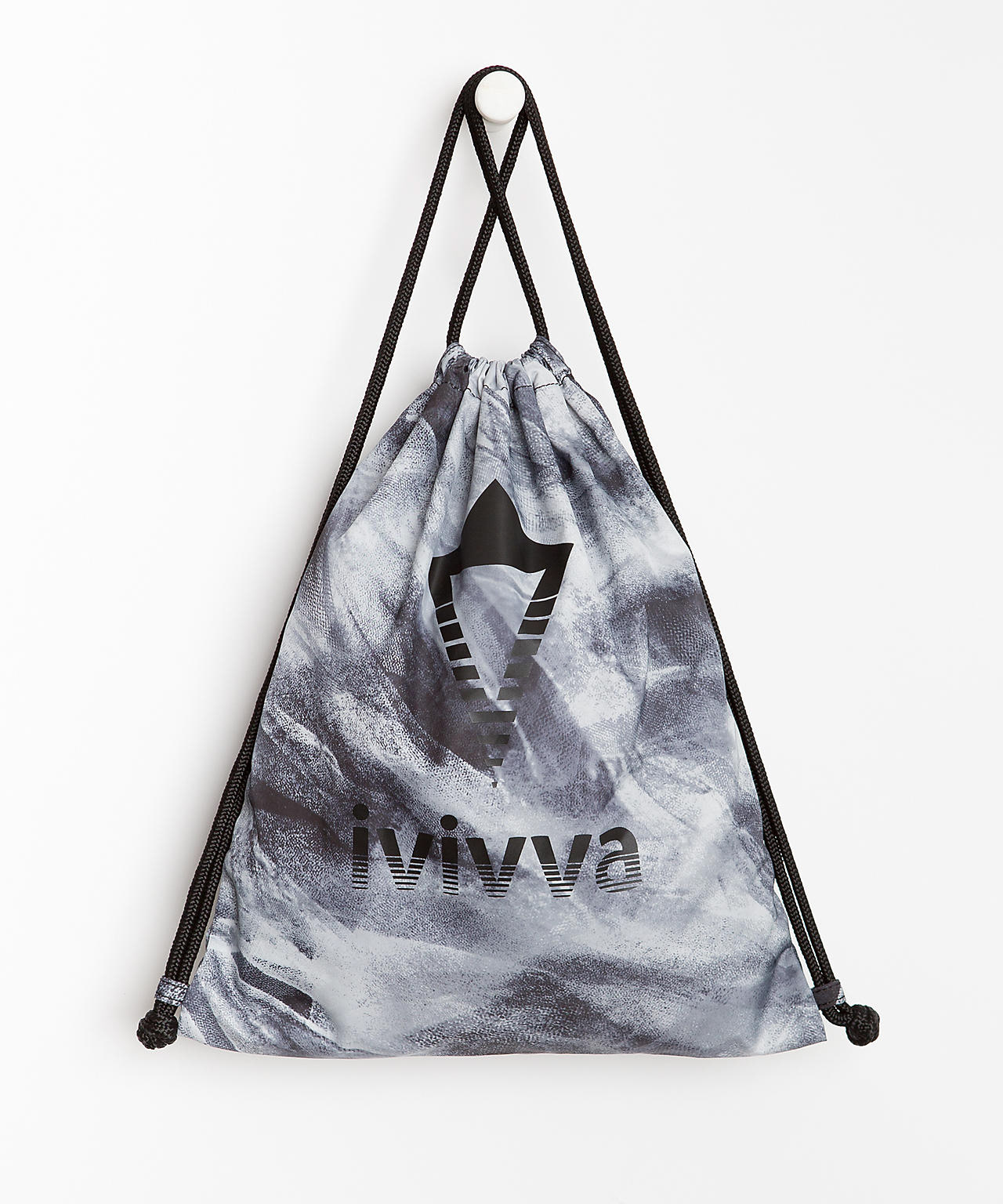 Cinch and Go Bag \ It's a cinch to get to and from practice with this bag built to carry all of your lightweight essentials.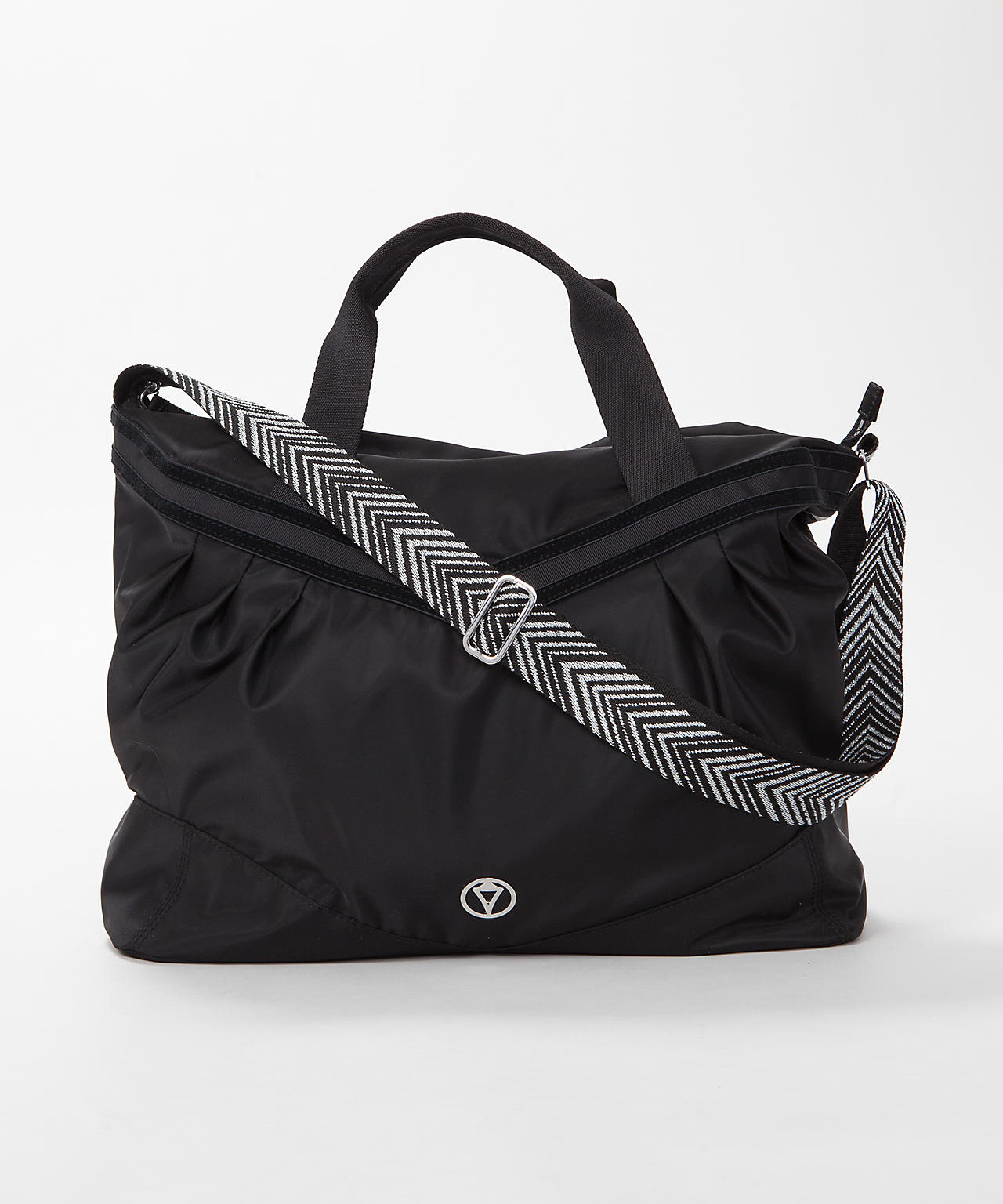 Take Me To The Studio Bag \ Designed to carry all your dance gear to and from class.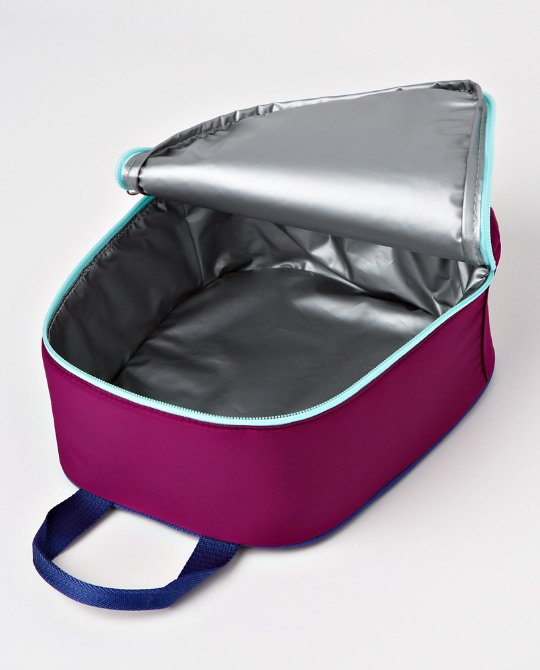 Pack For Lunch Tote \ Insulated pack to help keep your lunch fresh.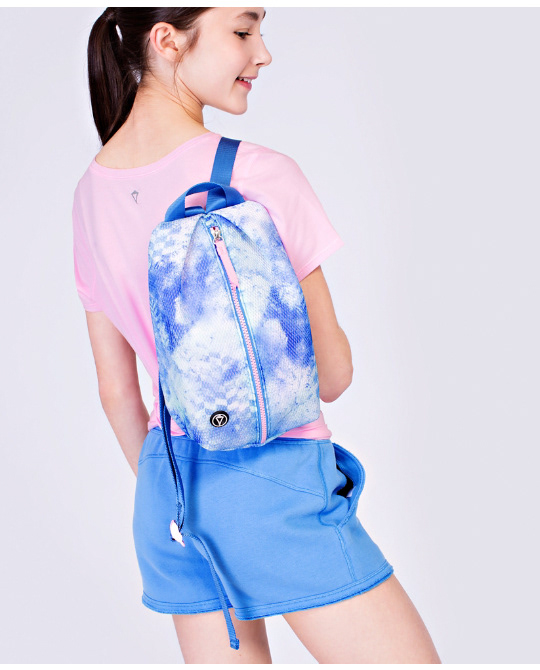 Pack For Play Backpack \ Pack your small essentials for a light, fun-filled day of adventure.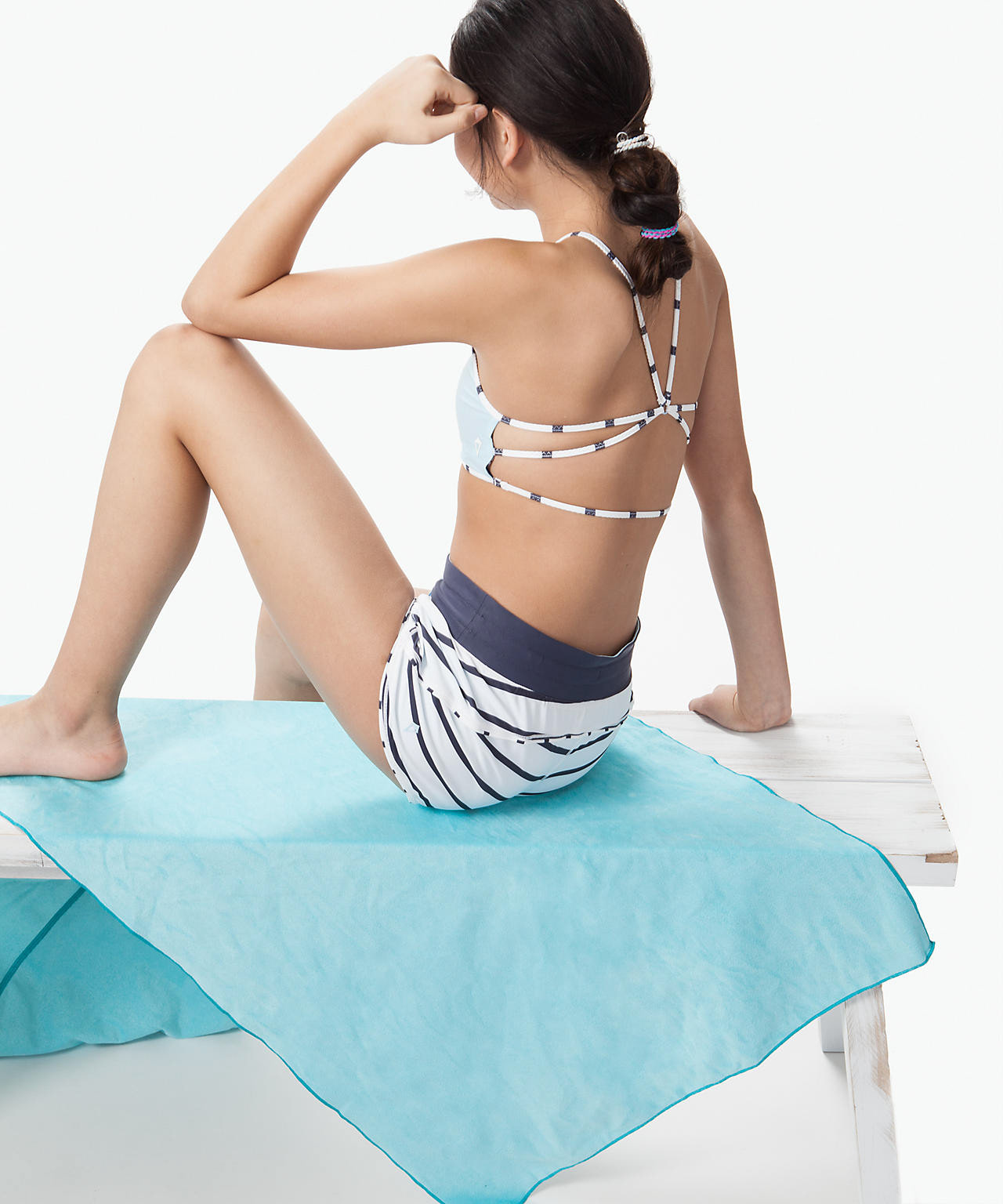 Totetastic Towel \ Bring your pool side essentials in this tote that unfolds into a towel.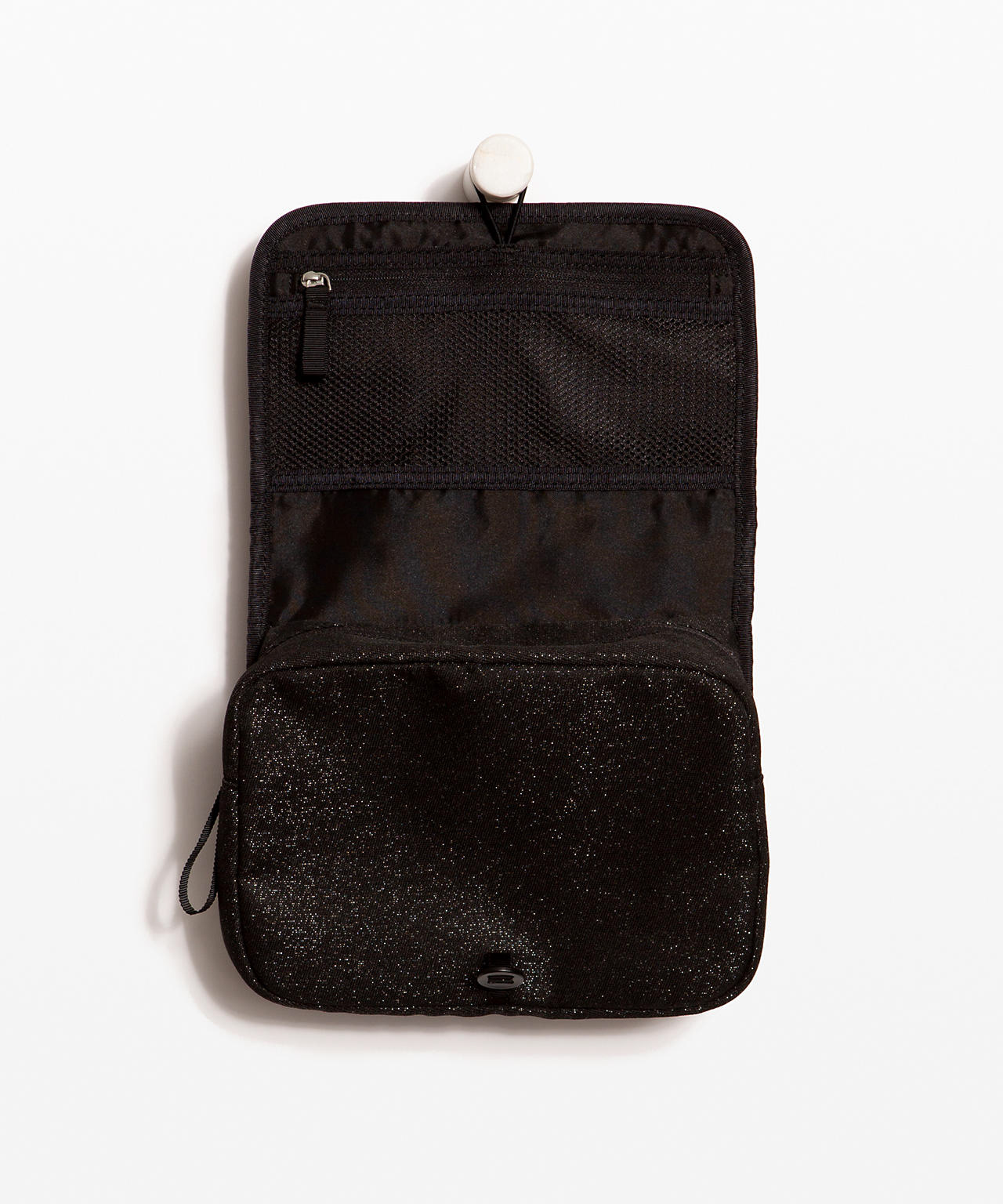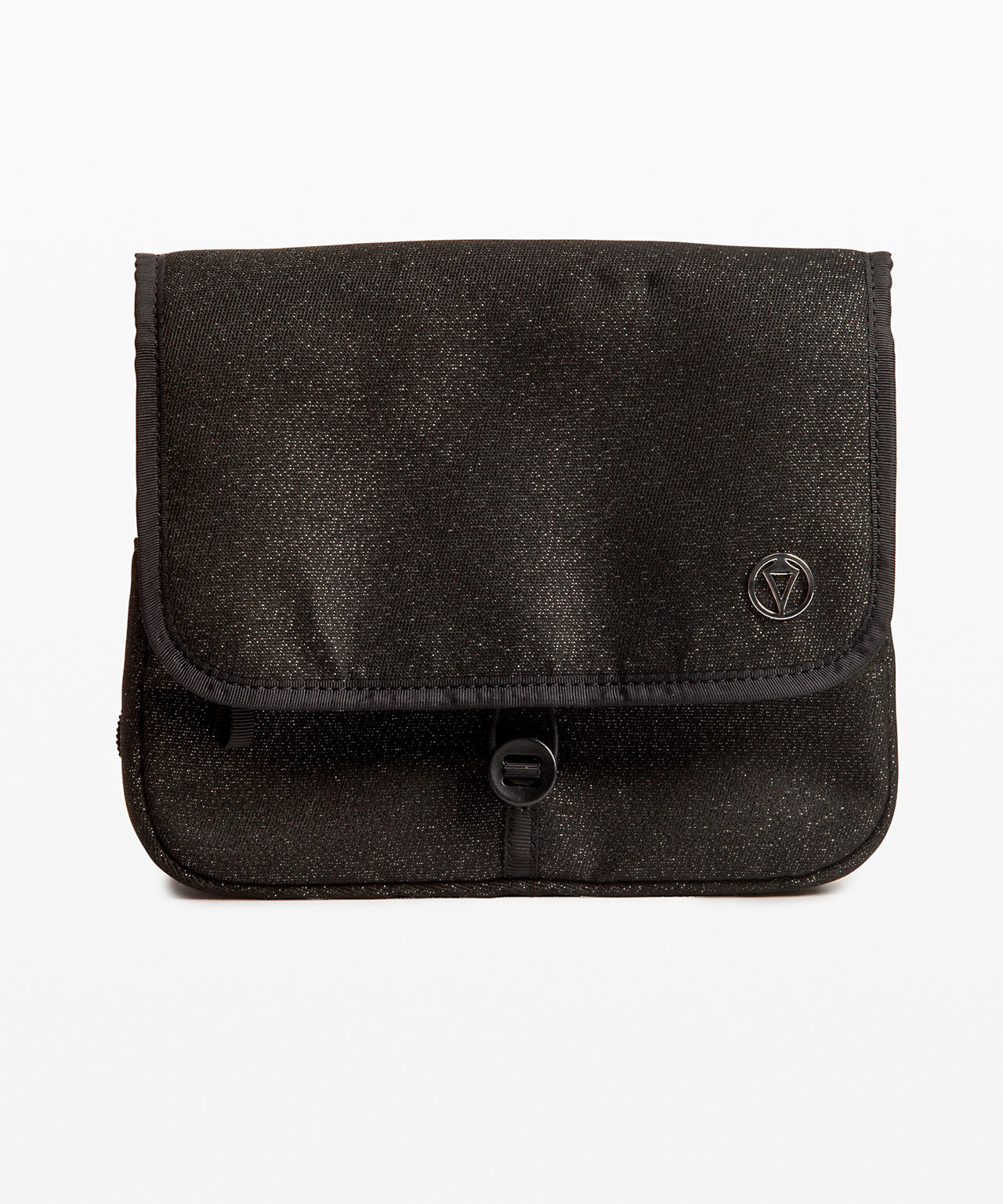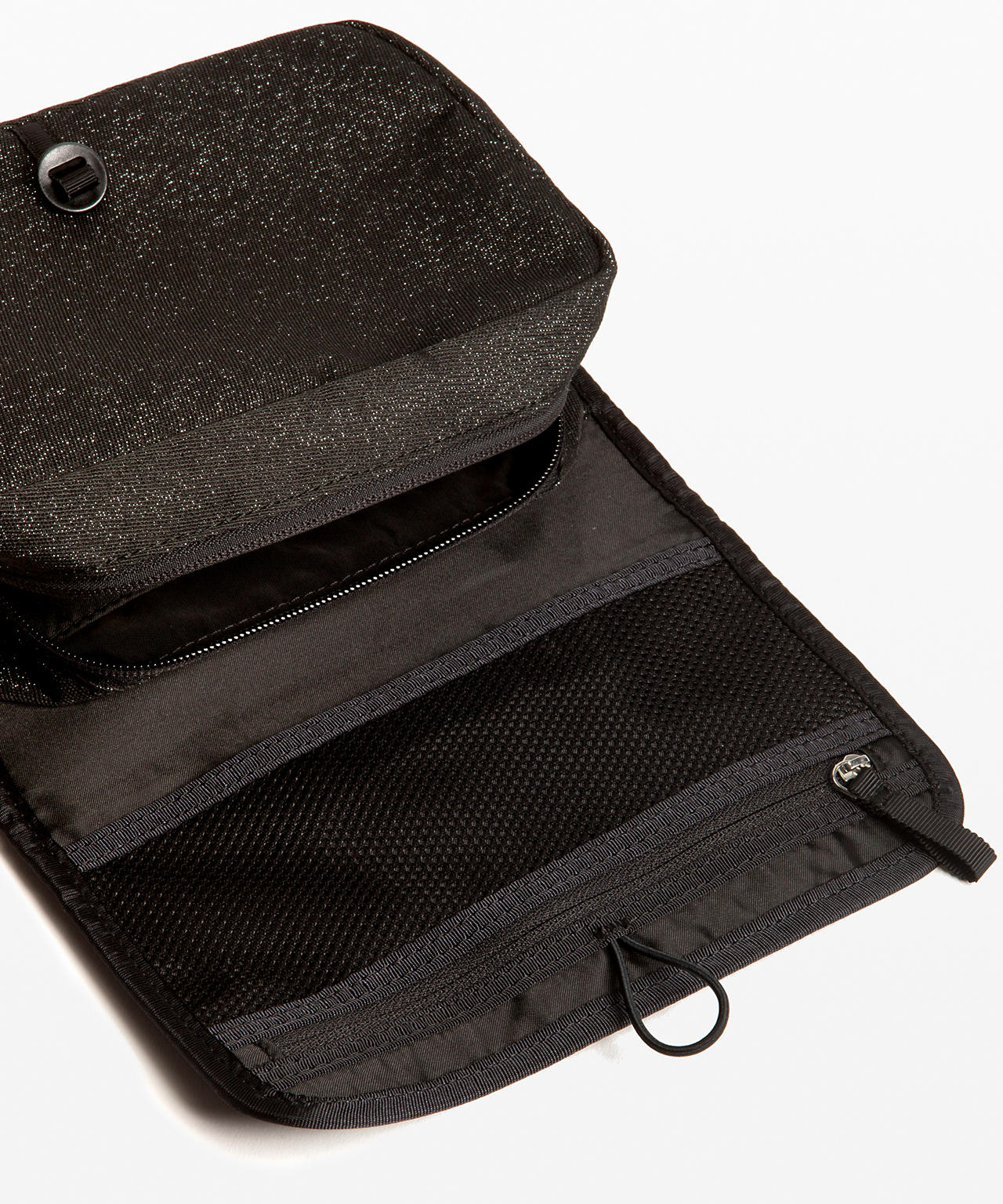 Hang With Me Travel Kit \ Bring your travel essentials in this small bag and hang up when you arrive.